Honda provides generators for all types of needs. Find out if Honda generators are right for you by learning about their benefits, costs and features.
Honda emergency generators
A generator can be an incredibly important tool in an emergency, so you'll want to make sure that the one you buy is not only affordable, but reliable as well. Honda offers both portable and standby generators at average costs, with excellent features and benefits.
One of the first things you'll need to think about when considering a Honda generator is what you'll be using it for. Honda generators have many uses, including the following: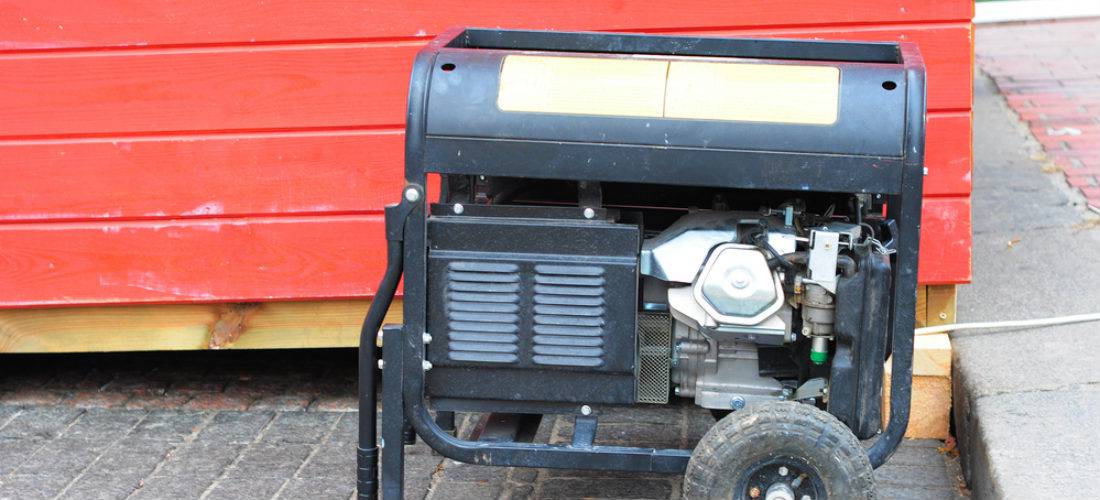 Emergency power backup: The company's EU and EM series generators have been built to work with transfer switches, making them the perfect go-to device during an emergency, as you'll be able to power up appliances right away.
Industrial: The EB generator is perfect for providing power to construction sites, making it ideal for construction workers on site or homeowners working on a renovation.
Recreational : If you're traveling cross country in an RV or are out in the woods camping, Honda EU generators will make the perfect companion, thanks to their portability and super-quiet functioning.
Other important factors to consider when choosing a generator are fuel efficiency and power. You'll need a generator that will run when you need it for as long as you need it to. Honda generators have the following features that help maximize run-time:
The company's Invertors generators utilize Eco-Throttle, a feature that controls the generator's engine speed, meting out power based on the specific need of the moment. This allows the generator to expend power as needed, saving gas and increasing run time.
Some models, including the EB, EG and EM versions have large fuel tanks. This enables you to run the generator for a long time without having to refill, saving you time and money.
A feature called Auto-Throttle increases the generator's RPM when a load is applied and reduces it back down to idle when the load is taken off, helping save fuel while cutting down on noise levels. This feature is available on most of the EM and EB generators.
When you choose a generator, you'll want one that's easy to transport. Honda generators, especially the EU models, are known for their compact size and light weight, making them extremely portable. The larger models like the EB and EM generators come with two-wheel kits, enabling you to move them around as needed.
The company's generators are also famous for their durability and high-end construction. Honda makes sure that every generator is thoroughly tested in order to ensure that it will work when you need it to.
Prices for Honda generators range from $949.95 for EU models to $5399.95 for the large EB models.
There is so much more that goes into choosing the right Honda generator, so make sure that you read Honda generator reviews to find out everything you can, including information about standby generators, portable generators and electric generator costs. Once you've done your research, you can feel confident in your informed decision.
Make a decision today and receive free quotes from qualified installers in your area now.