A quick overview of home generator types, the pros and cons, plus pricing of All Power America generators.
When comparing electric generator costs and performance, many people end up turning to All Power America home generators. No one really thinks about having to live without power until an outage occurs, and they are left sitting in the dark.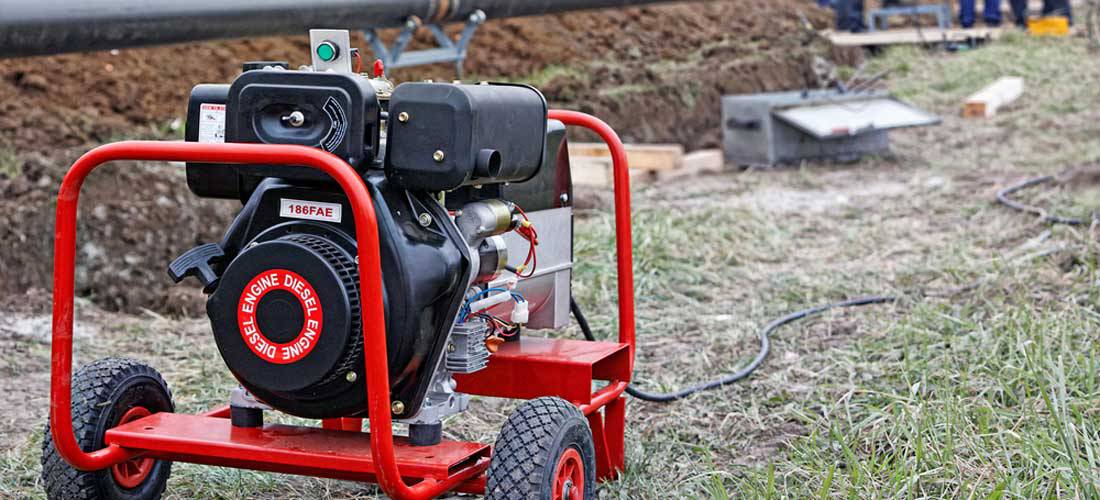 All Power America builds a premium line of standby generators, also known as whole home generators, as well as a line of portable generators. Investing in either is a smart move.
All Power America has become a trusted source for home generators due largely to the fact that it has a huge presence in the United States, with more than 21,000 service centers and repair centers located throughout North America. All Power America generators are covered by an extensive warranty. If customers have a problem with their purchase, a solution may be just a short drive away.
The costs of an electric generator will guide your decision on whether to install a standby generator or to simply buy a portable generator. Simply put, whole-home generators are a lot more expensive than portable generators. A standby generator can run from $2,000 to $14,000. A portable generator, by contrast, starts out at around $600 for a basic model.
A standby generator has several advantages over portable generators, including:
More power than a portable generator.
Hard-wired into your home's electrical system.
Programmed to kick on automatically whenever power is lost.
The only major drawback to the standby generator is its price, with many people unwilling or unable to pay the high initial cost to buy this type of generator.
Portable generators, on the other hand, must be manually started, which means you will need to possibly go outside during inclement weather to get them out of storage. Luckily, most are on wheels for ease of portability.
Portable generators do not power as many appliances because you must run heavy-duty electrical extension cords from the generator outside to the inside of the home. Still, they are great for powering a few lamps, the refrigerator and other items.
All Power America's 1200 watt, 2-stroke, portable generator.
There are a number of drawbacks to the portable generator. For instance, you can't run electricity to everything since it offers limited power. Loud operation is another disadvantage of the portable generator. Even though the generator is hooked up outside, it can be annoyingly loud. Some newer generation models are a bit quieter.
Keep in mind that if you choose a standby generator, you will need to have it installed by a professional. QualitySmith can help you find professional, licensed electricians in your area who can install your whole-home generator for you at reasonable rates.
Based on electric generator costs, All Power America home generators can come out on top. Consumers can trust the experience of this brand when it comes to both standby generators to power the whole home and portable generators that are useful for short-term, low-use power needs.