Get a comprehensive overview of generator types and an honest review of the pros and cons of Briggs & Stratton generators and warranties.
Briggs & Stratton P2000 PowerSmart Series Inverter portable generator
Briggs & Stratton is an American-based company that specializes in producing small engines. Their generator reviews are average, but its electric generator costs are reasonable.
Types and costs of generators
Standby generators are different than portable generators because the former have to be installed and also turn on once the power goes out. The possibility of power outages occurring increases every year. This statistic has created a viable market for gas-efficient generators.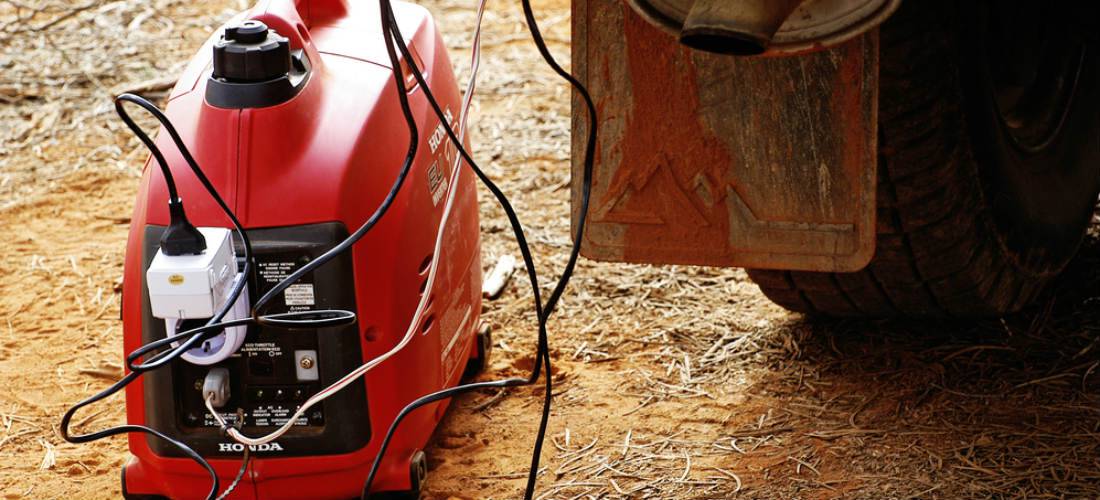 Briggs & Stratton P2000 PowerSmart Series Inverter portable generator
Whole-home generators are typically referred to as standby generators and are generally installed in homes where power goes out frequently or multiple appliances need to be powered simultaneously.
Standby generators are much quieter than portable generators and get rid of the need to store gasoline. You also don't have to run a bundle of long extension cords, which can be dangerous, throughout your house.
Although a standby generator might be the best choice for you, remember that it needs to be professionally installed and typically carries a very expensive price tag. Home generators can cost anywhere from $5,000 to $15,000 depending on wattage and brand.
Most people tend to purchase portable generators, which are less expensive and don't require installation.
Remember to always place portable generators at least 10 feet away from your home. Carbon monoxide is a killer and can hurt more people than the actual disaster causing the power outage. You should always have a carbon monoxide detector present in your home when using a portable generator.
Additionally, portable generators require the use of heavy-gauge extension cords, which can pose a serious threat if neglected. Always repair or replace split or broken cords. Portable generators can cost anywhere from $500 to $3000.
Get to know Briggs & Stratton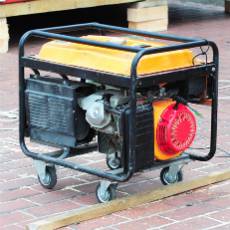 Briggs & Stratton has been in business for over 100 years and has over 3,000 employees. Briggs & Stratton engines are commonly used on a variety of appliances.
Although the company started making cast-iron engines in 1908, it eventually began the development of light-weight aluminum engines. These brought about great success and were regarded as a revolutionary solution.
Briggs & Stratton produces 11 million engines per year, making it the world's largest manufacturer of gasoline engines. Despite the company designing engines primarily for the outdoor power equipment industry, it has designed parts for some popular automobile companies, such as Mitsubishi.
Despite its reputable background, Briggs & Stratton has had some problems regarding warranties and fuel seals. Many people have claimed that the company doesn't stand by its factory warranty and that the engines themselves are riddled with defected parts and subpar materials. Unfortunately, there are also a number of people that complain of like-new equipment failing under common conditions.
Briggs & Stratton generator reviews are mixed, but the company's electric generators costs are affordable. The company also offers warranties for its standby generators and portable generators. Owning a power generator is definitely a good investment in this ever-changing climate, but you should always follow safety guidelines.
QualitySmith has options available for finding a local, licensed electrician who can install standby units for you. Try it today.