How to select the right generator to protect your home against blackouts during a hurricane
Recent weather events have made hurricane preparedness more important than ever. When considering ways to keep your home and family safe, you should consider issues such as how to access sufficient food and water, which generator is best for you, and the price of the copper wire for grounding your generator. The tips below will help you and your family prepare for a major weather event.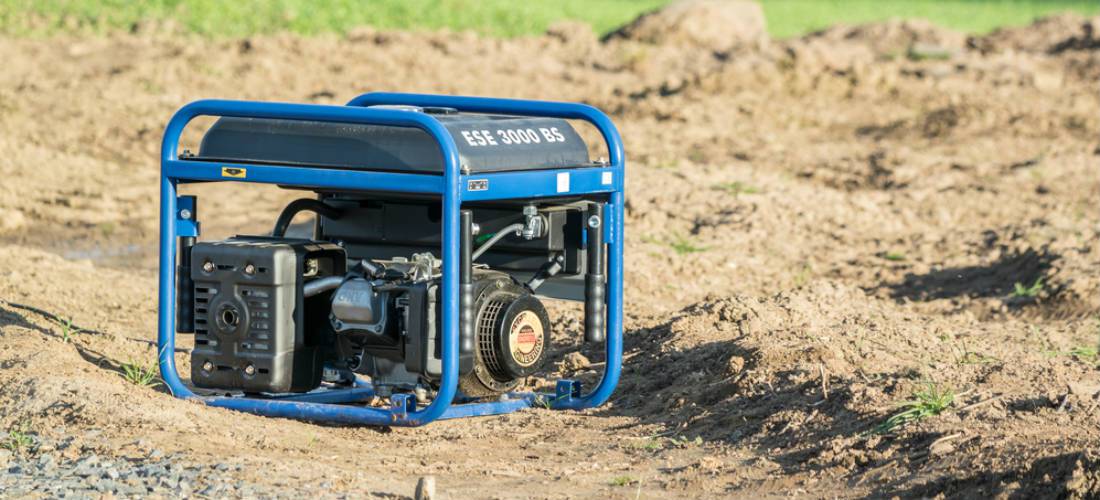 Portable generators can literally be lifesavers during a hurricane. Hospitals use backup generators to keep critical medical equipment running when the main power source goes out. For individual homeowners, a gas-powered portable generator can allow a family to power up electrical devices such as computers, tablets, phones, and appliances. A portable generator will raise your quality of life during a power outage caused by a hurricane, and buying a generator ahead of time can save you a lot of stress later.
Generators for hurricane preparedness
Generator prices vary by wattage, so the higher the wattage, the more expensive the unit will be. You'll need copper wire to safely ground the generator and gasoline to power the generator. Never run your generator indoors, or you run the risk of having dangerous carbon monoxide fumes escape into your home. It's best to purchase the generator before you need it. If you wait until an actual hurricane emergency, you may have trouble finding a generator to buy. And if you do find one, you may end up paying a lot for it.
In addition to a generator, you'll want a disaster kit with everything you'll need on hand during a hurricane emergency. This kit should include three gallons of bottled water per person, a three-day supply of non-perishable food, copies of important documents, cash, a transistor radio, a flashlight and batteries, moist toilettes, basic tools and a first-aid kit.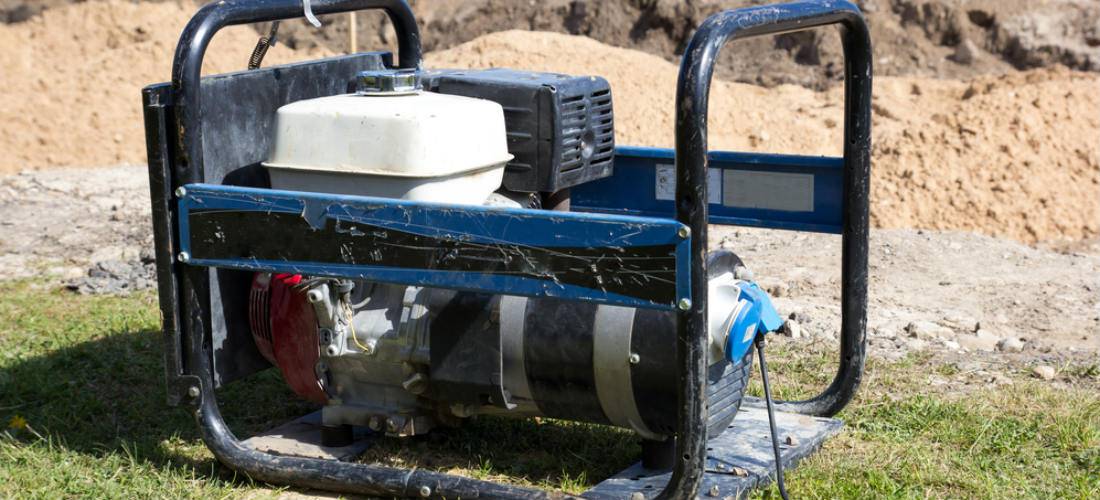 Make sure that your cellphones and tablets are fully charged in case of sudden power outage. Keep a contact list with important phone numbers, including hospitals, your local first responders, organizations such as the American Red Cross and your local utility companies. You'll also want to make sure that you have all of your home insurance information on hand in case a hurricane damages your home.
You should have an evacuation plan for yourself and your family, including your pets. You'll need a plan for exiting your home that you can use if you are in an evacuation zone or if weather conditions suddenly change for the worse and you need to leave.
If you properly prepare for a hurricane with a plan including a home generator, you'll help ensure that you and your family are protected if one strikes your area. Details such as the price of copper wire may seem like minutiae, but they will become incredibly important if a hurricane strikes your area and you need to run your generator safely.