Home automation with iPad
applications can allow you to easily control a number of systems within your home.
If you've ever found yourself wishing you could turn on the heat or air conditioning before you get back from a long day at the office, then home automation may be just what you're looking for.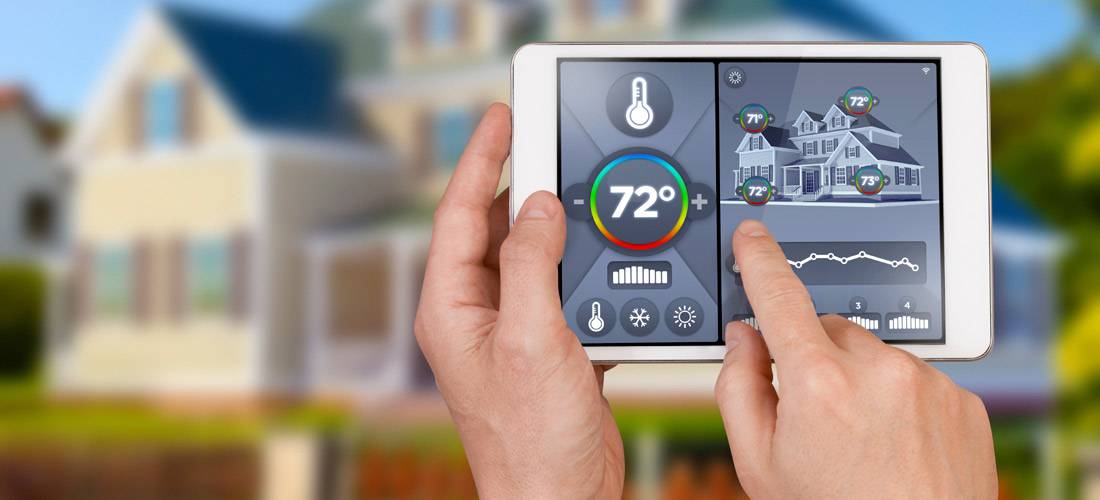 The same companies that install home security alarm systems can also install home automation components that make running the home easier. More security companies are adding home automation features to their monthly monitoring packages, and many of these systems can be controlled using the Apple iPad . With one simple interface, you can control lighting, indoor climate, cameras, security, pools and even your entertainment systems.
The iPad gives you intuitive control of your home while you're at the office, on the road or even on vacation. You can also have detailed control over your home security systems and monitor any security cameras you may have around the house.
If an alarm sounds, security camera feeds will automatically appear on the iPad 's touchscreen, and the lights throughout the home will automatically come on. This lends added protection and security to your system. You can also use your iPad to play back recorded footage from the security cameras.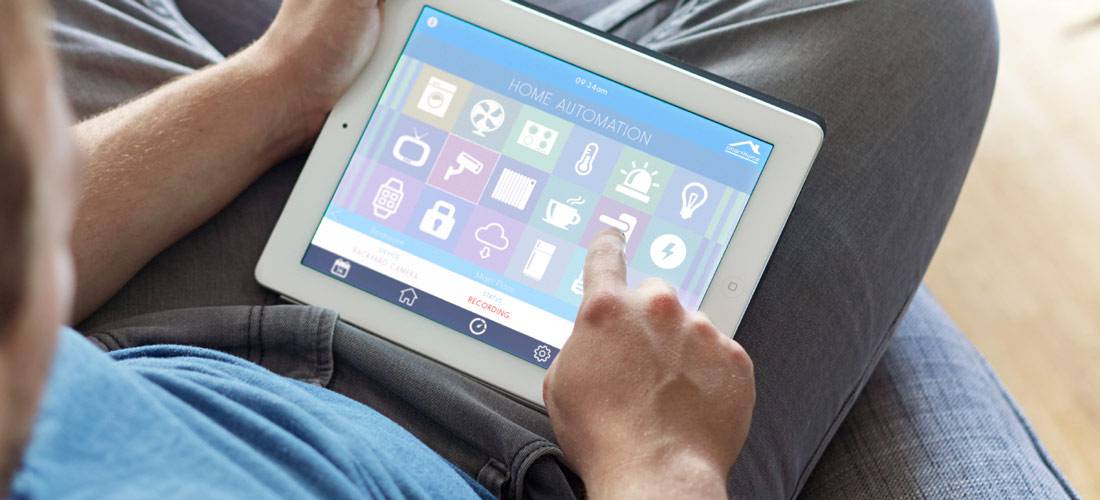 Automated lighting coordinated through your iPad will allow you to conserve energy, turning lights on and off as needed.
Automated climate control through your iPad gives you greater control in regulating temperatures throughout your home. This feature can also help you to save energy, as you can set the heat or air conditioning down or even off when no one is at home. It can also automatically cool the home or warm it up a few minutes before you are scheduled to return home from work.
Applications through your iPad can also help you monitor for fire and carbon monoxide in your home.
Home automation has many uses and can be a major selling feature should you ever put your home on the market. The smart applications for home automation on the iPad make it simple to use a home automation system.