Champion Power Equipment generators: pros, cons and costs to consider before installing one in your home.
There are many reasons why homeowners purchase standby generators. Many people base their purchase on costs, but there are many factors to consider in order to choose the right product for your situation. Whether your needs lean toward portable generators or whole-home generators, Champion Power Equipment offers several generator choices.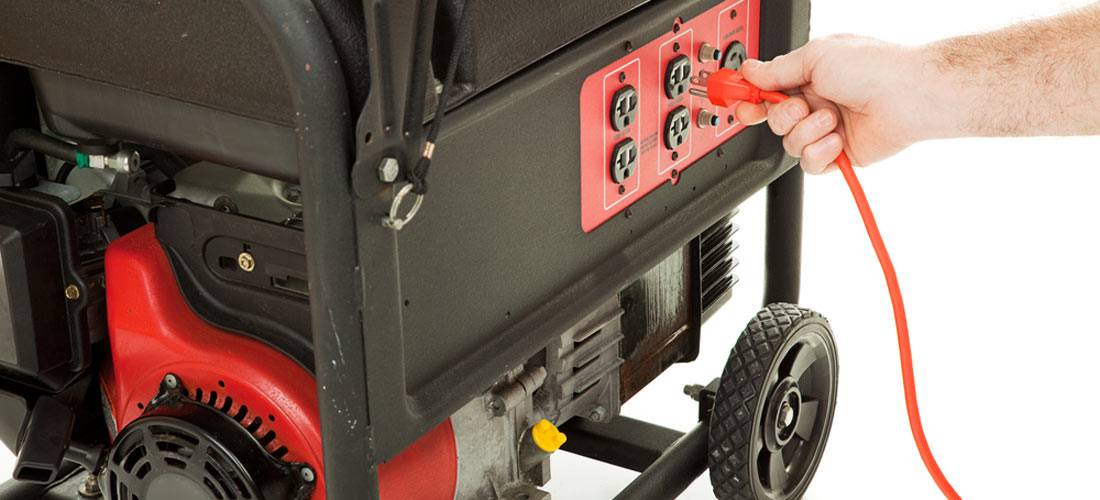 Generator options from Champion
Champion offers three main types of home generators (heavy, medium and light duty), as well as a class of products for recreational purposes. Heavy- or medium-duty generators run longer than light or recreational models and are designed for long-term home use, full home backup or use in an RV. Meanwhile, light and recreational models are often portable and are meant for camping, tailgating and temporary, light home use.
Benefits of Champion generators
The specific advantages of each Champion generator vary according to differences in power ratings. The 7,000-watt remote-start model can run a small household for over eight hours, but consumers who are looking for a portable recreational model may not find this to be an advantage. It's important for consumers to understand why they need a generator before choosing from various options.
Major benefits of the Champion line of generators include:
Solid construction (mostly metal).
The ability to find a generator perfect for almost any need.
Two-year limited warranty on most products.
Some products feature a quiet motor that is suitable for camping use.
Generators run on gasoline, making it easy to supply the appropriate fuel.
Disadvantages of Champion generators
Since there are a number of models to choose from, you may find numerous disadvantages to your individual generator if you purchase a model that doesn't fit your needs. Some disadvantages of Champion products, in general, include:
Some limitations regarding customer service, especially when ordering online.
Consumer Reports indicate some models are relatively heavy for the power they supply.
Champion electric generator costs
Overall, Champion generators are considered to be an affordable solution to many home and portable power needs. Obviously, prices will vary by location and store, but research on numerous retail sites indicates the following ranges provide approximate averages for each type of generator:
Light-duty models run between $300 and $600.
Recreational models range from $250 to $600.
Medium-duty models cost between $500 and $900 on average.
Heavy-duty or whole-home generators cost between $800 and $1200.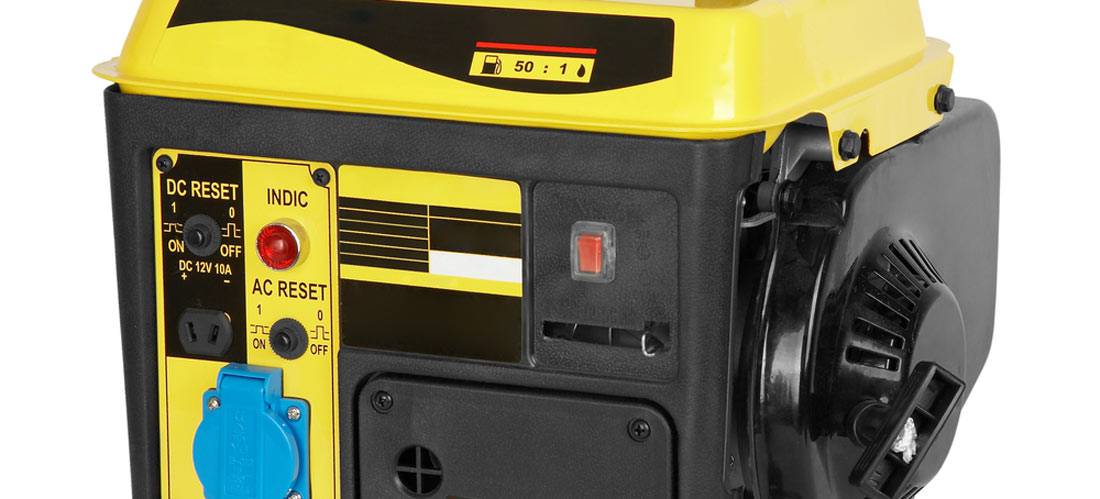 In some cases, prices will range outside of the average. You might also be able to purchase a generator at a lower cost if you find an open box deal or a retail sales event.
Champion generators provide an affordable option for those who need standby generators or portable generators. Electric generator costs vary widely, but due diligence will allow you to find the right model for your needs. Since Champion Power Equipment generators tend to have more advantages than disadvantages, you should consider them when looking to purchase a generator for use in your home.