Emergency preparedness guide: connecting a backup generator to your home
With electric generator cost at all-time lows, it has never been a better time to invest in a generator and connect it to your home. Whole home generators can power your entire home if you experience a power outage, while portable generators can power the essentials until power is restored.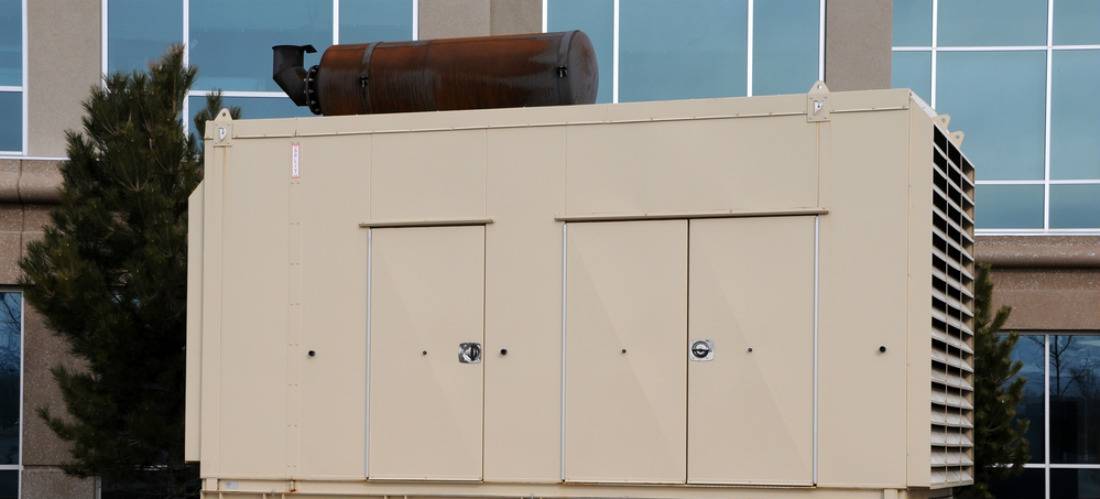 Electric generator costs are well within the budgets of most homeowners. One of the primary differences between whole-home generators and portable generators is how these generators connect to your home and how difficult it is to make the connection.
Whole home generators are major appliances that must be hardwired into your home's electrical system. Connecting a whole home generator requires the skills and knowledge of a professional electrician. QualitySmith can help you find electrical contractors who are experienced at installing whole home generators. This is not a project that you should attempt on your own.
Backup home generator
Whole home generators and standby generators require a transfer switch, which should be installed by a qualified and certified electrician. This switch works to prevent the generator from back-feeding power into the commercial power grid system. If this were to happen, it could be deadly to utility line workers and even your neighbors.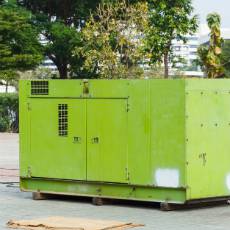 For this reason, it is very important that individuals who are not qualified and licensed to never attempt the installation of a standby or whole home generator. One small mistake could prove fatal to you, a family member, a neighbor or someone who is working on the power lines to correct the outage.
This hardwired installation is another reason that whole home generators are more popular than standby generators. It is much more convenient for the standby or whole home generator to kick on automatically when it detects a power outage than to have to hook up the portable generator yourself.
A portable generator, however, is a bit easier to use. Instead of being hardwired into your electrical system, the portable generator allows you to run heavy duty extension cords to your home to power amenities like lamps, computers or refrigerators. Obviously, a whole home generator will allow you to run more items and appliances than a portable generator, which is one reason that the former is chosen more frequently.
When power is restored, simply unplug the cords from your portable generator and store the generator until you need it again. Most portable generators are on wheels to make it easier to bring the generator in and out of storage as needed.