An easy-to-digest consumer's guide on what Kohler generator options you have, along with pros, cons and costs of choosing a Kohler generator.
Before purchasing a Kohler standby generator, it's important to research more than just electric generator costs.
Browsing Kohler generator reviews can give you an idea of some of the things you'll want to look for when selecting home generators, but the biased information in some Web reviews can lead you astray. Here are the pros, cons and costs of Kohler generators.
Kohler logo via Clearly Ambiguous on Flickr. A range of generator options
Whether you are looking for a home generator or a standby generator for a single appliance, Kohler offers a range of options. You can choose generators powered by propane or natural gas. Output capacities range from less than 10 kW to 100 kW, allowing you to choose a product that is cost-effective and fits your home power needs.
The benefits of Kohler generators
Unlike some home generator companies, Kohler provides commercial-quality generators in its residential line, ensuring better power and functionality than you might find elsewhere.
The benefits you get from your individual generator will depend on the size, the type of fuel and the model. General benefits of the Kohler product line include the following:
Kohler delivers frequency and voltage regulation on an industry-leading level, making their products a safe power source for your home.
Advanced Kohler technology delivers more power than some comparable brands.
Kohler generators are typically quiet and offer a fast response to power loss when they are networked into the home.
Many Kohler products can be installed permanently outside of the home and linked to a natural gas or propane tank, reducing the need to refuel the generator.
Kohler generator disadvantages
Since Kohler generators run on propane or natural gas, which can be expensive in some areas. You may also not like having a large tank on your property. In general, Kohler generators tend to be more expensive than other brands.
Costs associated with Kohler generators
Electric generator costs should be calculated by taking into account purchase price, installation price and fuel price. Kohler generators offer top-of-the-line quality, but they are also some of the most expensive products on the market, ranging from around $1,000 to over $5,000. The higher cost is an even greater problem if you need to hire someone else to install the generator for you. Total operating costs will vary based on the cost of natural gas or propane in your area.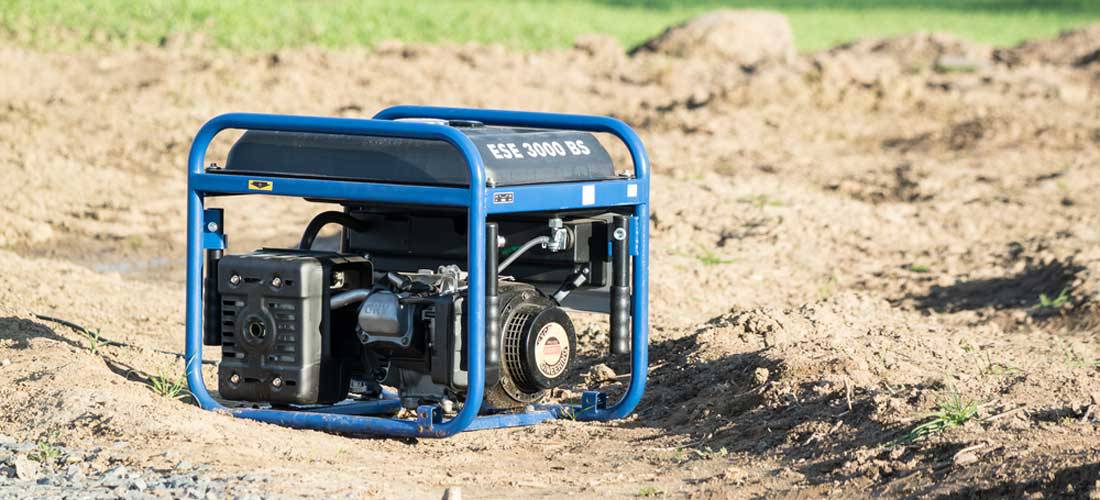 Many homeowners opt for Kohler generator products. Once the generator is installed in the home, it can last for many years, making a Kohler standby generator a good investment for the future. According to Kohler generator reviews, thousands of homeowners are happy with the product despite the higher electric generator costs.
For further generator advice or help installing, fill out QualitySmith's quick form to find licensed contractors (request/electrical/average-home-electrical-rewiring-prices/) in your area.
request/electrical/average-home-electrical-rewiring-prices/