A quick and easy guide to identifying electrical problems in your home.
If you are experiencing problems with your electrical system or notice any of the warning signs of wire failure, it may be time to call an electrician out for an inspection. A quick inspection can begin the process of determining the right answer to the question "Is it time to re-wire my house"?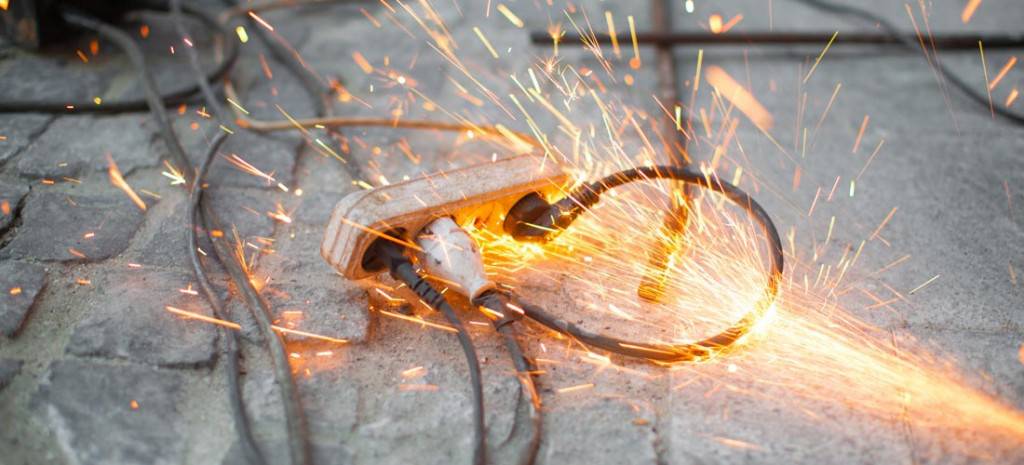 A few warning signs that you may need new or upgraded wiring:
Lights that flicker
Breakers or fuses blowing without obvious causes
Outlets that are warm-to-the-touch
Rewire 1
Homes built in the 1960s and 70s often featured aluminum wiring, a cheaper alternative to copper and one that does not have the performance longevity of copper. Aluminum wiring poses a risk of fire, since the connectors that connect aluminum wiring to outlets and switch plates often become degraded over time, leaving gaps that can overheat. This degradation is due to the fact that aluminum loses some of its rigidity each time it is warmed or cooled.
Aluminum is also subject to oxidization when it comes into contact with certain other metals. This can create heat and lead to even more corrosion and oxidization. Eventually, the wire may get hot enough to melt the fixture that it is attached to, resulting in a fire.
Aluminum wiring was not used after the early 1970s, so if your home was built after 1972, it probably already has copper wiring. It is possible to install copper wire to bring your home up to code. Copper prices fluctuate and while they may be high at time, view it as an investment in your family's safety.
Steps/options for re-wiring
There are several methods that can be used to make your home safer if you have aluminum or some other outdated form of wiring. Obviously, you can rewire the entire home, although this is an option that might be a bit complicated and expensive unless you are already doing renovation work.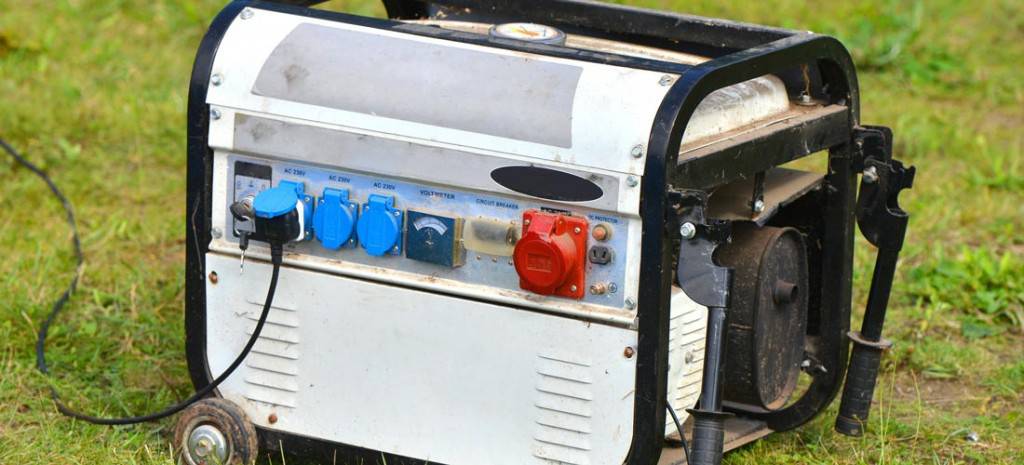 Another option is to upgrade the aluminum wire by adding copper connectors, reducing the risk of problems. This is a less-expensive and less complicated option many homeowners take.
Another upgrade that is often considered is the installation of whole home generators. Electric generator costs are now more reasonable than ever, making home generators more accessible to the average homeowner. These standby generators are hard-wired into your home's electrical system and can be set to automatically start if your home loses power during an outage.
The first step in determining if your house needs to be re-wired is to contact local, licensed and bonded electricians and get some estimates. If you don't have an electrician, QualitySmith can help you find qualified, licensed electrical professionals in your area.