Tips and suggestions for converting a garage into a personal fitness center
Many people are opting to convert their garages into personal fitness centers. Gym memberships can be expensive and a large number of people are so busy with their day-to-day lives they cannot afford to take any more time to drive to the gym. Converting garages into personal fitness centers is a great way to eliminate the time and cost of going to a gym. It can also greatly affect your fitness level because you won't have any excuses to skip a workout.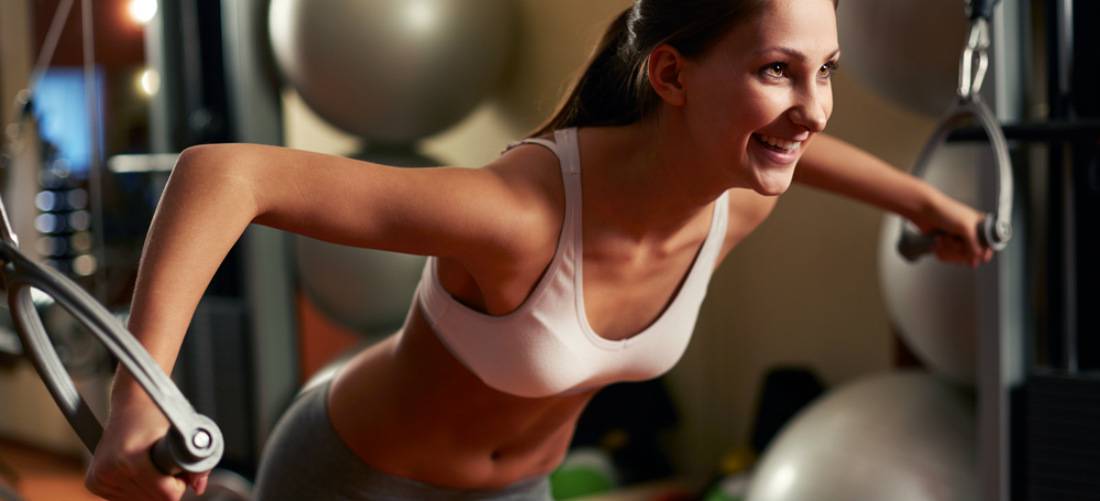 Garage home fitness center
Garage Gyms and Electricity
If your garage does not have any electricity running to it, you may need to hire an electrical contractor to do this for you. Electricity is a very important factor in converting your garage into a home health & exercise center. A lot of exercise equipment requires electricity and you will need lighting and other electricity-driven items as well. Fortunately, most modern garages already have power. If you are not sure if your garage pulls enough power or has enough power outlets to fit your needs, you will need to enlist the services of a contractor. QualitySmith can help you find a reliable contractor with experience in converting garages into home gyms.
Garage Gyms and a Water Source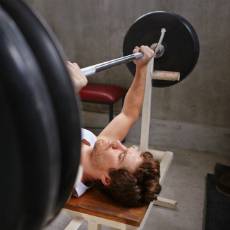 When converting garages into personal fitness centers, you may need to add a water source to the area. This is especially true if you intend to add fitness equipment requiring water, including:
If you intend to add a bathroom or shower to your home gym area, a water source will also be necessary. Proper hydration is important when working out, and it is convenient to be able to take a drink without having to leave the room.
Home Gym Exercise Equipment
Once everything else is in place, it is time to decide on what type of exercise equipment will best assist you in meeting your health and fitness needs. When making this choice, there are options available to you. These include free weights, weight benches, stair steppers, treadmills and elliptical bikes. There are even all-in-one machines available that can give you a total body workout, saving a lot of space for smaller gym areas.
Once you have made the necessary residential renovations and purchased the equipment you desire, you are fully prepared to meet your health and fitness goals from home. If you encounter difficulties at any stage of changing your garage into your personal gym, however, QualitySmith has tools to help, whether you need a contractor or ideas to get the most out of your project.
Turning garages into personal fitness centers is not a project to jump into uninformed, and any assistance you can find will save you time and hassle.
When you're ready, go to 2nd Wind Exercise Equipment to buy the gym equipment you need at great prices.