A guide for selecting the right lighting for your garage remodeling project
If you don't need your garage for parking a car or storing your lawn mower, consider turning it into valuable living space. Affordable options exist for transforming the interior and exterior. When it comes time to consider garage remodel lighting equipment, consider the specific challenges of converted garages. These spaces are usually small and don't have any existing openings to utilize. If you are changing the roof or walls as part of your residential renovations, you have a wide range of options for lighting.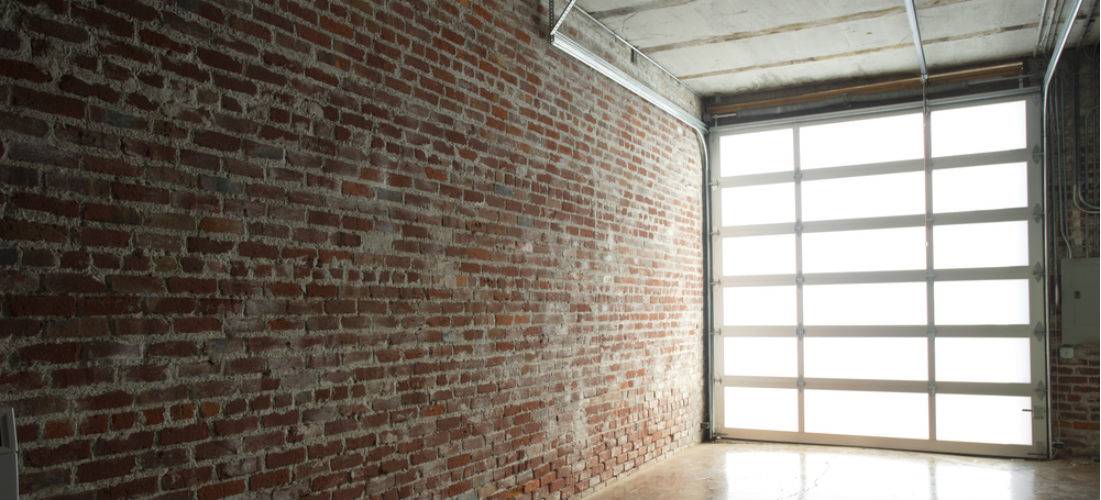 Lighting for a garage remodel
Windows will need to be added to nearly all garages. Most local and state building codes require areas that are used for sleeping to include at least one window that can be used as an emergency exit in case of fire. Adding a few windows will bring in natural light and also help regulate the temperature. If you don't want to alter the walls, considering replacing the large opening for the garage with a fixture that features plenty of glass. Homeowners who are reroofing should also consider the possibility of installing skylights and solar tubes.
As with all residential remodeling projects, it is a good idea to have the wiring checked before you install any new light fixtures. Most garages have plenty of power to accommodate automatic garage door openers and power tools. Installing more overhead lighting will brighten up the space without requiring the inhabitant to fill all of the outlets with power cords for floor lamps. Recessed lighting provides better clearance if you need to build a relatively low ceiling to accommodate heating and cooling ducts.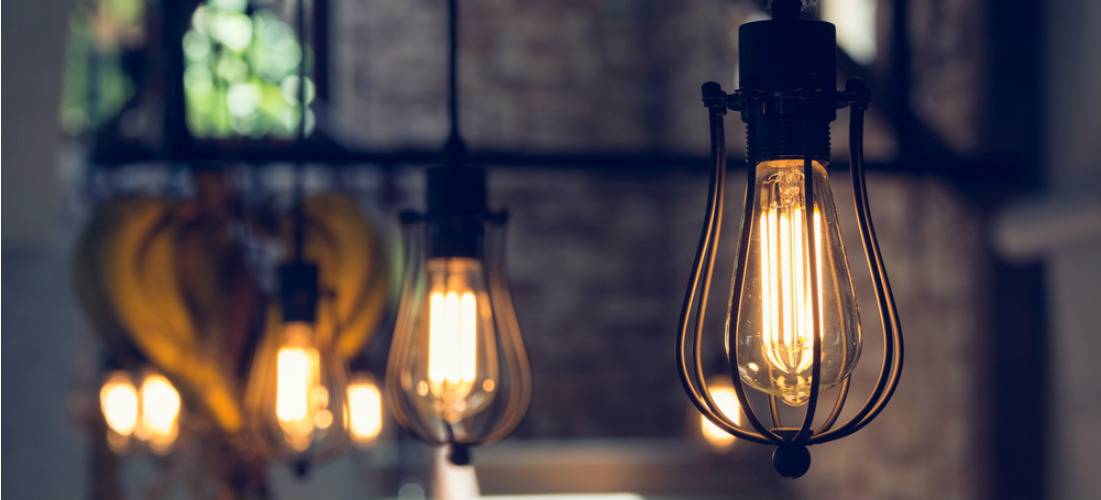 The relatively small space of a converted garage means that you have a chance to expand the feeling of the room with careful lighting. Angled fixtures that point light at fixtures you want to highlight can make the room seem bigger without requiring you to knock out a wall. Garages with low ceilings look more spacious when sconces are used to reflect light upward. If you have a large garage with storage space or an attic, consider using an exposed ceiling design to open up more vertical space. This will allow you to hang a chandelier or pendant lamps to add more style and elegance to your converted room.
Choose lighting that fits the purpose of the room. Home chefs who transform their garages into bakeries will need far more intense lighting than large families converting the space into a child's bedroom. Soft lighting is more appropriate for family rooms or personal spaces, but will make it harder to stay focused if the room is used as an office. Regardless of which type of garage remodel lighting you ultimately choose, QualitySmith is ready to help you find the contractors to install it. We can link you up with experienced and licensed electricians and remodeling experts from your local area