Don't let that space go to waste. Create custom-built attic storage units, or hire a professional.
Adding a room dedicated to storage in your home can help clear clutter and possibly gain extra living space. If you're considering an addition, you may want to consider custom-built attic storage unit options if you have an unusually shaped attic or specific design requirements.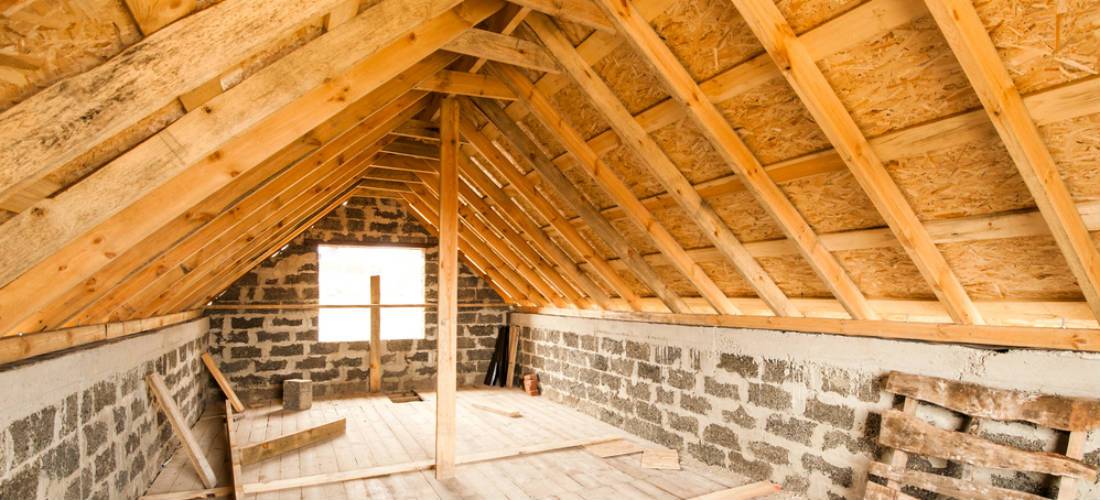 Attics are often wasted spaces, so they can be great places to add interior storage. You'll find you have many options if you're thinking of customizing your space.
Before you start dreaming about all the ways that you'll be able to use the space and thinking about attic construction, speak to a professional to find out exactly what you're working with. Regardless of the size of the renovation, you'll need to make sure that your attic floor can sustain the weight of a new storage system. You may simply need to install a thin sheet of plywood to reinforce the floor, or you might have to build a new floor to support additional weight.
You should also make any necessary repairs to the attic prior to building your storage space. Find the source of and repair any water damage, and check for rodents and pests, calling an exterminator if necessary. Fix any issues with insulation and electrical wiring. If it hasn't been inspected, the wiring in your attic could pose a serious hazard to your home.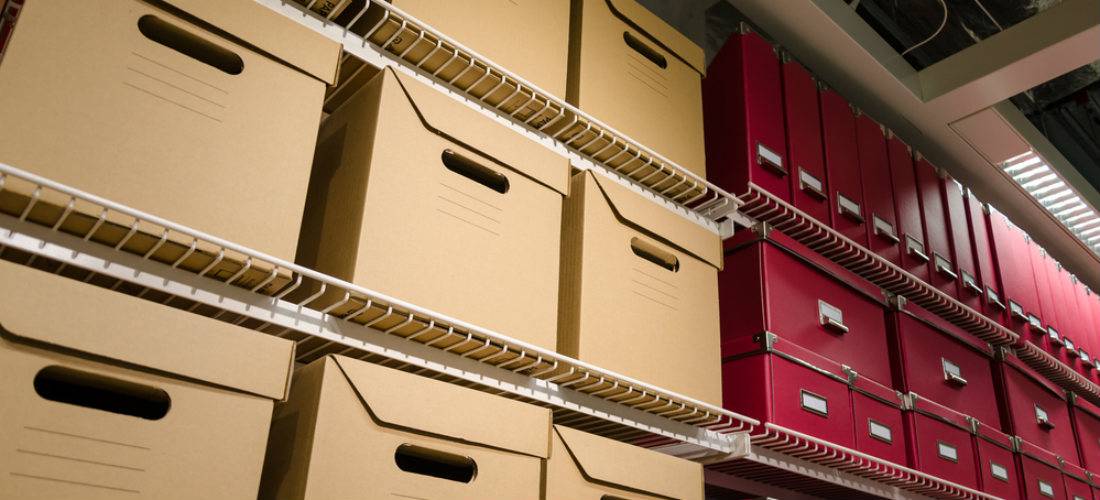 When you start considering custom storage options, take a good look around the existing room. Figure out if you'll have to do major renovations, or if you can work with what you have. Consider some of the following options for the space:
Make use of the room's existing architecture by incorporating it into your design. For example, you can add shelving between rafters or around gable windows. Use sloping ceilings and angled windows to create storage space. Those areas are usually too small and low-ceilinged for anything else anyway, so they are perfect places to add elements such as custom cabinetry.
If space permits, you could turn a part of your attic, or even the entire thing, into a custom-built closet. That way, instead of having a small attic stuffed to overflowing with a jumble of boxes and trunks, you could have a closet that holds all of your collectibles in one beautiful, easily accessible place.
Use items such as ceiling hooks and rods for extra storage. An area that seems completely inaccessible can become instantly useful when you add hanging storage options.
Divide a long attic into several different storage areas so that you can easily organize each one.
Your attic can be a great space if you use it properly. Finished attics can add to your house's value. If you're seriously considering an attic storage addition, hiring a contractor to construct a custom-built attic storage unit. It could be the way to go. Depending on what you're looking for, they can be very affordable or quite expensive.
Check out QualitySmith to find local contractors and more information on what you need to do to make your attic space useful space.