A guide to upgrading the wiring and electrical system for your garage remodel
A garage remodel can be a great way to add value and extra space to your home. While some remodels are fairly simple, others require a considerable amount of work. As you plan out your garage remodel, wiring and electrical systems upgrades should be one of the steps to consider.
Most garages have at least some electrical wiring, including an overhead light and one or two electrical outlets. Depending on what you will use your converted garage for, this may not be enough electrical access to meet your needs. To determine how much electrical wiring you will need, you should consider the different items you will use in the converted garage that will require electrical power.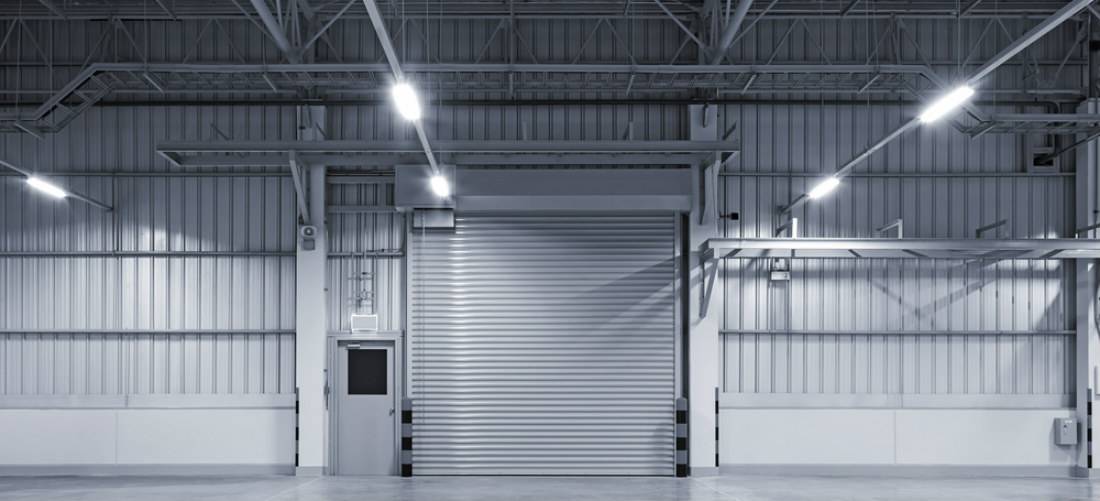 This may include: Garage electrical wiring
A television and related components
Computers and computer accessories
A refrigerator
A washer and dryer
Each type of appliance has specific electric needs. You will want to wire a washer/dryer so that it runs on its own circuit so that it does not interfere with any other appliances in your converted space. An electrical contractor can help you figure out exactly how much electrical access you will need to meet the demands of your converted garage.
There are several types of electrical devices that you will need for your project besides the actual wiring, such as:
GFCI outlets
Internet ports
Extra circuits
Electric heating components
Permanent lighting fixtures
Electrically powered smoke detector
Before you begin your garage remodel, you will want to make sure you understand your local electrical code requirements. For example, in some areas, electrical fixtures that consist of a bare bulb and pull chain no longer meet code requirements. Other codes require a specific type of outlet to be used near any water source.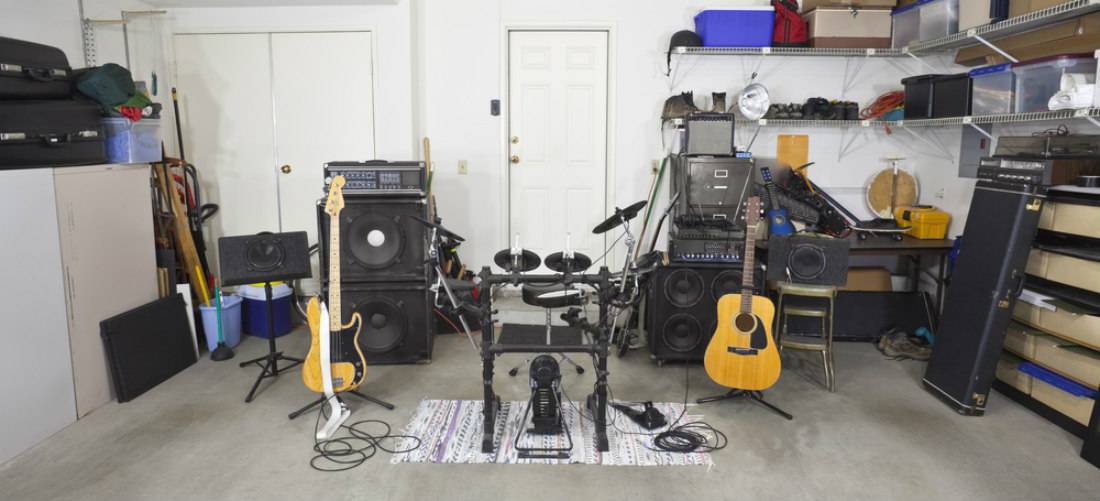 There are many intricacies to local building codes that a licensed electrical contractor can help you with. Upgrading electrical wiring in your home or garage can result in an inspection from a city inspector. Failing an inspection can sometimes result in significant fines. Residential renovations typically require building permits as well, so make sure that you have all of the required paperwork before you begin a project. Your contractor can usually pull these permits for you, depending on where you live.
Converted garages have different power needs depending on the intended use of the space. A child's play area has significantly less need for power than a home office or gym, but almost all garages require some type of electrical upgrade as part of a residential remodeling project. Before you begin your renovation, meet with an electrical contractor who can inspect your existing wiring and provide you with an estimate for your electrical upgrade.
You can use QualitySmith to help guide you as you plan out your garage remodeling project. Remember that when it comes to a garage remodel, wiring and electrical systems must meet special code requirements. Work with your contractor to make sure that your new space will be up to code.