Costco vs Menard's prefabricated vinyl outdoor storage buildings retailers: Points to consider
There is a wide array of exterior storage systems available that can be installed as garden sheds, storage sheds or tool sheds. Luckily, to assist in this decision, there is a Costco vs. Menard's prefabricated vinyl outdoor storage buildings retailer comparison.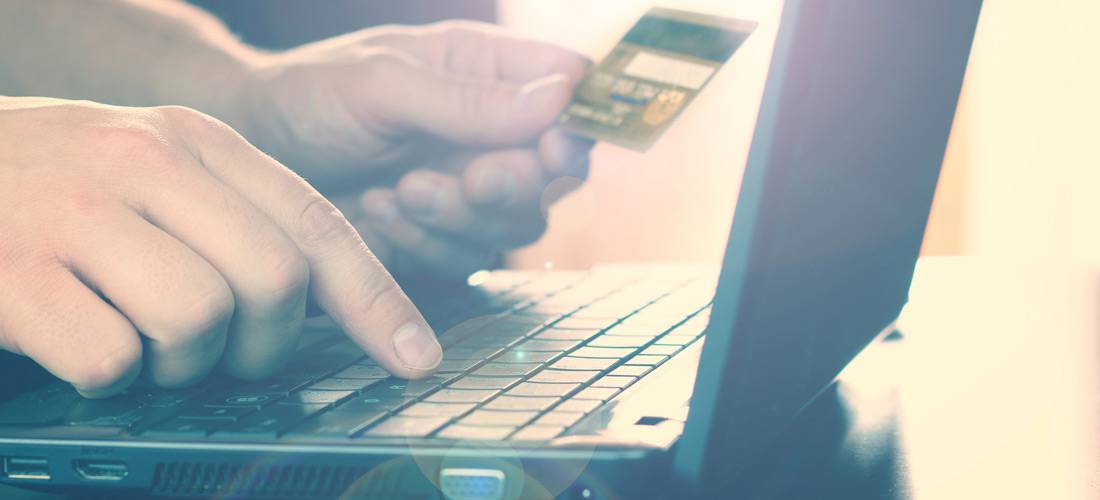 Costco offers a wider variety of prefabricated outdoor storage shed brands, while Mernard's offers larger-sized exterior storage systems. Regardless of your choice, QualitySmith can put you in contact with a professional contractor to help you with your residential installation needs.
Costco prefabricated vinyl sheds
Costco
Costco is a membership warehouse club, dedicated to bringing its members the best possible prices on quality merchandise. Costco offers the following brands of prefabricated outdoor vinyl storage buildings: The Lifetime Brighton, Lifetime Sentinel, the Woodbridge and Keter Summit sheds. The smallest shed offered by Costco is the Keter Summit 8 by 9-foot, priced at $1,199.99. The largest shed offered is the Brighton 11 by 11-foot storage shed. Costco's website also offers a variety of wood sheds, which are not made of vinyl. The Lifetime Sentinel 8 by 7.5-foot shed priced at $949.99 is the highest-rated outdoor vinyl storage shed on Costco's website. Its key features include:
Sturdy, steel-reinforced construction
Steel-reinforced, dent-resistant, double-wall, high-density plastic panels
High-arched, steel-reinforced doors
Ample head room and spacious walk-around interior
Steel trusses that provide additional roof strength
One shatterproof window that opens halfway for increased ventilation
Three high-impact plastic skylights that allow natural light to illuminate interior
Menard's prefabricated vinyl sheds
Menard's Menard's is a home improvement needs store with locations in the Midwest. Menard's only sells Midwest Manufacturing prefabricated outdoor storage sheds.
The smallest Midwest Manufacturing shed available is the 10 x 12-foot E-Z Build Gambrel storage building, which costs $1,975.59. The largest is the 12 x 20-foot version of this shed for $3,014.54. Menard's does not provide information concerning its high-rated outdoor storage sheds. However, all of its Midwest Manufacturing Gambrel sheds, regardless of size, have the following key features:
EZ build frames
A rollup door
A treated plywood floor
Siding, shingles and door hardware
Detailed instructions
Both Costco and Mernard's offer a wide assortment of prefabricated outdoor storage sheds in a variety of sizes. Costco offers four different brands of outdoor storage systems, while Menard's only sells the Midwest Manufacturing brand. Although the Midwest Manufacturing brand only offers one style of outdoor vinyl storage unit, this Gambrel style comes in five different sizes, some of which are larger than those offered on Costco's website. Neither website lets you order these storage sheds online, so you must go into the store to purchase and pick them up.
Deciding to purchase prefabricated outdoor vinyl storage buildings is a daunting task. Both Costco and Menard's offer a wide assortment of sheds to fulfill a variety of storage needs. Hopefully, this Costco vs. Menard's prefabricated vinyl outdoor storage retailer comparison has been helpful. Regardless of the store you decide to use, either choice will increase the value of your home as well as the quality of the lives within that home.