A great overview of the advantages, disadvantages and costs of custom-built above ground storm shelters.
Many parts of the country are plagued with storms throughout the warmer seasons. More residents are choosing to help protect their families with storm shelters built via above-ground construction. Above-ground storm shelters can be just as safe as underground shelters. There are a few factors you should consider if you are planning residential renovations involving custom-built above-ground storm shelters, tornado shelters or safe rooms.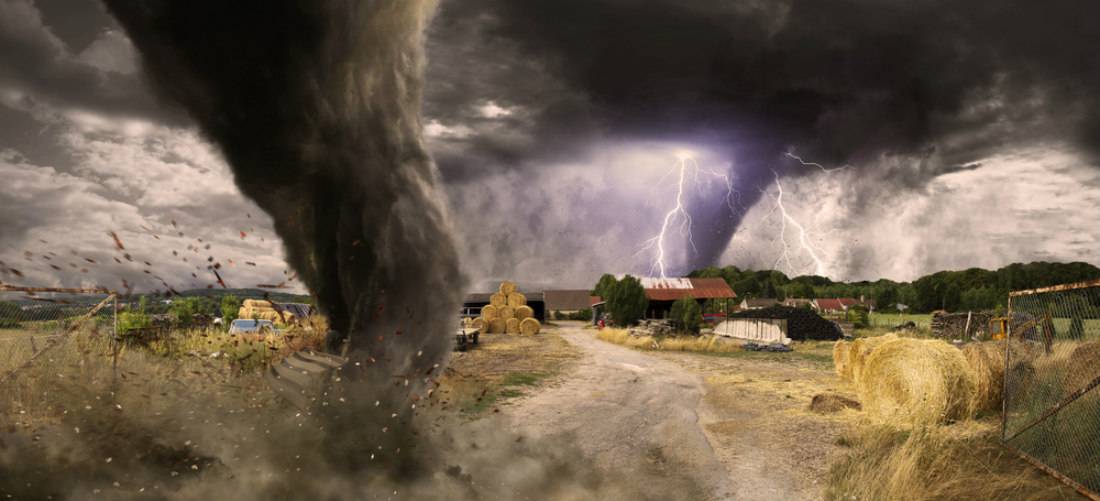 Advantages associated with above-ground storm shelters
One of the main advantages associated with above-ground safe rooms is the safety they can provide you and your family during a bad storm. If you do not have a basement in your home, you may find yourself more susceptible to injury or death during a tornado. By having an above-ground shelter near your home, you have a safer place to go.
There are other advantages associated with storm shelters built above the ground. Many have found the construction of such safe houses very simple. A lot of people opt to turn it into a DIY home renovation project so that no contractor is required. However, some people do opt to have a contractor assist them with construction.
Disadvantages associated with above-ground storm shelters
The main disadvantage associated with above-ground shelters is that some people do not consider them as safe as below-ground versions. However, many believe that above-ground storm shelters are as safe as, or safer than, some underground designs.
Millions of people depend on this type of shelter to improve the protection of their families during weather-related emergencies. Nevertheless, an underground safe house may not be possible for everyone. Construction costs can be a lot more, and more space may be required.
Consider all the facts when you are considering the disadvantages of shelters built above the ground.
Costs of prefabricated above-ground storm shelters
The cost of above-ground safe room construction will be different for just about everyone.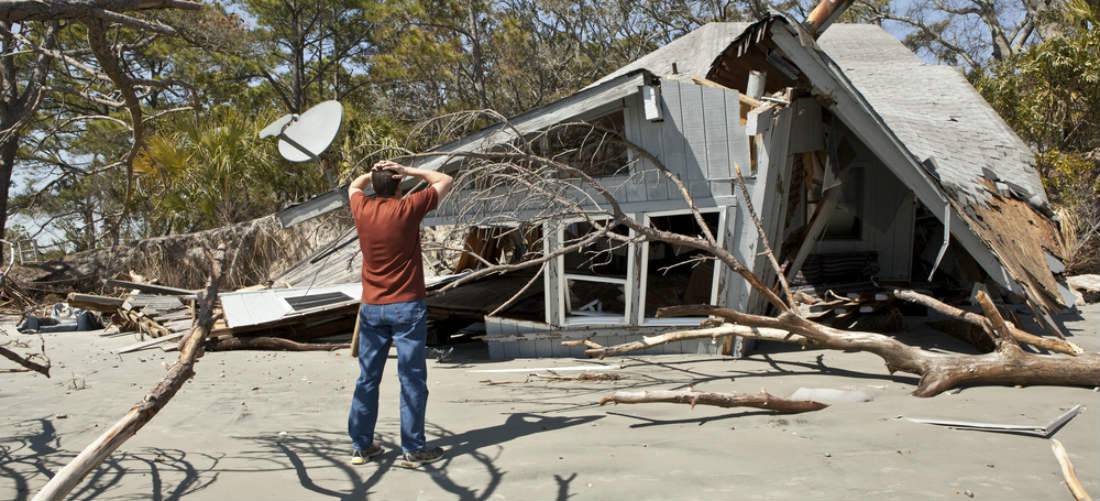 Here are some of the variables you should factor in:
What type of materials are you planning to use?
Are you going to hire a contractor to help?
What size shelter do you plan to purchase?
There is no universal cost of constructing a storm shelter above the ground. Shopping around before making your purchase can also cut your costs. You may be able to find what you are looking for on sale in one place but not on sale in another.
QualitySmith can help you compare prices of the services and products you need to build your storm shelter.
Storm shelters have been helping to keep families safe from injury or death due to weather-related emergencies for generations. More and more homeowners are choosing storm shelters built using above-ground construction. This is often a less costly but equally effective way to improve safety conditions during storms.