Size, flexibility and cost are the key factors when considering outdoor storage pods.
When you find yourself in need of extra storage, there are many options to consider, including a variety of additions. Outdoor storage pods can prove to be an affordable solution. Outdoor storage pods make the concept of self-storage much easier and more convenient.
A storage pod functions in the same way as the garage type of storage units that were so commonly used in the past. One difference that sets storage pods apart from such units is the fact that they are frequently made from much lighter materials. This not only offers greater portability, but also ensures durability. As a result, storage pods are ideal for residential and commercial users.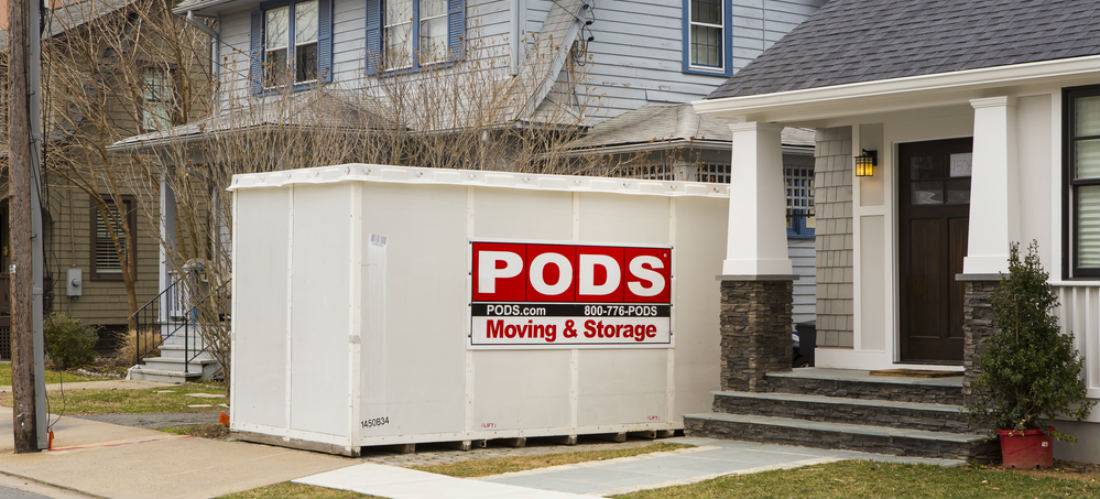 In addition to being more practical, outdoor storage pods are also more affordable than many other solutions.
As you go about the process of choosing the best type of outdoor storage pod for your needs, it is important to understand a bit about the current leading providers of these outdoor storage systems.
Pods storage Pods is currently one of the leading providers of outdoor storage containers in the world. The company was established in 1998. They offer an innovative solution by providing for the delivery of a container to your site, and allowing you to take your time while loading or unloading your container. After you have packed your container, the company delivers it to one of the secure storage facilities.
Fees for storage containers from Pods are the same whether you need the service for one day or 30 days, with no hidden costs. The benefits offered by Pods include:
Convenience.
Flexibility.
Security and safety.
Affordability.
Control.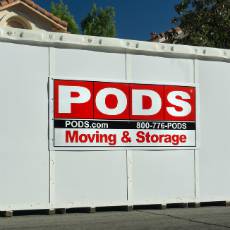 United Mayflower storage United Mayflower also rents out portable outdoor storage containers that allow you to pack and store your items at your own pace. With United Mayflower, you gain the benefit of being able to store your container at your own location or your warehouse. The company will also transport the container to a new location for you.
United Mayflower is based in St. Louis, Mo., and offers services through a national network. Storage containers provided by United Mayflower usually hold the contents of a typical 1,500-square-foot home.
PACK-RAT storage container PACK-RAT was established in North Carolina in 2001. Today the company has two sizes of storage containers, making it easy for you to choose a size that best fits your needs. PACK-RAT also offers climate-controlled warehouses where your container can be stored after it has been packed. Each storage container remains locked at the warehouse with your lock, ensuring it is always secure and accessible only by you.
PACK-RAT storage container
When you need additional storage, it is important to consider the many options available to you. Among the possibilities for storage additions outdoor storage pods included it is important to consider many elements, including size, flexibility and cost.
Understanding more about available suppliers can help you make a well-informed decision that fits with your needs and budget. The services of QualitySmith can help you find the information you need about outdoor storage pods and more.