A comprehensive guide to adding modular garage storage units to your home.
When the garage becomes your go-to storage space for everything that won't fit in the house, adding organizational furniture can help clear out the clutter. If you're in the market for versatile material, modular garage storage units are one of the most convenient options for cost and long-term flexibility.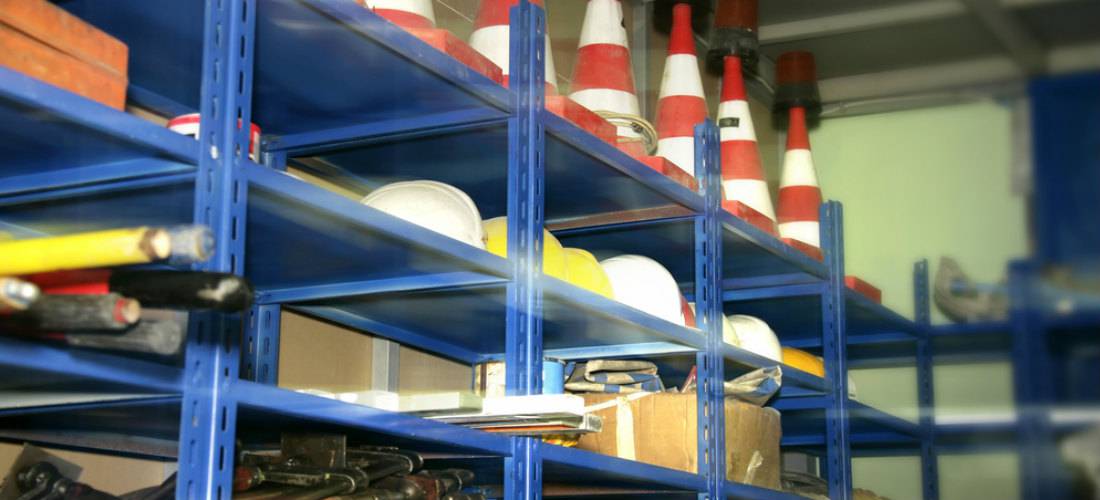 Modular garage storage units
The modular storage you choose will depend on the size of your space and the items that need to be organized. QualitySmith can help you find local retailers with an affordable range of modular units or licensed contractors if you need professional advice on installing wall-mounted units.
Modular storage systems are made up of interchangeable units with compatible dimensions, allowing you to create a custom setup by rearranging individual units. Within a collection, you'll find pieces ranging from tall cabinets to short, wheeled floor cabinets. Many manufacturers also offer modular cabinets that can be mounted on the wall above lower cabinets, similar to a kitchen layout. Modular storage also encompasses both closed cabinets and open shelving units.
For a unified look and guaranteed fit, every unit of modular garage storage is typically purchased from the same brand. However, if two brands use the same standard dimensions and design cabinets with surfaces that are easy to stack or align, you can consider mixing and matching. A major benefit of modular storage is the growth potential. You can start small by investing in a few cabinets and add more as needed over the years.
Modular storage doesn't have to be purely industrial in appearance. While you'll find plenty of austere styles in black, gray and dark blue, these popular cabinets and shelves are also easy to find in bright red, yellow, white, light gray, two-toned styles and wood finishes. To ensure that you'll be able to find additional pieces in the future, stick to long-standing or highly respected brands.
Some established brands include:
Edsal.
Rubbermaid.
Husky (the official Home Depot brand).
Craftsman (the official Sears brand).
ClosetMaid (a subsidiary of Emerson Electric).
Gladiator.
Inter-LOK.
The price of modular storage systems vary based on the pieces you choose and how they are constructed. Start forming a projected cost by figuring out what you need to store. If your items are mostly tools, look for tool modular storage with preformatted drawers and hooks for common accessories.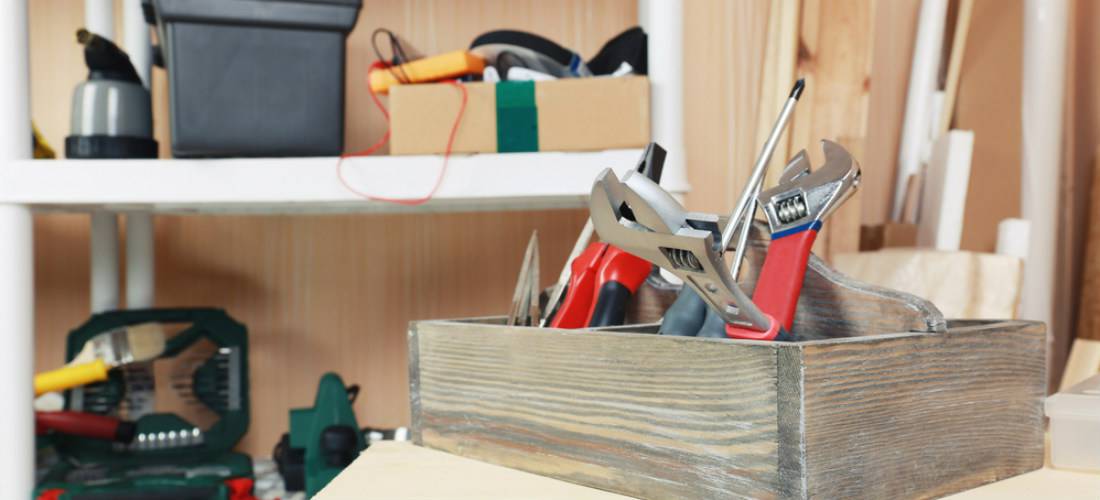 Other useful features include drawers, shelves, built-in storage bins, wheels, locks or safety latches, protective interior mats and weather-resistance.
For storing tools and other heavy items, the units should be constructed from a solid and durable material, such as steel. Weight capacity is an essential specification to look for when you shop. If you're primarily storing lightweight items that need protection from the elements, such as clothes or old photo albums, look for weather-resistant modular storage systems made from materials like high-density polyethylene (HDPE), a type of plastic that is highly effective against corrosion, weather, temperature changes, chemicals and many other elements. This is especially important if you live in regions where flooding or freezing are common.
Within modular systems, individual pieces are usually priced separately. However, some retailers offer system packages, typically ranging from $1,200 for as few as four pieces to several thousand dollars for larger, more complex sets.
Materials and construction have the greatest influence on price.
Wood (solid or synthetic): $100 to $300 per unit.
Plastic: $60 to $200 for low-grade plastic or $150 and up for higher grades.
Polyresin: $60 to $200 per unit.
Steel: $150 to $700 per unit, depending on design features.
Before choosing modular units, consider how easy they are to assemble. Many brands are specially designed for user-friendly assembly, while others may require some experience. The unit you choose should suit your budget and long-term goals. For instance, mounting garage storage cabinets can increase the value of your home. Locking cabinets are a great way to protect children from harmful chemicals, and closed units keep pets or stray animals away from your possessions.
The most important tip for selecting modular garage storage units is to go with the option that works best for your space and your family.