Learn what questions to ask and what materials to consider for your DIY garage shelving systems.
Organizing a garage can be a challenging prospect, as garages typically contain tools and equipment of all shapes and sizes. DIY garage shelving systems projects can help you turn a jumble of screws and piles of tools into a well-organized room that has a place for everything.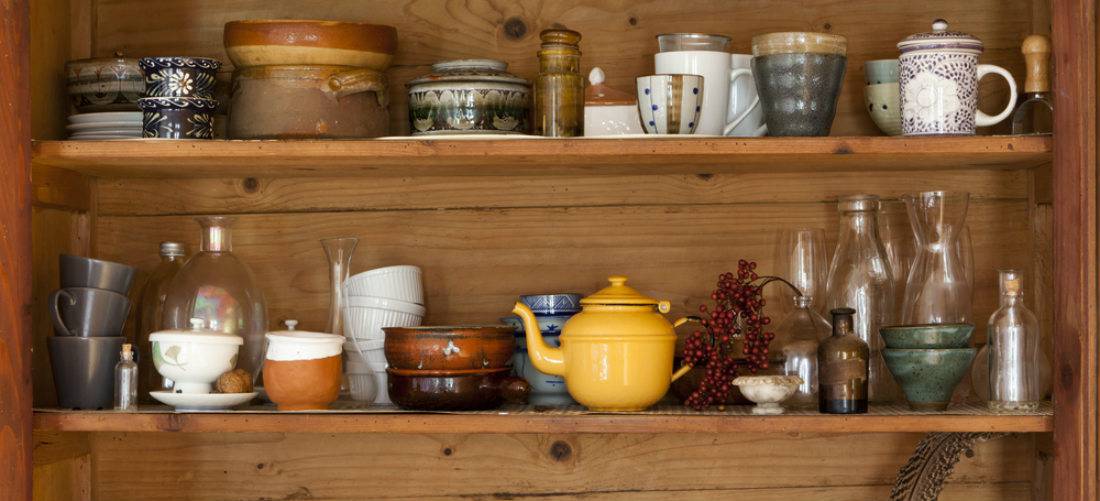 DIY garage shelving systems
Assess your garage storage needs, and then select the solution that is right for your home.
A number of retailers sell garage shelving units. These units are typically made out of resin and other inexpensive materials and are not sturdy enough to hold heavy tools or equipment. These shelving units are also relatively expensive for the little value they provide.
A DIY garage shelving project may be a better option for some homeowners. Before starting such a project, consider the following:
What items do you need to store?
How much space do you have available?
What materials will you need?
Does this project require any electrical upgrades?
The answers to these questions will help you determine how to plan your garage construction project.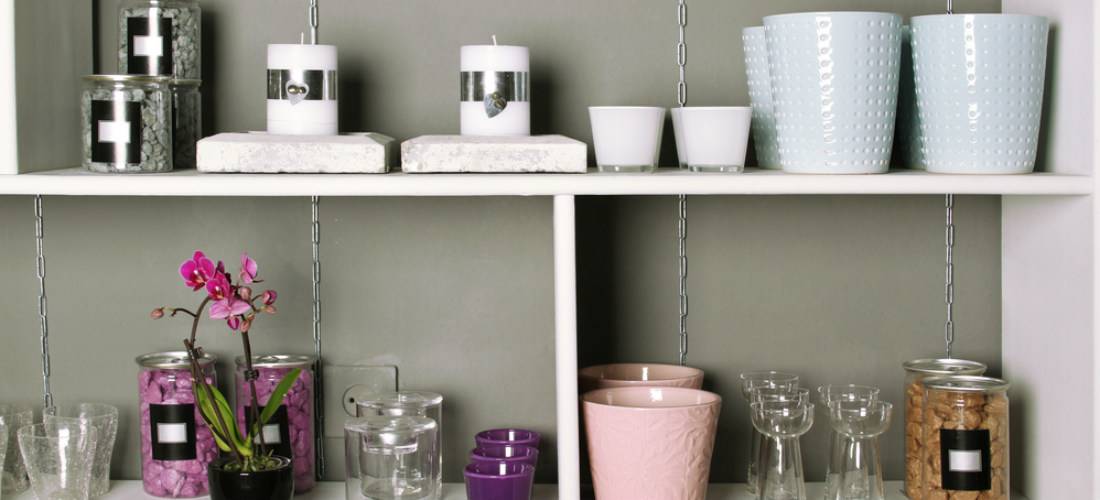 The next thing you need to consider is what materials you will use for shelving construction. Wood is a good choice, as it is easy to cut and holds up to the use of screws and nails.
Some people use glue to reinforce their wood shelving units, but it is not absolutely necessary. Untreated wood does not resist moisture as well as other materials, but you can finish the shelves with a wood sealant to remedy this problem. You will also need to use more support brackets when installing wood shelving in your garage.
Particle board is another option for your shelving construction project. This material is heavier than wood, but that should not be a problem if you are building shelves you do not plan to move. Particle board consists of sawdust and other waste produced when wood is milled. These products are bound together with resin and made into boards. The boards are coated with laminate to make them stronger and more resistant to stains.
One advantage of using particle board is that it comes in a variety of colors, so you can choose the one you like best. You can also glue matching edging on the exposed edges of the boards, which seals them against moisture and makes them look more attractive.
The drawback to doing this is that the edging can peel off. If this happens, you must reseal the edge of the board, or it will swell with moisture.
Whether you choose wood or particle board for your garage shelves, proper installation of shelving is important. If a shelving unit is not installed properly, it could tip over and cause serious injuries. If you are not confident in your installation skills, it is best to hire a contractor to complete the project. QualitySmith can help you find a local contractor who is willing to help you finish a DIY garage shelving systems project safely.