A comprehensive look at your custom-built garage shelving systems and options.
When deciding on what to do for custom-built garage shelving systems, there are a few things to consider. You need to factor in the size of your space, the items that you store now, the items that you want to store in the future, and any hobbies or projects that you complete in your garage.
Custom built garage shelving systems
Make a list of everything that is currently stored in your garage. This could be sports equipment, seasonal decorations, extra car parts and other items that have no place inside of your home.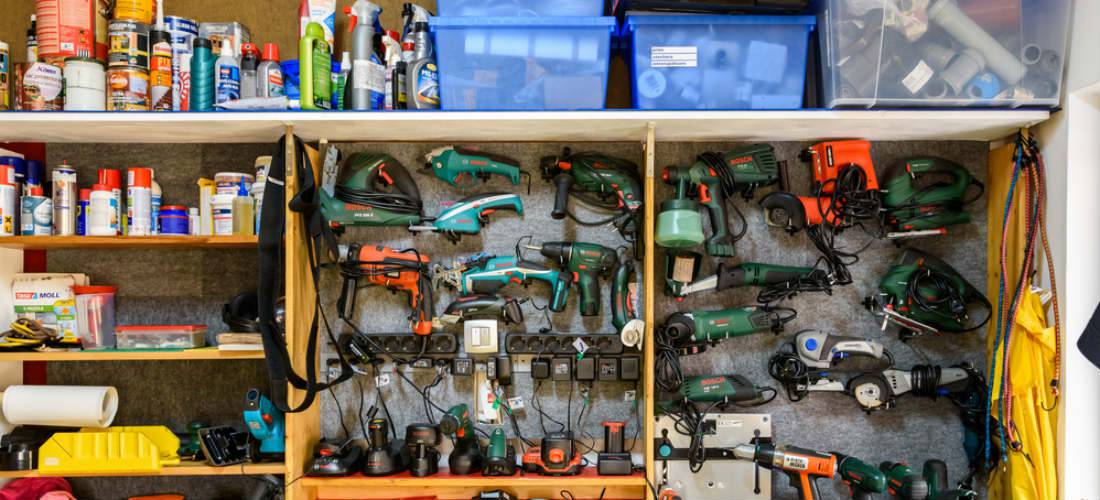 Next, think about the space that all of these things take up and how you can maximize your square-footage by moving things around. For example, consider custom-built garage shelving in the rafters that incorporates hooks for bicycles, ball bags and safety gear.
Make sure to work in extra space for future items, such as extra bins of landscaping materials for your next spring project.
Custom-built garage shelving construction
Much like garage construction itself, you need to take many things into consideration when choosing the materials to build the shelves inside of your garage. One popular material is steel that is either sealed or powder-coated to resist rusting. If you do choose to use other materials, such as wood to display your collection of old license plates, make sure to coat it with a substance that will stand up to dampness and deterioration.
Garage shelving for tools
If you work on your vehicles or other home improvement projects in the garage, you need to have organizational shelving for tools. This could be as simple as a shelf that has a cork board background to hang hooks for wrenches, screwdrivers and other hand tools. Power tools might need heavier-grade hooks or shelving that can hold storage boxes.
Once again, make sure to figure in blank spaces for future tools so your garage does not get unorganized again.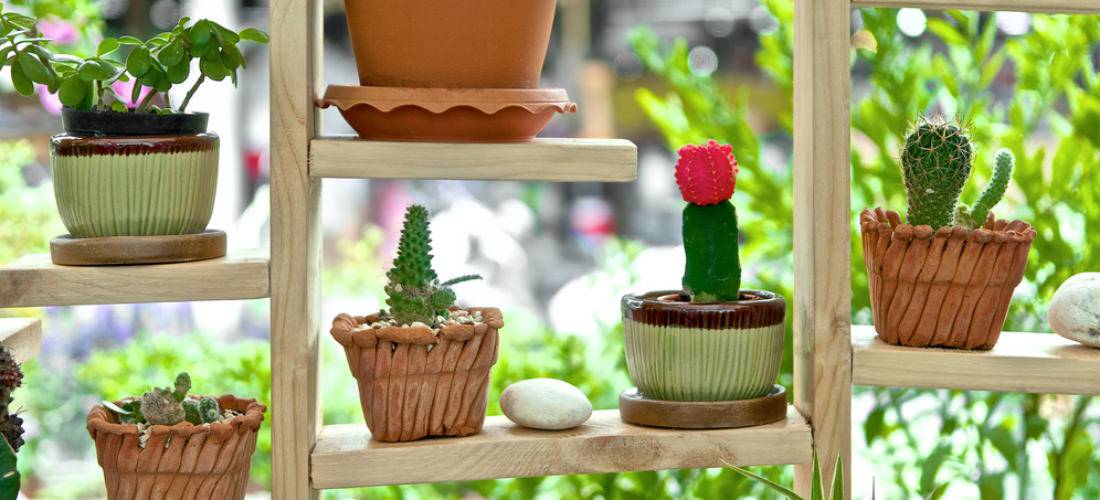 Custom-built garage shelving for hobbies
Any of your current hobbies, or ones that you would like to eventually try, should also be considered when planning your shelving scheme. For example, flower pots and gardening items should have a separate area, as well as woodworking projects.
If you do not keep all of your materials in a specific spot where you can easily find them, the hobby might turn into more of a chore than an enjoyable pastime.
After considering all of the aspects that go into custom-built garage shelving systems, you may want to consider asking a professional for help with the project. Use the QualitySmith site to find local contractors that offer free assessments and estimates for turning unused garages into functional spaces.