There are many different window manufacturers to choose from. Narrow down the field by reviewing Pella versus Marvin windows.
Replacing your home's existing windows is a big project, and you will want to make sure that you chose the right windows. There are many different window manufacturers to choose from, so you may want to narrow down the field by reviewing a Pella windows vs. Marvin windows comparison.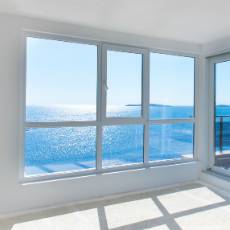 Pella Windows
The Pella Corporation was started in 1925 and has grown into the second-largest manufacturer of windows and doors in the United States. There are five key product lines of windows offered by Pella:
Pella Windows
Encompass by Pella
Pella 350 Series
Pella Impervia
Pella Proline
Designer Series 750
Architect Series 850
Each line has its own price point range and special features. Encompass by Pella and the Pella 350 series are the more economical lines, while the Architect Series 850 and Designer Series 750 windows represent the higher-end collections. Pella manufactures both wood and vinyl windows, giving you more options for your new windows installation project.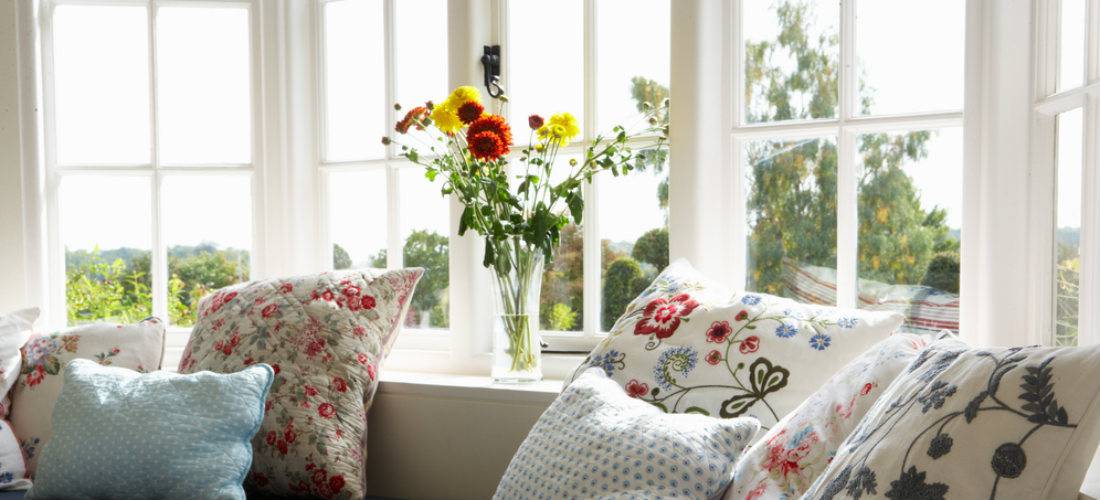 Marvin Windows
Marvin Windows and Doors is a family-owned company that has been around for more than a century. The product line for Marvin is not separated into specific product lines the way that Pella windows are, but that does not mean that Marvin has a limited selection. You can find Marvin windows in the following styles:
Bay and bow
Tilt turn and hopper
Round top
Casement
Double-hung
Casement
Glider
Awning
Specialty sizes
The double-hung, casement and awning styles have different options available. For instance, you can choose French casement windows for more a more sophisticated look than a plain push-out window.
Marvin Windows
In a Pella windows vs. Marvin windows comparison, you may find that the Pella Corporation offers more options for designer and custom options for projects with a higher windows price budget, but Marvin also offers sophisticated window solutions. The Coastal Complete window collection is specifically designed for coastal homes that are exposed to strong storms and hurricanes.
You will want to look at the windows price for both companies when you conduct a Pella windows vs. Marvin windows comparison. Window costs can be difficult to determine as both companies sell custom windows, but you can get an overall sense of price. A Marvin double casement window can cost between $500 and $700 excluding installation, while a Pella twin vinyl casement window in a slightly small size might cost between $250 and $350 excluding installation. Installation costs typically are between $100 and $400, depending on the size and type of windows being installed. Your contractor can help you to determine the overall cost of your windows estimate.
When you decide to install windows in your home, you will want to know that you are buying the best product for the lowest possible price. You can use QualitySmith to find the best window options for your individual needs. Starting your research with a Pella windows vs. Marvin windows comparison is a great way to help narrow down your new window options.