A guide to window replacement with Renewal by Andersen
Andersen Windows is a private, family-owned company that was founded in 1903. The Andersen Company is one of the largest manufacturers of windows in the United States. Andersen windows are mass-produced, which makes Renewal by Andersen windows an affordable solution when you are looking at window replacement prices for your home. Installing new windows can make your home more energy efficient and qualify your home for a tax credit based on the American Recovery and Reinvestment Act of 2009.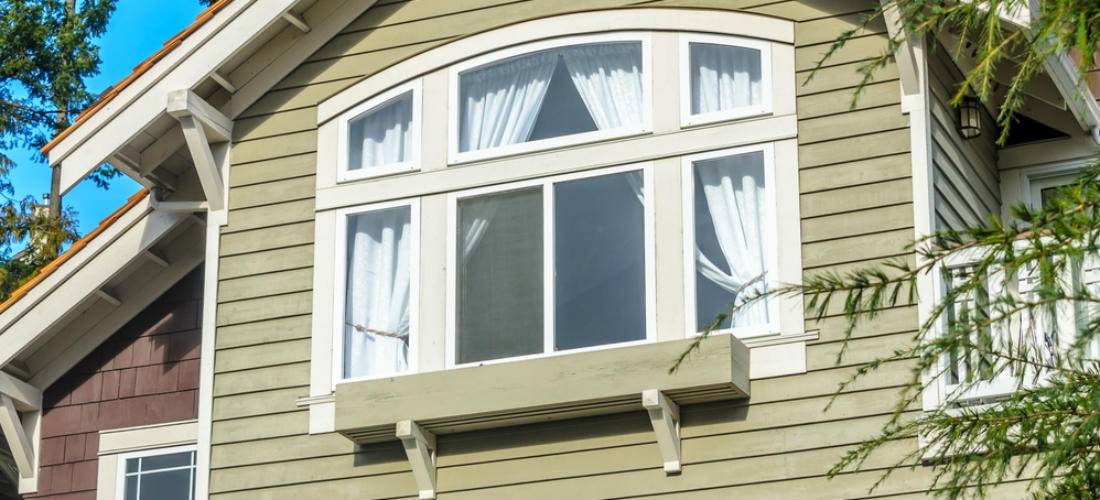 Renewal windows are constructed of a patented Fibrex material, which increases the durability and strength of the wood. Traditional wood frames can bow, contract and eventually break the glass seal, letting heat and cold inside your home. With Renewal by Andersen windows, the innovative material helps keep your house cooler in the spring and summer and warmer in the fall and winter. The company also offers a limited warranty on all of their windows, including a warranty on the installation of new windows.
Renewal by Andersen Benefits of Renewal by Andersen windows:
A variety of finishes.
Stainable wood options.
Guaranteed not to rot, flake, blister, corrode, crack or peel.
Provide excellent insulation from the heat and cold.
Narrow frames provide more glass space to let light in.
Resistant to temperature changes.
Environmentally friendly.
Andersen offers customers a free in-home consultation and provides a windows estimate on the replacement cost. The typical new windows cost for your home can range from $11,000 for vinyl replacement windows on a midrange project to over $18,000 on an upscale wood replacement project. The exact windows price will be dependent on your home decor, the number of windows you will be replacing and the style of windows you choose.
Renewal by Andersen
When choosing Renewal by Andersen, the company also offers a variety of financing options, so you can update the look of your home while staying within your budget. Andersen offers deferred payments with no upfront fees, low minimum payments and a line of credit of up to $55,000 that is subject to credit approval. The good news about window replacement is that when you get ready to sell your home in the future you will recoup around 70 percent of the money spent on new windows. A windows remodeling project will benefit you in the end, not only in electric costs, but also by increasing the value of your home.
Replacing the windows in your home is a major undertaking. It's a good idea to get at least three estimates before you make your final decision. Be sure to choose a good quality window like Renewal by Andersen windows, and check on window replacement prices to be sure you stay within your budget.