A guide to double-hung windows by Andersen Windows
Andersen windows are available from a number of home improvement stores. Due to the level of technical skill required for any window installation, you should have a professional contractor do the work for you. Before any installation, you should compare the costs of each available window series. Andersen double-hung windows prices vary depending on which series you choose and the size of the windows.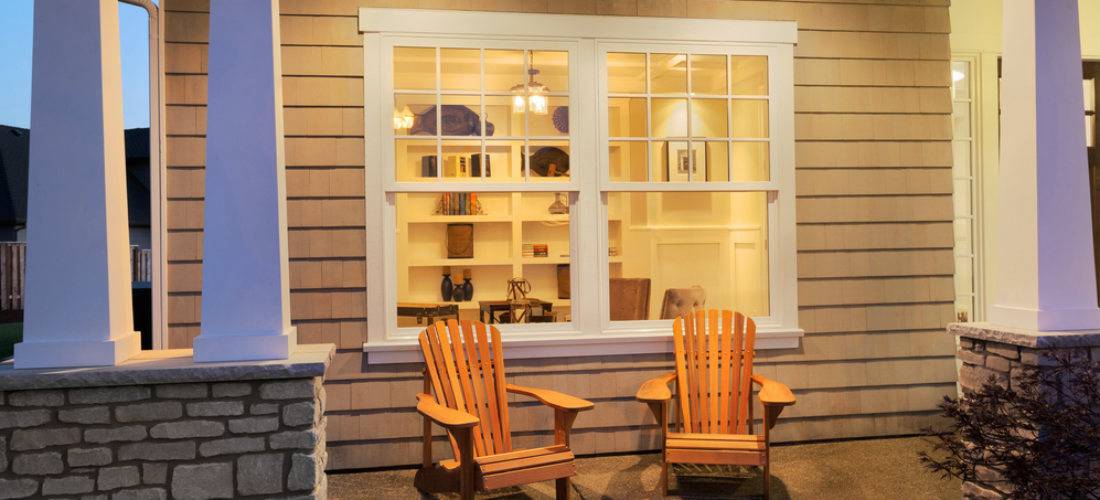 Andersen 400 Series double-hung windows
Andersen double-hung windows: One of the first things to consider is the type of window required for your project. Andersen has five different window lines. The 400 Series is a line of double-hung windows that tilt outward. These windows also slide up and down; making cleaning easier. You can choose from natural pine or white interiors and from five exterior colors.
Andersen 200 Series double-hung windows
The 200 Series comes in two interior and exterior finishes. The windows slide up and down and tilt inward. You can also choose patterned glass for your windows, and windows in this series are among the cheapest. The Woodbright 400 Series has a higher windows price than other Andersen options because the windows have more features. You can choose from three interior and five exterior colors, and the windows are dual-layer with weatherstripping seals to block dust and debris. If you want something a little more basic, opt for the A-Series or 100 Series. The A-Series has eleven exterior options and ten interior options, and the windows come with different hardware choices. The 100 Series is available with a traditional flat top or an arched top, and the windows feature weatherstripping seals to keep warm air trapped inside your home.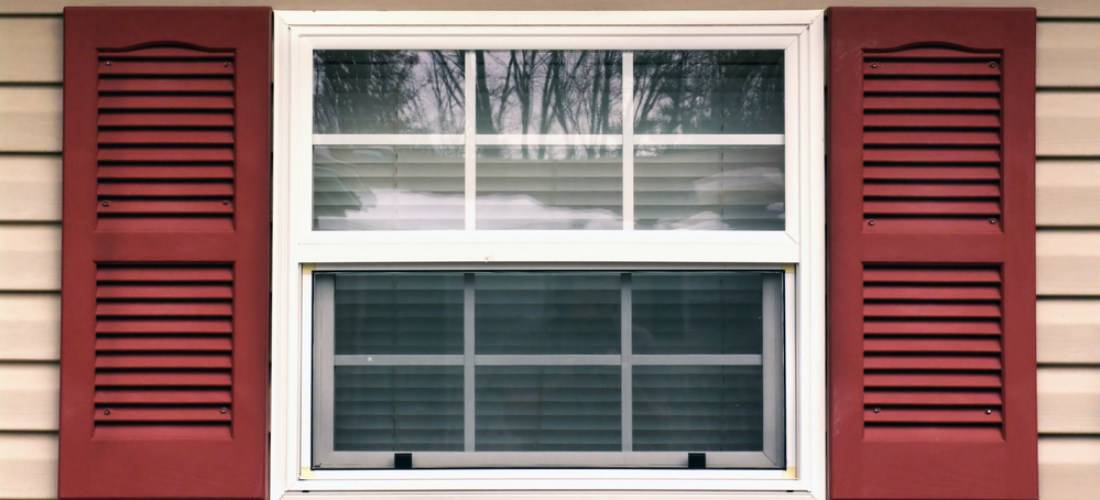 When you decide to install windows in your home, talk to a contractor about the different types of Andersen windows. While the company offers a number of double-hung windows, the price can range from close to $300 for a basic window to more than $2,000 for a custom unit. Ask several contractors to provide you with a windows estimate that includes the windows cost and labor prices. Andersen windows are ENERGY STAR rated products, so the windows can help reduce your energy bills.
Andersen double-hung windows are a good choice for many homes. They have a good selection of exterior and interior trims and have tilt and slide options. QualitySmith can help you compare the available options from Andersen, and you can get an idea about the overall cost of installing new windows in your home. Andersen double-hung windows prices vary considerably, so you'll need to have some idea about which window series you want before consulting with a contractor.