A summary of Andersen Windows 200 Series line of premium windows
If you are looking for ways to improve your home's resale value and energy efficiency, you may want to consider window replacement as your next major remodel project. The Andersen Windows 200 Series prices and features mean you can get quality windows at an affordable price.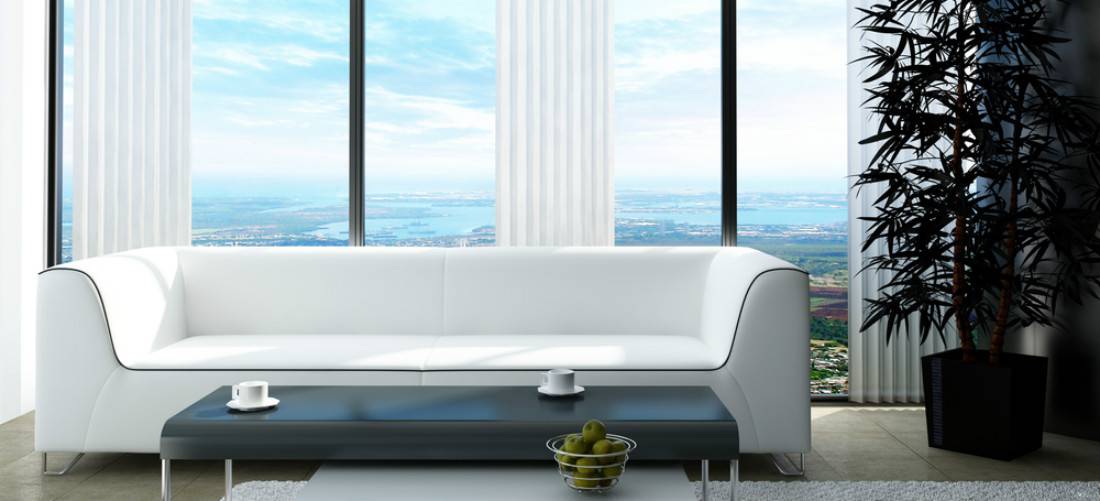 The Andersen Windows 200 Series prices are lower than some of the company's other product lines. Although the windows cost less, there are still several quality options from which to choose. All 200 Series windows have a pine interior that can be purchased in natural, white, sandstone or Terratone finishes. The exterior trim color options include: Andersen Windows 200 Series features a variety of trim options, making the windows 200 work with any home.
Forest green
Cocoa bean
Dark bronze
Black
Canvas
Prairie grass
Dove gray
Red rock
White
Sandstone
Terratone
You can also choose to customize your window hardware. The combination of these options is available when you order your new windows through an authorized Andersen dealer.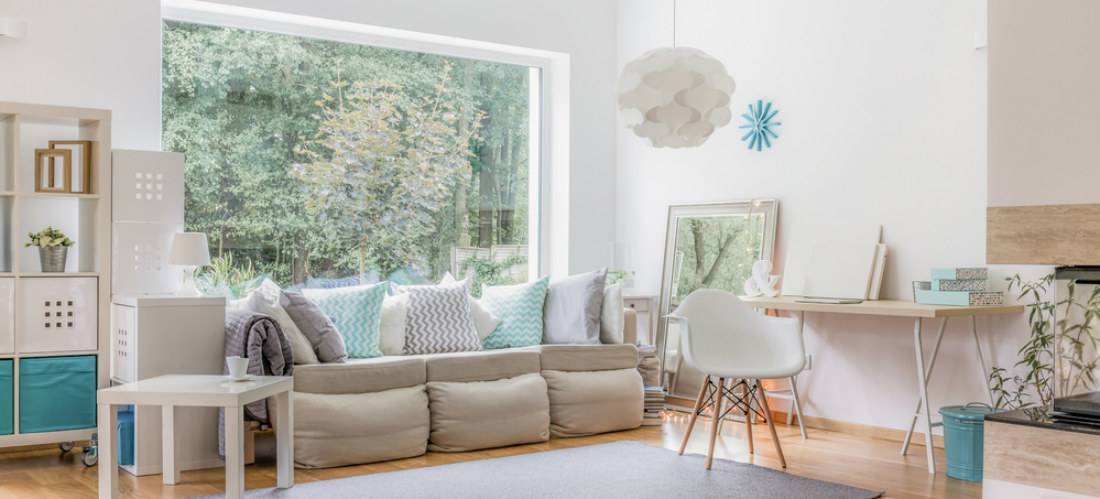 The 200 Series windows from Andersen come in the following window styles:
Double-hung windows
Gliding windows
Picture windows
Hinged windows
Specialty windows
If you need assistance measuring for or installing your new windows, QualitySmith can help you find a qualified contractor to help with your Andersen Windows 200 Series project.
You may want to purchase your windows at a home improvement store so you can install them yourself. Stores such as Home Depot carry many Andersen window products and accessories. Andersen Windows 200 Series prices at Home Depot are very reasonable. Prices can vary depending on the size of the window being replaced. Most of the windows in the 200 Series available at Home Depot are approximately $250 to $300, though larger windows can be significantly more expensive.
Purchasing windows from the 200 Series can help you save money down the road. The exteriors are crafted with Perma Shield, which means they never need to be repainted. The energy efficient features of the window can help you save on heating and cooling costs by keeping hot air out in the summer and keeping cold air out in the winter.
If you are concerned about the cost of your project, you can request that your contractor provide a windows estimate before any work is started. When you install windows from Andersen, you can be sure that you are installing a quality product at an affordable price. You can use QualitySmith to research Andersen Windows 200 Series prices to help keep your window replacement costs under control while increasing the value of your home.