If you live in the Midwest, then purchasing Pella windows at Menards may be an option.
Pella windows at Menards may be an option for you if you're in the Midwest. Old windows can make your house feel drafty and increase your heating and cooling bills. Before you start thinking that new windows are out of your reach, you should look for Pella windows at Menards.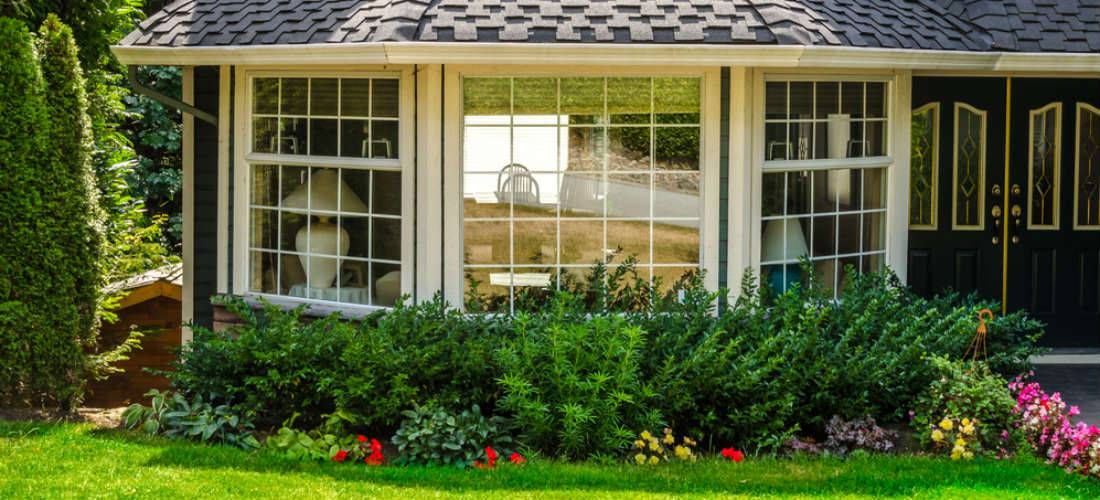 Pella makes several different types of windows, including:
Casement.
Awning.
Sliding.
Bay or bow.
Single-hung.
Double-hung.
Special shapes.
Special windows.
When it comes to custom, specialty and special shapes, your best bet involves having your contractor order directly from the company, but most of the other designs can be found at your local Menards.
Casement windows have a hinge on one side that lets you push the window open. Awning windows feature a similar design. The difference between the two is awning windows open from the bottom or top, while casement windows open from the side. Imagine who would be reaching to open and close the window, and determine which type is more accessible and easier to manage.
Have a contractor install your Pella windows. Pella windows include sliding windows, which slide back and forth across tracks on the bottom and top.
Bay and bow windows feature individual panes of glass that don't open. You might use this type of window when you want to let more natural light into a room or to create a window seat.
Single-hung and double-hung windows are also available through Menards. A double-hung window has a pane of glass on the top and a second pane of glass on the bottom, and both panes of glass move up and down.
When you install windows and opt for single-hung windows, you'll notice that one pane moves and one pane remain fixed. This is one the more traditional styles.
You should look at a few things before shopping for Pella windows at Menards, including the windows price. Menards has a retail price of around $329 on a single double-hung window with aluminum cladding. Depending on the color you want and the type of cladding you need, your windows cost might rise or fall.
You can get a free windows estimate from a window installer in your area that will help you determine how much it will cost to replace all of your windows.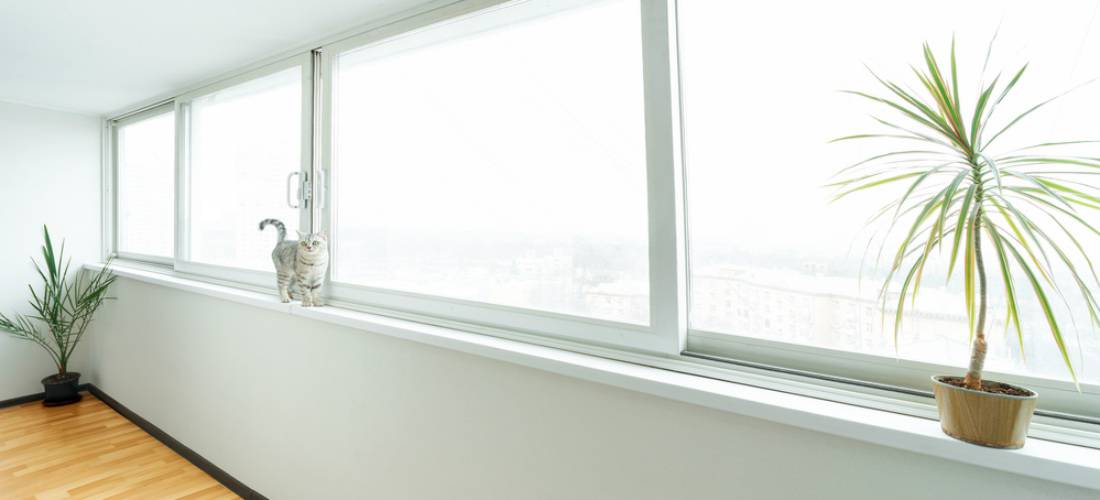 Pella offers windows in 13 colors:
Brown.
Hartford Green.
Brick Red.
Tan.
Poplar White.
White.
Putty.
Hemlock.
Renegade Blue.
Morning Sky Gray.
Duron Blue.
Boysenberry.
Black.
You might find that not all colors are available from your neighborhood store.
Pella windows come in multiple sizes and more than 10 shades, giving you the chance to give your home a new look when you replace your windows. Whether you replace a single window on your own, or you work with a contractor to replace all of your windows, you can find what you need at Menards.
Read reviews of Pella windows, learn more about ordering custom windows, and find answers to all of your window questions at QualitySmith (request/article/tags/windows) before you send the contract to shop for Pella windows at Menards.