A guide to replacing windows from Andersen Windows
If you're planning on doing an Andersen windows replacement as part of a home renovation project, you're about to work with a company that sells some of the best and most popular window and door products in the world. The Andersen Corporation has been in business for well over 100 years and is a great resource for people looking to install windows on a new home or replace windows on an existing home. Read on for information about planning a windows replacement for your home.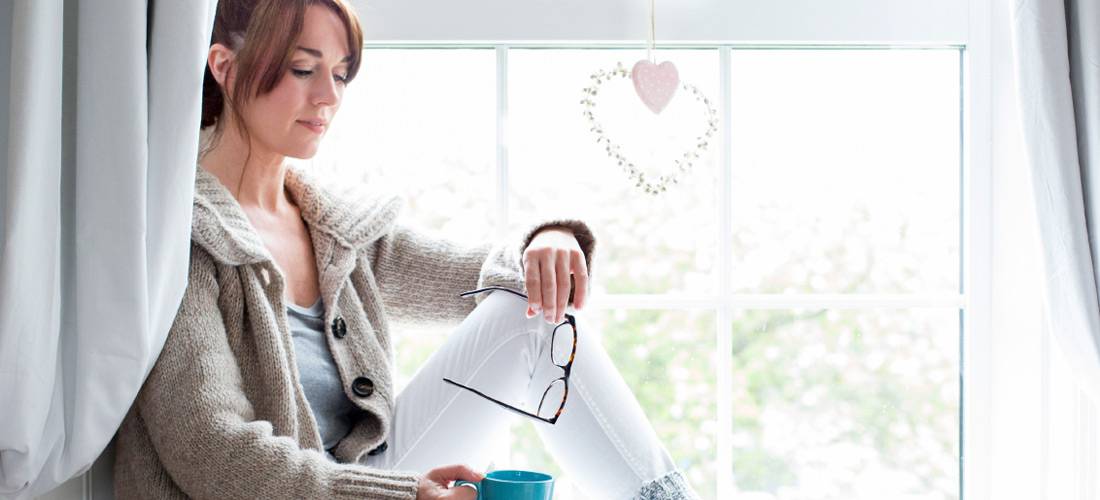 When planning your window replacement, you'll need to find a windows estimate that works with your budget and find a contractor if you won't be doing the installation yourself. New windows cost a pretty penny, but the results can dramatically upgrade the look of your entire home and help save you money in energy costs as well.
Renewal by Andersen for window replacement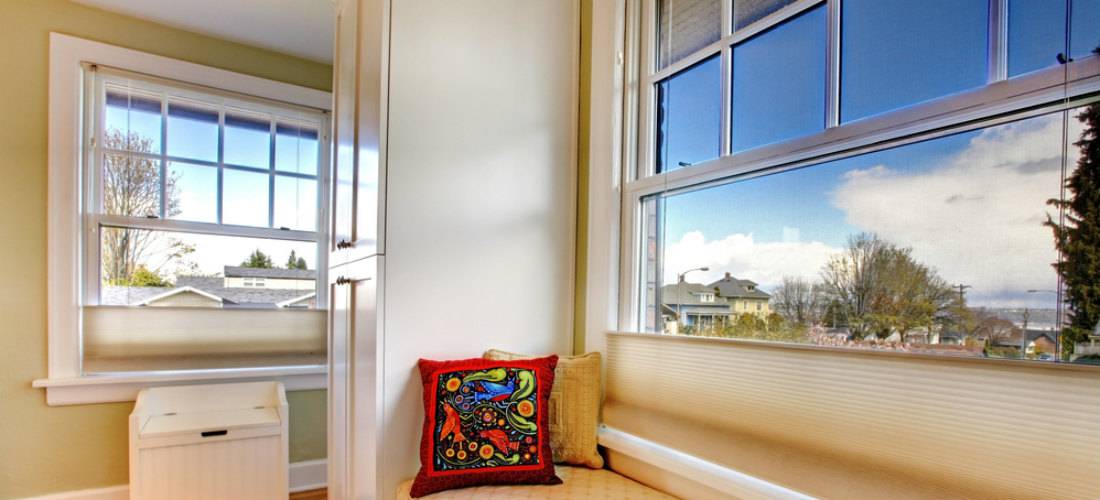 Renewal by Andersen is the part of the Andersen Corporation that handles window replacements. When you get a replacement window from Renewal by Andersen, you'll be getting a window that is both gorgeous and energy efficient. The company will help you find experienced installers who are very familiar with the Andersen brand. If you'd like to give your home a completely different look, you can preview a wide selection of different window styles to see which ones tickle your fancy. Some of the different window styles you could consider include double-hung, casement, bay and picture windows. If you'd like to go a bit more custom, there are even more options available with the company's specialty windows section. Hexagon-shaped and circle-top windows are just two of the unique options available. The company's website offers a window visualizer tool that enables you to see how different windows would look from both the interior and the exterior of your home.
Andersen Windows replacement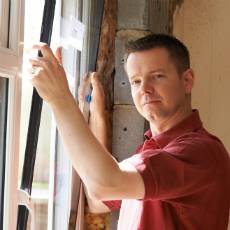 The Andersen Corporation also prides itself on offering a product that promotes energy efficiency. Andersen replacement windows are built to last and come with a high energy performance rating. The company goes out of its way to work with sustainable and recyclable materials so that it can support the environment while providing its customers with a great product. The company is proud to be a charter member of the United States Green Building Council and supports all of its initiatives.
When it comes to installing windows, price is always an issue. You may be able to cut down on the installation price if you qualify for a federal tax credit. These credits are extended to homeowners who make certain energy-efficient improvements to their homes. This program has been extended through to December 2016, so you may qualify if you meet certain criteria, including purchasing and installing your qualifying Andersen windows.
Your Andersen windows replacement may be one of the best things you can do for your home in terms of aesthetics and energy efficiency. Check out QualitySmith and contact the company today to see if replacing your windows this year makes sense for you and your family.