Champion produces bay, bow and garden replacement windows designed to let extra light into your home.
Champion produces bay, bow and garden replacement windows designed to let extra light into your home. All three types of windows have an exterior architectural molding that adds visual interest and added detail. Champion bay, bow and garden window prices will vary based on the style you choose for your home.All three window styles add visual interest and detail to homes.
Champion has been in business since 1953, when workers started manufacturing aluminum windows, screen rooms, awnings and storm doors. Company executives kept up with industry trends and decided to start manufacturing vinyl replacement windows to meet consumer demand.
The company also makes Champion bay windows and replacement windows in other styles. Before buying your new windows, review Champion bay, bow and garden window prices and styles available to see which ones are right for your renovation project.
Champion bay windows
Champion bay windows have a fixed picture window with a window on each side, or you can add operating casement windows or double-hung windows on the sides. Champion bay windows feature an insulated seat that can be stained or painted to match the paint and trim colors of your home.
Your bay window prices will depend on which options you select. Champion offers free in-home estimates to help you determine how much your project will cost.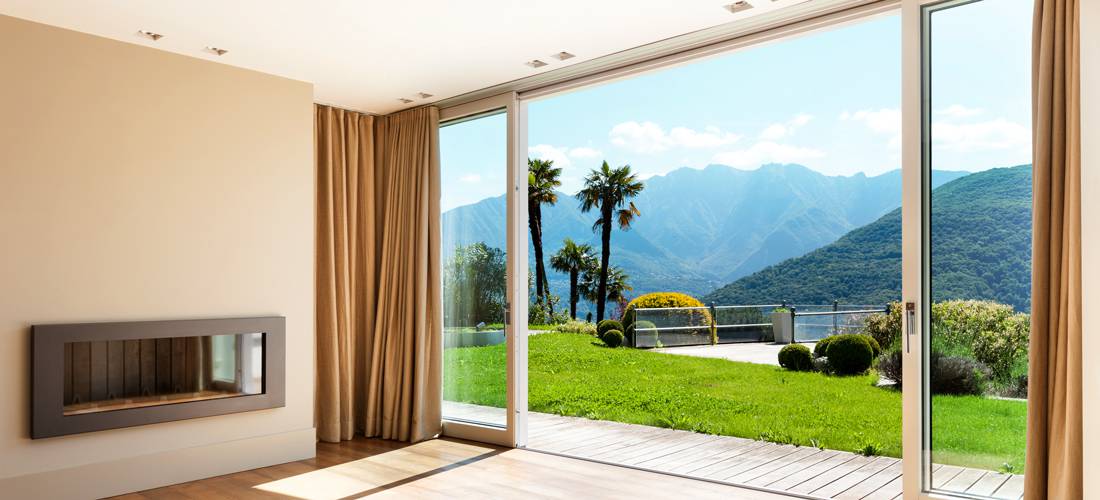 Champion bow and garden windows
Champion bow windows also have an insulated seat, made up of four to six windows arranged in a slight arch. The center windows are fixed in place, but the side windows are usually operating casement windows.
The garden windows are especially suitable for kitchens, as they provide shelving for houseplants, fresh herbs and decorative items. The seat and shelf are laminated to protect the wood from the elements.
Your bow and garden window prices will also vary based on the color and features you choose. A professional, local contractor can give you a free windows estimate before you place an order.
Warranty info and tax credit
All of Champion's replacement windows come with a lifetime warranty. As a Champion customer, the installation is also guaranteed for as long as live in your home.
Each window is made with Champion's Comfort 365 glass, which is an insulated glass that dampens noise, blocks the sun's rays, and keeps your home comfortable during warm and cool months.
Champion windows also have a track record of quality, as evidenced by the Good Housekeeping Seal awarded to the company.
Homeowners who purchase Champion windows may qualify for tax credits, as each product complies with Energy Star guidelines. Champion has partnered with the American Architectural Manufacturer's Association and National Fenestration Rating Council to ensure that the company produces energy-efficient windows. The company earned the right to display an AAMA Gold Label on every window it produces.
Once you select the right windows for your home, it is important to work with a contractor you can trust. Before hiring a contractor, review the product specs and prices for Champion bay, bow and garden windows and other Champion styles. If you install windows from this manufacturer, you have the opportunity to enhance the appearance of your home and increase the value of your property.