Read this guide to learn more about the gorgeous & affordable, Champion picture windows.

Imagine being able to view the outdoors from your living room or kitchen with replacement picture windows. It's not a far-fetched idea to get the new windows you desire. You can use QualitySmith to find a licensed contractor to get the best deal for Champion picture window prices.
Champion replacement picture windows provide a large stationary window for you and your family to look out and view the neighborhood or take in your own backyard. In addition, this type of Champion window has the ability to work with sliding windows to enjoy a cool breeze.
They also clean easily on both sides just by lifting the window out of its sash.
Another option that works well with picture windows is to combine them with casement windows. This version features an inconspicuous hand crank to open your window outward enough so that you can clean both sides of the windowpane.
If you are interested in a picture window with the additional ventilation of a sliding or casement window, then Champion is the product for you. Use QualitySmith check out window prices in your neighborhood.
In addition, Champion windows have the security of a lifetime guarantee against a number of new window issues:
Defective material
Unintentional glass breakage
Seal failure
Accidentally torn screens
Installation issues
Champion windows are energy efficient. This means they keep the heat inside and the cold air outside in the winter, and have the ability to keep the heat out and the cool air in during the summer.
Moreover, these windows block UV rays. This might not appear to be on the top of your list when shopping for windows, but it will decrease the chances of your drapes, carpets and furniture from fading.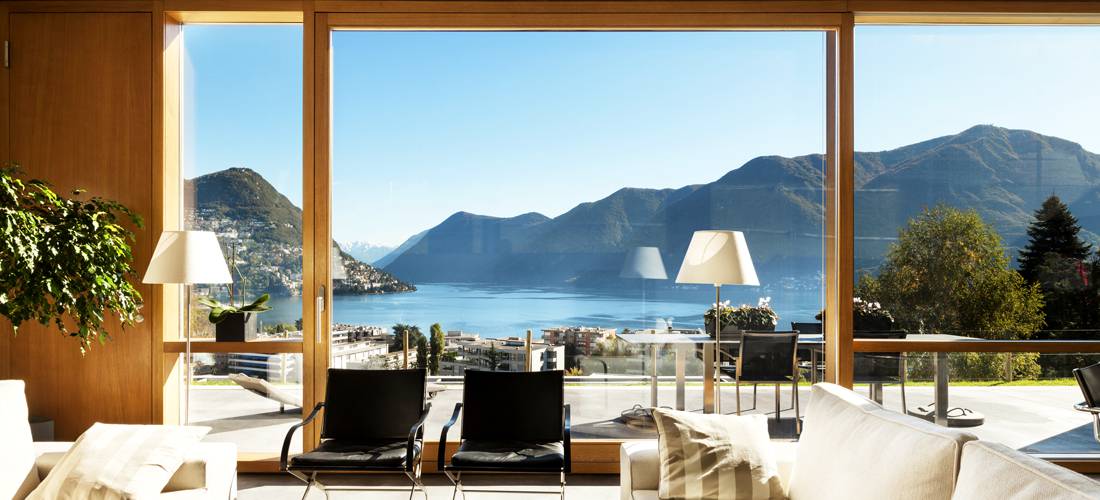 Lastly, Champion windows have the Energy Star label, which means you can take advantage of the Federal Energy Tax Credit. Energy Star guidelines reward you for purchasing energy efficient windows. You can reduce energy bills and obtain a tax credit as high as 10 percent of the cost of your new windows. This credit does not include the cost to install windows.
Furthermore, Champion windows feature Comfort 365 glass with options for grids and colors, such as white, tan or ColorBond.
ColorBond is a unique way to add color to the exterior of your home with vinyl replacement windows that allow for a choice of white or tan for the interior. The ColorBond product offers a number of benefits:
Lasting color
Fade resistant
Impact resistant
Heat reflective
Solvent resistant
Guaranteed against sagging
Nonflammable and nontoxic
Free of chromate and lead
Champion windows are the perfect complement to both the interior and exterior of your home. If you're interested in Champion picture window prices, QualitySmith can help you find a contractor to obtain a windows estimate for you.