A comparison of vinyl vs fiber cement siding to help you determine which is best for your home
If you are thinking of adding to or repairing the exterior of your home with siding, you should compare vinyl siding vs. fiber cement siding. While the two types of siding provide a clean and elegant look to your home, you may find that one material is better suited for the area in which you live. You also need to consider installation costs and other factors that set the two apart.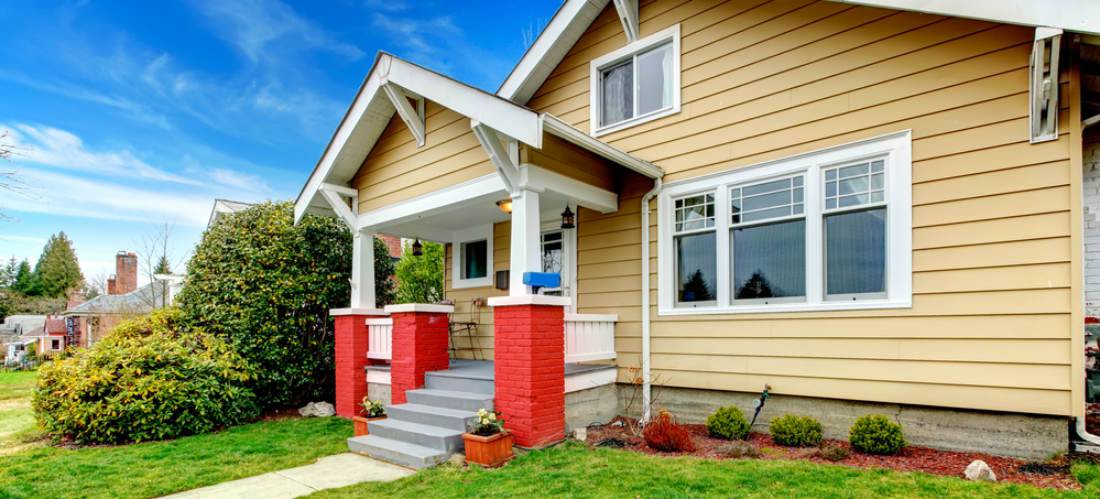 Fiberglass siding
Install fiberglass siding: Fiber cement siding has a consistency similar to cement, and you can add color to the liquid material, which gives the finished siding a soft and neutral color. You can also paint the siding, but the downside is that the paint can peel or crack over time, and you'll need to repaint the surface. Another issue that may arise is that fiberglass siding prices are usually more expensive than vinyl. You pay less in maintenance costs over time, but the upfront costs are higher than you might expect.
Fiber cement siding is extremely durable, and the siding can last for up to 50 years. The material is durable enough for areas with cooler climates, but you may suffer some problems if you live in areas that experience warm and cold temperatures throughout the year. Fiber cement siding prices are a good deal if you consider the fact that this type of siding adds more insulation to your home, which can cut down on your heating and cooling costs. You can also choose fiberglass siding that looks like wood or another material, and it is more resistant to insects and mold than other materials.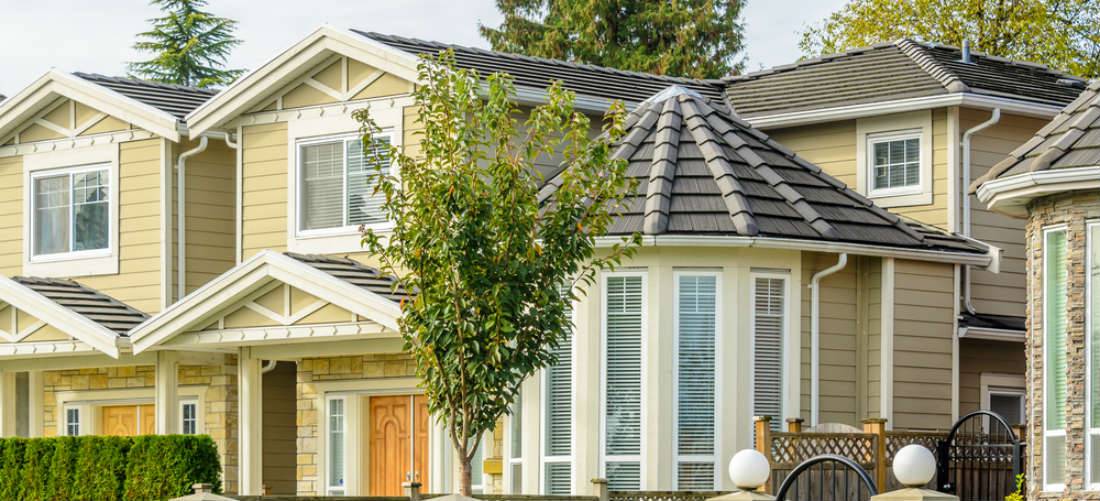 Vinyl siding
Install vinyl siding: Vinyl siding is more commonly used than fiber cement siding because it is less expensive. Vinyl siding prices vary depending on the amount you need to cover your home, the thickness of the individual siding panels and the length of the siding. Siding contractors may charge a higher fee if they need to specially cut the pieces to fit unique angles and features of your home. Vinyl siding retains its shape and colors for years, and it doesn't require any regular maintenance except for cleaning the material with a garden hose. Vinyl siding installation might cost more than you would pay to install aluminum or steel siding, but it is cheaper than fiber cement siding. Like fiber cement, you can buy vinyl siding that mimics wood or other materials.
Replacing the siding on your home can give it a new and fresh appearance. Vinyl and fiber cement siding are easier to maintain than wood or metal siding, but you may find that you need to freshen up fiberglass siding with a new coat of paint every few years. You should use the services provided on the QualitySmith website to carry out a comparison of vinyl siding vs. fiber cement siding, and to locate professional siding contractors located in your area.