Your guide on how to install a vent in vinyl siding. Think you can do it?
You'll need a dryer venting duct when learning how to install a vent in vinyl siding.  Vinyl siding costs depend primarily on the type and amount of the siding that you need. A contractor often needs to install vents in vinyl siding for a clothes dryer, which can also increase the siding estimate.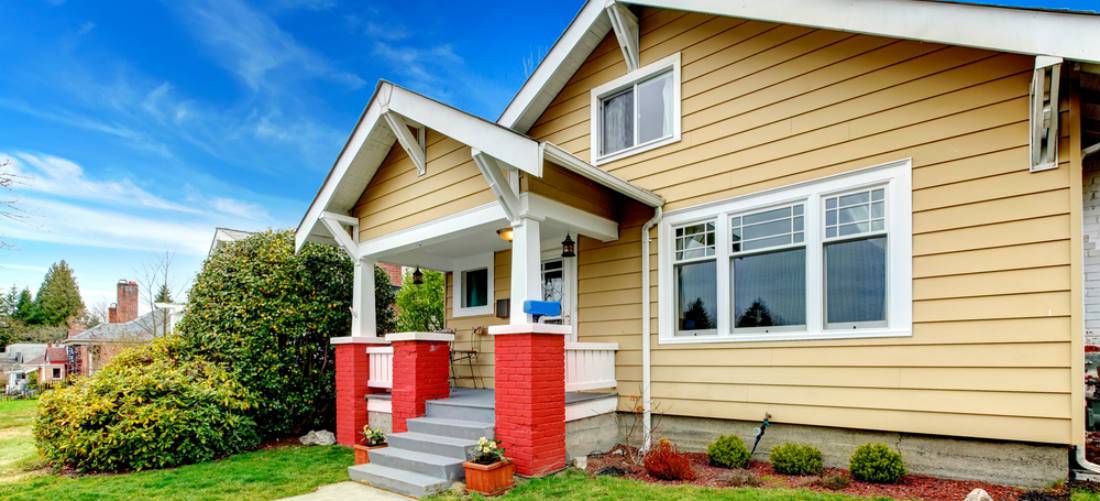 If you're going to take a do-it-yourself approach, be aware that this portion of the vinyl siding cannot be flexible because since it won't be able to support the vent otherwise.
To install siding ducts, you must consider the costs of the ducting system in addition to siding prices. A ducting system includes the metal ducts and elbows needed to make turns in the ductwork.
It's best not to mix metals such as aluminium and steel. These metals expand at different rates in response to heat, which can cause the duct work to develop cracks.
It is also important to wear thick gloves when working with sheet metal so that you don't cut your fingers.
Select the location of the opening for the vent from the inside. Measure this location and translate it to the outside of the siding, ensuring that the vent hood will fit in this position. Drill a pilot hole in the siding to make sure your measurements are correct.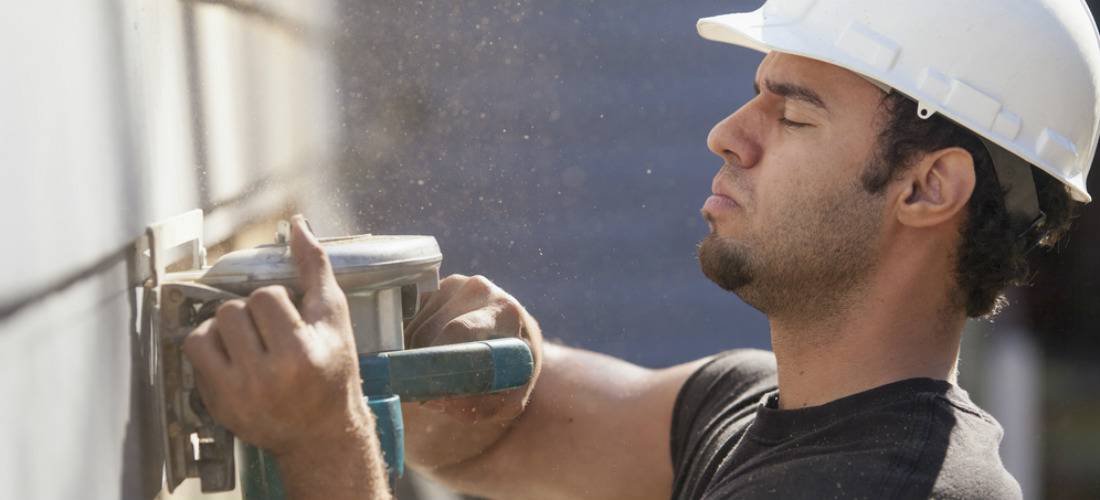 Cut a hole in the siding with a diameter of 4.25 inches by using a hole saw. Use wood screws to attach the hood to the siding. Avoid using metal screws on the vent, since these screws will catch lint.
Apply caulk around the edges of the hole to create a tight seal.
The next step in learning how to install a vent in vinyl siding involves connecting the hood duct. This step may require you to connect at least one elbow to ensure the hood is in the correct orientation.
Support the hood in place with duct straps and apply foil tape around the duct joints to seal them. Ensure the duct drops by at least 0.25 inch to drain moisture away from the hood.
Pull the dryer away from the wall to gain access and install a duct elbow to the outlet for the dryer. Connect the ductwork to this elbow and push the dryer back into its proper place. Adjust the legs of the dryer to ensure the dryer is level, and tighten the lockouts on the legs to lock them into place.
QualitySmith provides additional siding resources  for you. If you're not confident in how to install a vent in vinyl siding or don't have the time or just need other siding estimates, find a contractor now for free quotes.