Tired of painting your house every spring? Choose fiber cement siding and you may not have to touch another paintbrush again!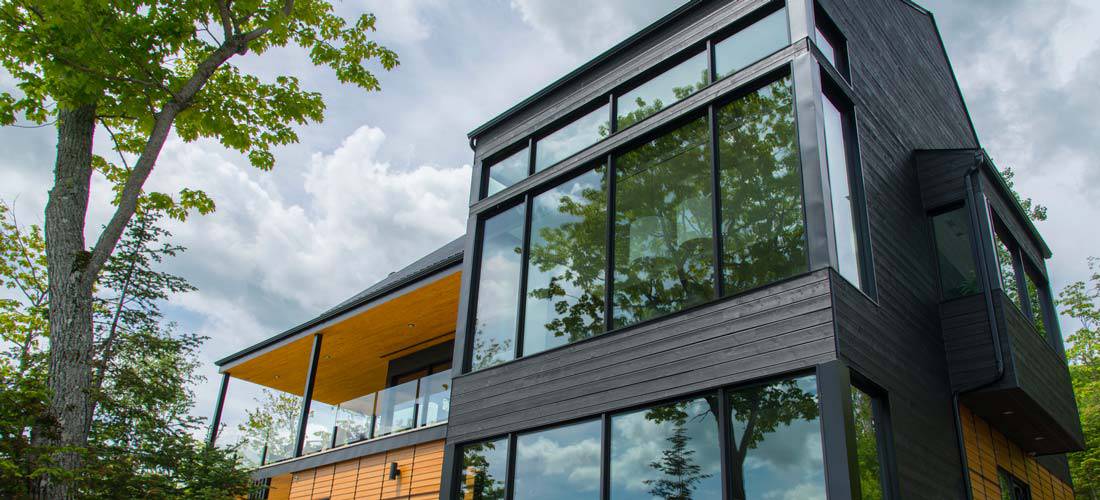 What is fiber cement siding?
Like conventional siding materials, fiber cement siding is used to protect the exterior of homes and buildings from harsh weather conditions and elements. It is a combination of cement, sand, and wood fiber, which makes it an extremely durable material.
Fiber cement siding closely resembles wood clapboards, cedar shingles and notably, stucco. It comes in a wide range of colors and styles to suit any homeowner's specific expectation.
What are its qualities?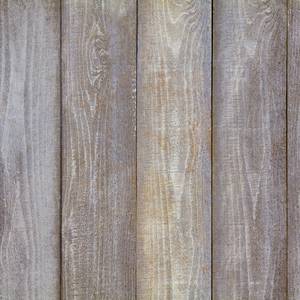 Fiber cement siding has high resistance against fire, rain, wind, and insects. And because of its cement and sand content, it is also termite-resistant.
Fiber cement siding can outlast all its competitors, often by many decades, because of its tough quality. Therefore, it is recommended for any home at any climate condition but particularly for those living in hot humid regions.
Its durability makes it a very cost-efficient siding material that also requires little maintenance costs to stay pristine and fully functional. And because it is an inert material, if it ends up in a landfill, it won't endanger the environment, unlike conventional siding materials.
What will it cost?
Similarly priced to wood but much more expensive than vinyl, fiber cement siding is priced as such because it requires removal of existing siding and more preparation before installation. Unlike vinyl, it can't just be placed over existing siding.
Price is affected by different factors such as: size of the house, type of siding, style of paint, and whether the siding is pre-finished or painted on-site.
Cost can also go higher or lower depending on how much existing clapboard siding should be removed before installing fiber cement siding.
Is fiber cement siding more cost-effective than other siding materials?
Consdering its impressive (and transferable) 50-year warranty, this product gives great value for your hard-earned money. And while conventional wood plank siding requires painting every three to five years, fiber cement siding will have you doing so in 15 years, at the very least.
As for return of investment, fiber cement siding is considered as one of the highest-value project materials, according
In terms of return on investment, Remodeling magazine's 2007 annual "Cost Versus Value" report rated new fiber-cement siding as one of the highest-value projects, with an average return of 88 cents on each dollar invested if homes were sold.
Can it be installed without professional help?
Before installing fiber cement siding, remember that it would require you to remove all the old siding, which is a time-consuming, demanding task.
And of course, you can't just have all those wastes lying around. You have the option to recycle it or burn it in a woodstove – just as long as it is not painted with lead paint or treated with chemical preservatives.
Rent a dumpster to get rid of all the old siding before working on your fiber cement siding.
Placing fiber cement siding on your house' exterior is relatively simple as long as you have basic construction skills, time, and patience. Make sure you have all tools ready: cordless drill, circular saw, hammer, sawhorses, level, bevel gauge, straight edge, and chalk line.
Have some eye protection as well as dust mask handy.
Don't venture on this task if you don't have the necessary skills. It's better hiring a professional than botching up the job. A good contractor can easily do the job right and in less time than being a do-it-yourselfer. Besides, if the fiber cement siding is installed incorrectly, you may end up creating more expensive problems and voiding the warranty.
Start your search at Lowe's . They have a large selection and can give you a great idea of what is available.