A comprehensive guide to wood siding prices and the benefits and drawbacks wood siding presents to homeowners
The exterior siding of a home can take many forms. The materials used for siding include wood, vinyl, aluminum, brick, stone and steel. Each material has its benefits and drawbacks. Many homeowners choose wood because of its natural beauty. Wood siding prices are competitive with other types of siding. This makes wood a possible choice for most homeowners.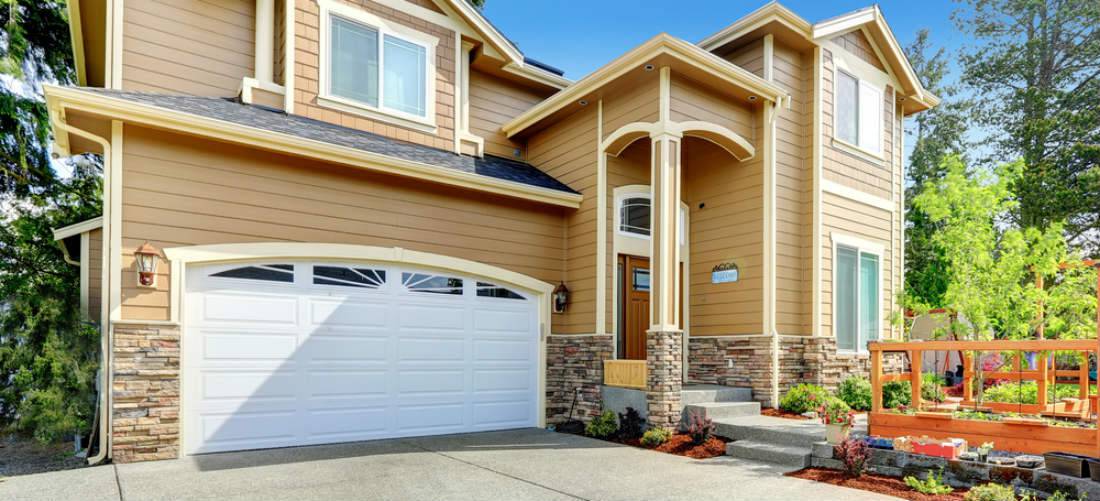 Wood siding
Before you call a siding contractor, you need to know about wood siding pros and cons. One of the main reasons people want wood is that wood is a natural and attractive material. The various types of wood used for siding also give you more options. Each wood has a different look, grain or texture. The woods used for exterior siding tend to be cedar, cypress, Douglas fir, pine and redwood.
If you use wood, there are other options as well. You can use wood shingles, shake or plywood. You can create a distinctive look by installing the shingles horizontally or vertically. You can also paint some woods to get a wider range of colors. Other woods look better when you stain them.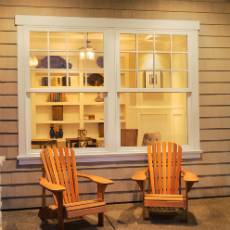 Despite its beauty and versatility, there are many disadvantages to wood siding. The main issue is that wood requires a lot of upkeep, so you have to inspect it regularly for problems. Termites may eat away the wood. Wood is also subject to water damage that leads to rotting. Mold is another possibility. You can counteract some of these issues by using engineered wood, but this type of wood doesn't have the beauty of real wood. Wood, of course, isn't fireproof, so it burns easily. Many other types of siding are fireproof such as aluminum.
Wood siding costs vary depending on the type of wood you choose, the region you live in and the current prices of lumber. It is a good idea to hire an expert to install wood siding. If you hire a siding contractor, it will cost you more money than if you do the work yourself. Some handy homeowners can do a simple installation on a small house. If you own a large home or want an interesting pattern on your home, it's best to hire trained professionals. According to CostOwl.com, the siding prices for wood range from $5 to $10 per square foot. The higher prices are for wood siding that is stained, treated or painted. The prices include materials and labor.
To hire a professional contractor you need to find wood siding experts in your city to get a siding estimate. You need to meet with at least three contractors to get quotes and an estimated completion time. Wood siding prices are just one variable to keep in mind when you are looking for new siding for your home. If you want to learn about other types of exterior siding, visit Reply! for home improvement articles.