Comparison of aluminum vs fiberglass siding to help you choose what is best for your home
If you are considering installing new siding on your home, you may wonder about the options available. While vinyl siding is a traditional choice, there are many other types of siding available on the market today. By comparing aluminum siding vs. fiberglass siding, you can learn about the benefits of each product and determine whether one of these types of siding is a good choice for your budget and needs. QualitySmith can help you in this process by providing information about what you can expect from both fiberglass and aluminum siding products and providers.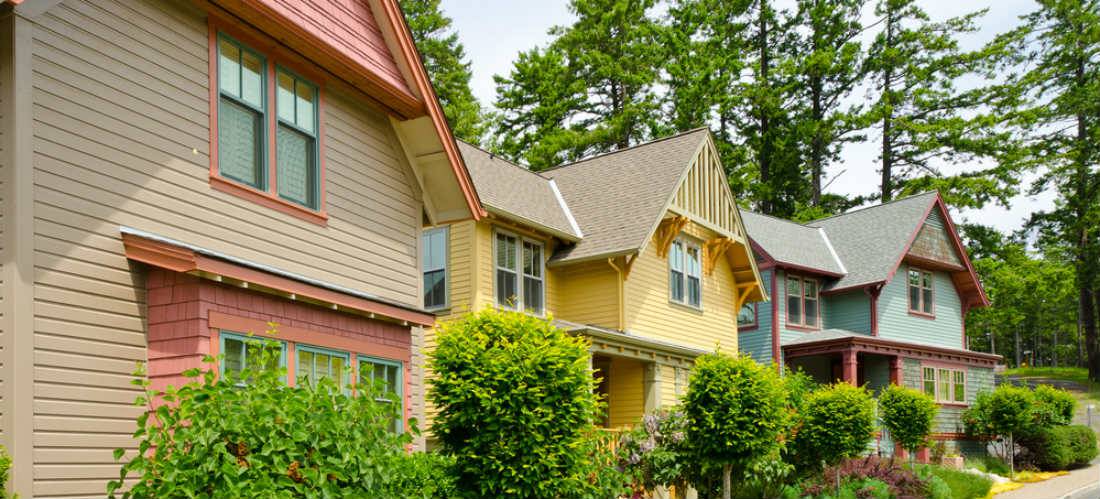 Fiberglass siding
Install fiberglass siding: One of the reasons that fiberglass is becoming a popular choice for homeowners planning siding installation on their homes is that it is eco-friendly. Fiberglass siding has also been shown to be capable of resisting twisting, warping and buckling. As well as being strong, fiberglass siding is also developing a reputation for durability. This type of siding is almost entirely unaffected by moisture, and it is also impervious to rodents and insects.
Available in a wide array of colors, it is now easy to find a fiberglass siding product that will complement the look you want to achieve for your home's exterior. The one downside to fiberglass siding is its cost. While fiberglass siding prices are higher than aluminum siding prices, or even vinyl siding prices, many homeowners feel that the durability and strength of this product negate the additional cost. There are other factors that may affect project costs:
Size of the project
Local contractor rates
Regional differences
Style
Manufacturer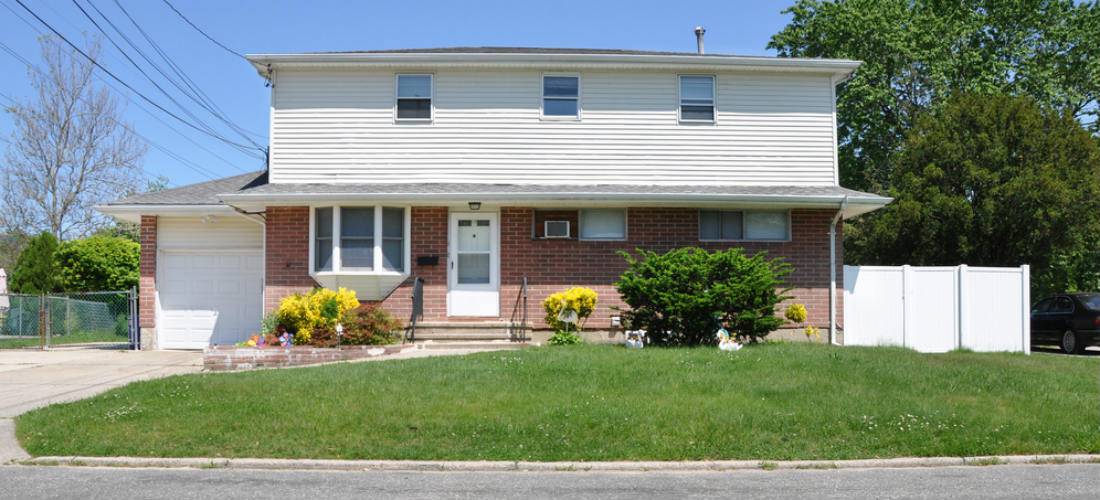 Aluminum siding
Install aluminum siding: Despite the increasing popularity of fiberglass siding, aluminum siding is still a popular favorite amongst siding contractors. Highly resistant to corrosion, aluminum siding will not rust or rot. When compared to other types of siding products, aluminum is also highly cost-effective, which can be advantageous if you are on a tight budget when installing new siding on your home. As with fiberglass siding, aluminum siding is available in a wide array of colors. In addition, aluminum siding can also be produced to resemble wood, making it a cost-effective solution for homeowners who want the look of real wood siding for their homes without the costs associated with it.
Perhaps the biggest drawback to aluminum siding is that it is not as durable as other products currently available on the market. It can be prone to scratching and denting, which means it may not be the best choice if you live in an area prone to high winds. Due to the weight of aluminum, it is also sometimes more difficult to install, which can result in increased installation charges.
Installing new siding on the exterior of your home is a great way to improve the look of your home and even increase its value. By carefully comparing aluminum siding vs. fiberglass siding, you can determine which product is the best fit for your needs and renovation budget.