A step-by-step guide to installing brick siding on your house
Homeowners who want the look of brick on the exterior of their homes without the associated expense may find that brick veneer siding is a good choice. If you plan to install brick siding on your home, it is important to know what to expect. While this can be a good project for homeowners with do-it-yourself home renovation experience, you may wish to consider hiring a brick siding contractor if you feel that this project exceeds your level of experience. QualitySmith can assist by providing information about what you can expect when installing brick siding on your home.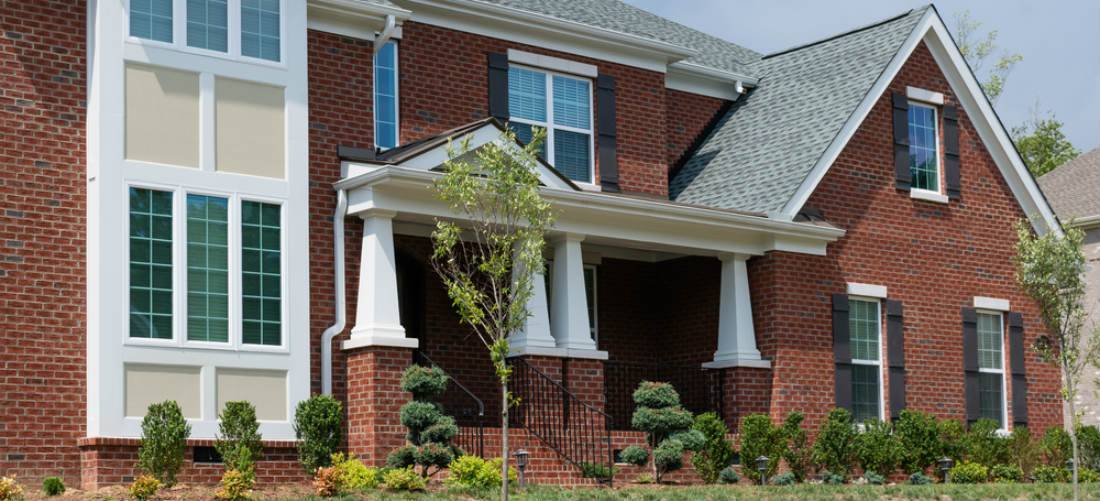 Today, there are many different types of brick siding products to choose from, so it is important to compare brick siding estimates before arriving at a final decision. By comparing various products, you will be able to obtain the best brick siding prices in your local area. Remember that brick siding costs can vary not only based on your geographic region but also based on the specific product you choose and the amount of area that needs to be covered.
Install brick siding
Prior to getting started with installing brick siding on your home, you will need to make sure you have the right tools and equipment. You will need the following items to install brick siding: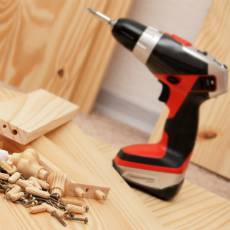 Screws
Construction adhesive
An electric screwdriver
A caulking gun
Caulk
Sandpaper
A handsaw
Begin by removing any existing siding from the exterior of your home. Take care not to cause damage to the structure underneath when you remove the existing siding. After the siding has been removed, you will need to examine the weather barrier to ensure there are no holes or areas of damage. If there is any damage, it may need to be either repaired or replaced, as the weather barrier is essential for protecting your home from moisture.
The next step is to apply a layer of construction adhesive to the back of the first brick siding panel. Remember to start at the bottom of your home and then work your way upward as you apply the siding. Although different products can vary, most brick siding panels are manufactured to lock into one another. You will need to make sure that the grooves are lined up precisely to ensure the panels will slide properly into place.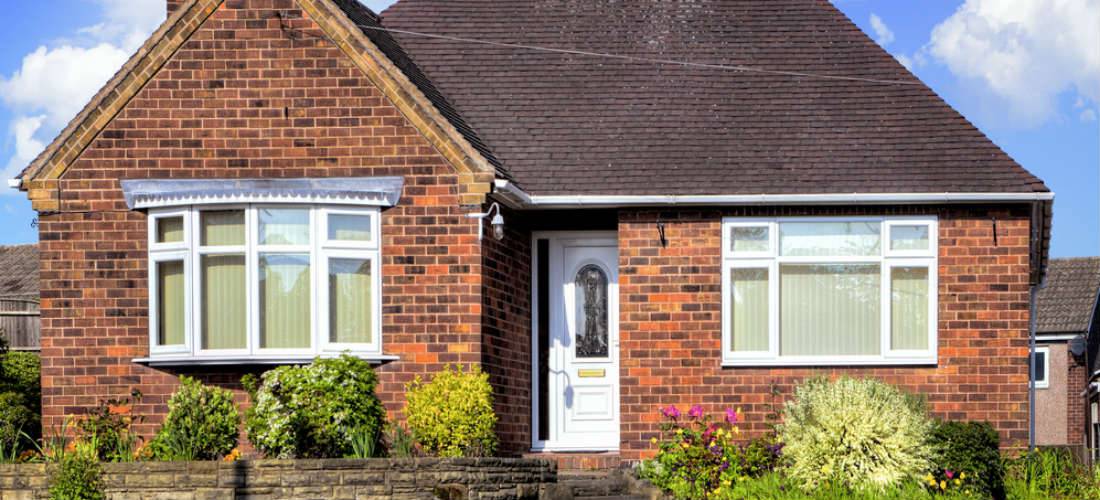 Next, you will need to install screws into the appropriate holes of the panels. Take care to only use the holes that are already preformed. When you reach corners, you will need to cut the edge of the two relevant panels at a 45-degree angle. Use sandpaper to smooth out the rough edges. The two edges will then need to be lined up to ensure the pattern of the siding matches. Construction adhesive can be used to bind the edges together where they meet.
Finally, you will need to use caulk to fill in any holes or seams that are visible. Remember to only use caulk that matches the color of your siding. You will also need to caulk around the frames of the doors and windows to eliminate any visible gaps.
When you decide to install brick siding on your home, you can enjoy an improved appearance to the exterior of your property and greater protection from the elements. Understanding what is involved in installing brick siding can help you to decide if this is the right home-improvement project for you.