A comparison of wood siding vs brick siding to help you choose what is best for your home
Wood siding and brick siding both look very attractive when installed on single-family homes, condos, townhouses and multi-family homes. If you are trying to decide which one to purchase, comparing wood siding vs. brick siding will help you decide which type is better-suited for your remodeling project. You must consider cost, appearance, ease of installation and maintenance when making this comparison.
Cost is one of the most important considerations during any residential remodeling project. The prices of your desired materials will help determine whether it is feasible to complete your project as planned. It is important that you consider the cost of installation and anticipated maintenance costs before choosing a siding. One siding might be cheaper to purchase, but in the long run it could cost you more in maintenance.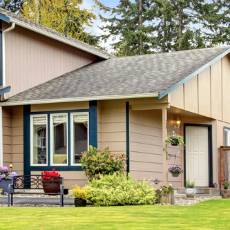 Wood siding
Install wood siding
Plywood siding and hardwood siding are much cheaper at a cost of $1.50 to $6.50 per square foot. Wood shake siding can cost up to $7.40 per square foot, making it one of the more expensive types of wood siding. Wood siding prices are generally cheaper for cypress and clapboard. Brick siding costs approximately $6 to $12 per square foot. Once you figure out the potential costs associated with your project, you can determine which material is best for your home.
Wood siding is beautiful and can create a very distinctive appearance for your home. However, you need to maintain it on a regular basis to keep it in good condition. You may need to paint this type of siding as often as every five years. If you do not maintain the siding as recommended, it will need extensive work to return it to its original appearance, costing you extra time and money. Some paint does not adhere to wood siding, particularly cedar shakes, so that is another factor to consider when making a selection. The wood looks good when it is stained, but traditional paint may peel off.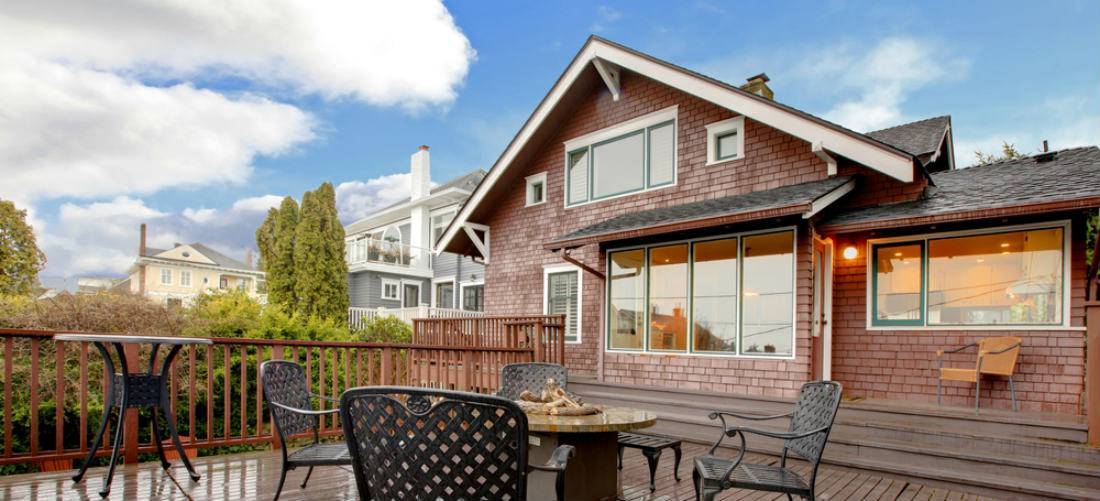 Brick siding
Install brick siding
Brick siding will protect your home from inclement weather and prevent heat loss during cold months. The added texture of brick also enhances the appearance of your home. This type of siding typically comes in panels for easy siding installation. These panels are available in several colors, making it possible to finish your home in a way that matches your personal tastes. However, brick siding installation costs more than wood siding installation, as you will need a contractor to do the work. You must choose an experienced contractor, as poor brick placement can cause brick walls to collapse.
If you are building a new home or improving the appearance of an existing home, wood siding and brick siding are two good options. The QualitySmith service can help you find reliable siding contractors to install your new siding and give you tips for maintaining it properly. Before hiring a contractor, compare wood siding vs. brick siding to see which one will give you the best value for your money.