Georgia-Pacific and SmartSide are two siding options worth comparing
When you're ready to install siding on your home, you'll need to compare different types of siding and obtain a siding estimate before you make a purchase. When you conduct a Georgia-Pacific vs. SmartSide siding comparison, it will help you determine which siding option is the better choice for your home.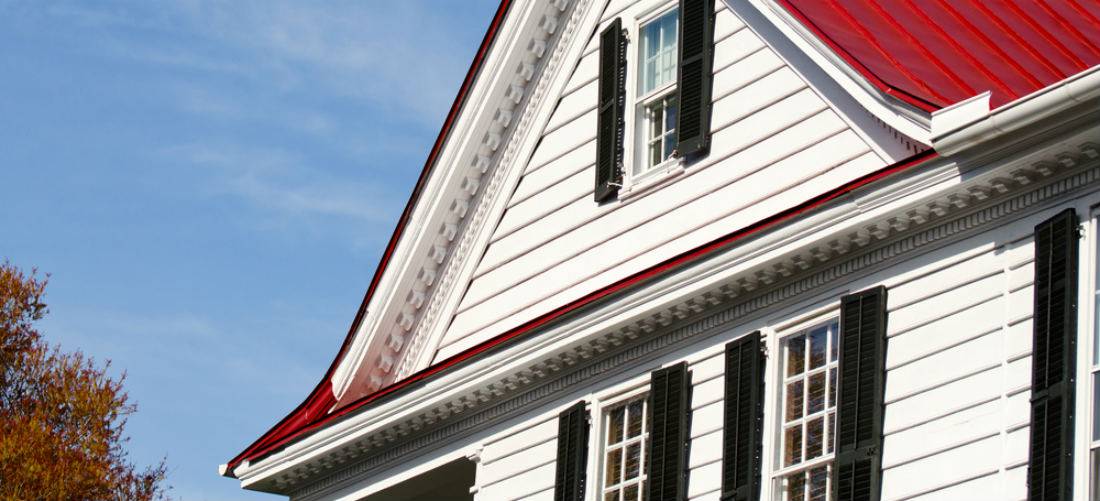 Georgia-Pacific
BlueLinx Corporation, a company with more than 50 years of experience in the building product distribution industry, manufactures Georgia-Pacific vinyl siding. The company is dedicated to providing its customers with georgia-pacific vinyl siding for your home high-quality, durable products that will last for years. Georgia-Pacific vinyl siding prices vary depending on the size of your home, the type of siding you choose and the area you live in. Georgia-Pacific vinyl siding is available in the following styles and product lines:
Caliber
Cedar Lane Select
Cedar Spectrum Hand-Split Siding
Compass
Chatham Ridge
Cedar Spectrum Shingle Siding
Forest Ridge
Castle Ridge
Cedar Spectrum Round Cut Siding
Shadow Ridge
Board & Batten
Vinyl Siding Accessories
Vision Pro
Vinyl Soffit and Fascia
Complementary Products
Somerset Coastal
Parkside Vinyl Skirting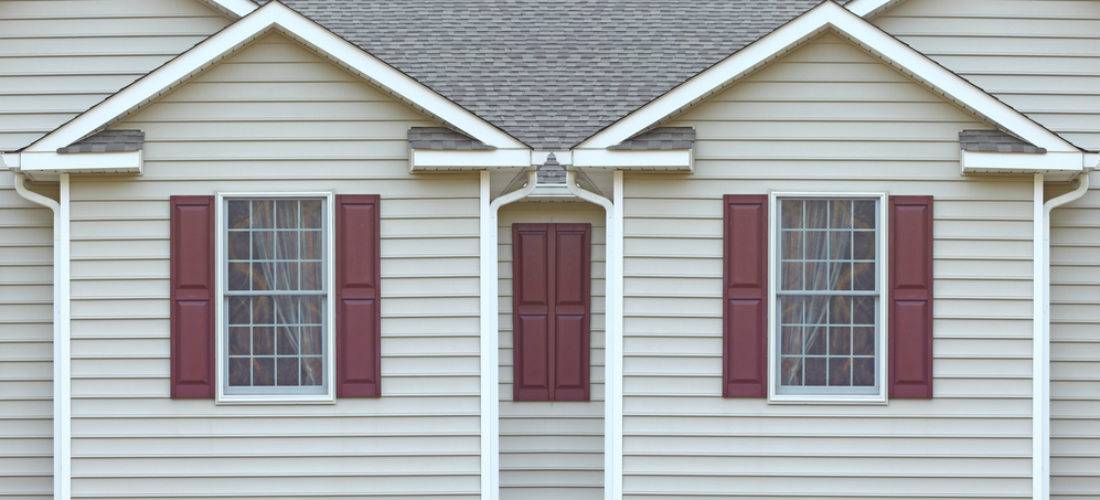 All Georgia-Pacific vinyl siding is:
Impervious to termites
Virtually maintenance free
Backed by a transferable limited lifetime warranty
Available with a wide variety of coordinating vinyl accessories and trim
Energy efficient
Weather resistant
Available in numerous styles and colors
Georgia-Pacific also features a line of plywood siding under its Plytanium label. This line of siding is an all-plywood, exterior-grade panel that is ideal for siding applications from new home construction and remodeling to do-it-yourself projects. It is also one of the most widely used siding materials because it is easy to install and offers long term durability.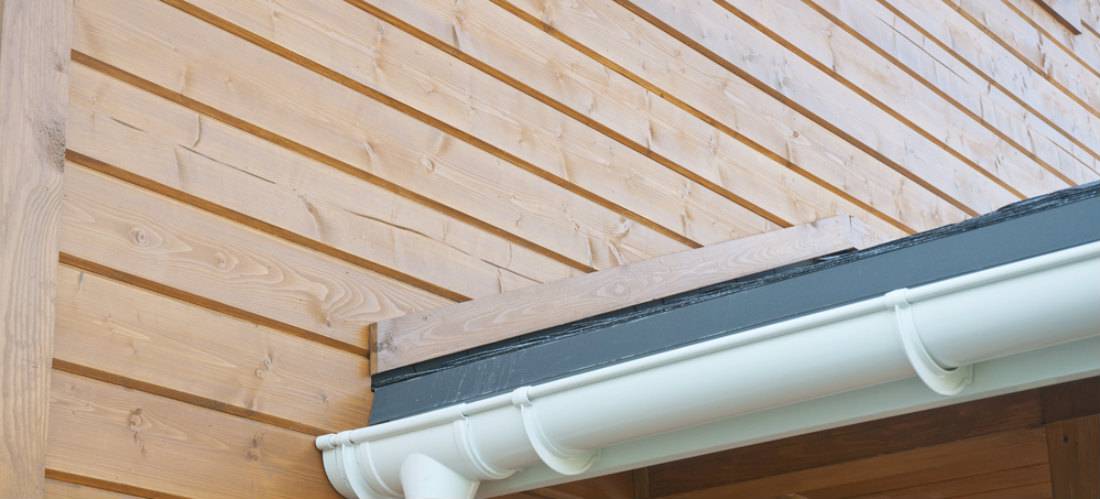 SmartSide
SmartSide siding is ideal for someone who wants the look of traditional wood siding without the upkeep. All the SmartSide products work and cut just like traditional wood. When you use SmartSide products, you can choose from a variety of looks, including:
Cedar shakes
Colonial
Stucco panel
Textured
Cedar lap
Smartside siding for your home SmartSide siding is backed by a five-year 100 percent labor and replacement warranty and a 50-year transferrable limited warranty. Some other features of SmartSide sidings are that it:
Helps protect against termites and decay
Is preprimed so that paint adheres to the siding easily
Delivers the beautiful, authentic look of real wood
Is less likely to break or crack than fiber cement
With a little research and a complete Georgia-Pacific vs. SmartSide siding comparison, you'll be on your way toward having all the information you need to make an informed decision. It will also help to have the support and counsel of an experienced siding professional that has worked with both of these product lines. QualitySmith can help by connecting you to siding professionals in your area with the experience and skill you'll need to put the best siding option to work for your home.