Vinyl siding vs brick siding: which one lasts longer? Find out that and more.
Homeowners have a wide variety of choices for materials to use when covering their homes. In a comparison of vinyl siding vs brick siding, each siding type has its pros and cons. By directly comparing them, you can get the information you need to choose the siding material that best meets your needs.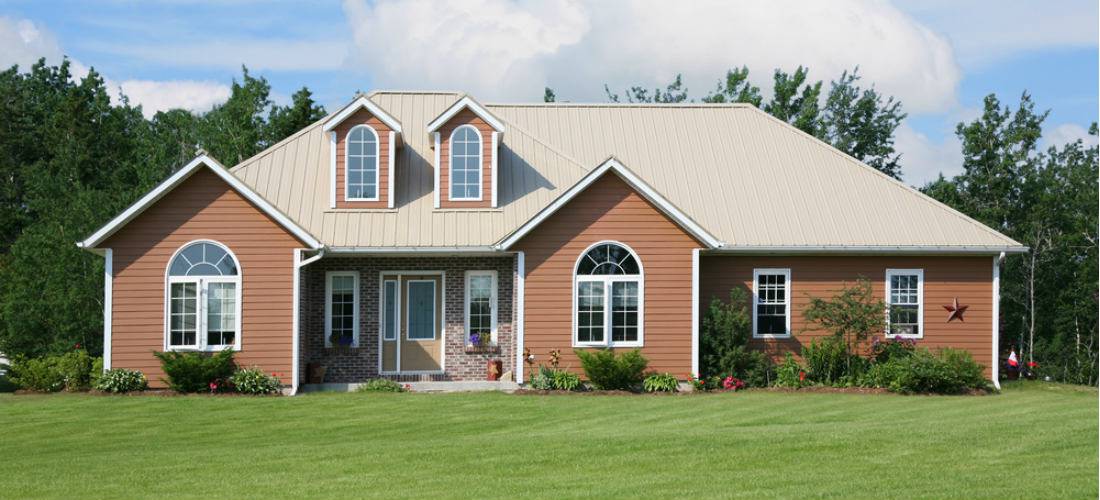 Vinyl siding
Vinyl siding vs brick siding which will it be? Vinyl siding has been on the market since the 1960s and is currently the most commonly used type of siding.
When you compare vinyl siding vs brick siding, you'll find that vinyl siding prices are less expensive than the brick alternative. The material also requires little maintenance once it's installed.
Homeowners tend to gravitate toward vinyl siding because it's an extremely versatile material as well. It can be manufactured to simulate the appearance of several other materials, such as wood shakes and shingles, and comes in over 300 colors.
The material is easy to install, requiring little preparation of the house sheathing. All that is needed is a layer of foam board to create a flat surface so the siding can be attached.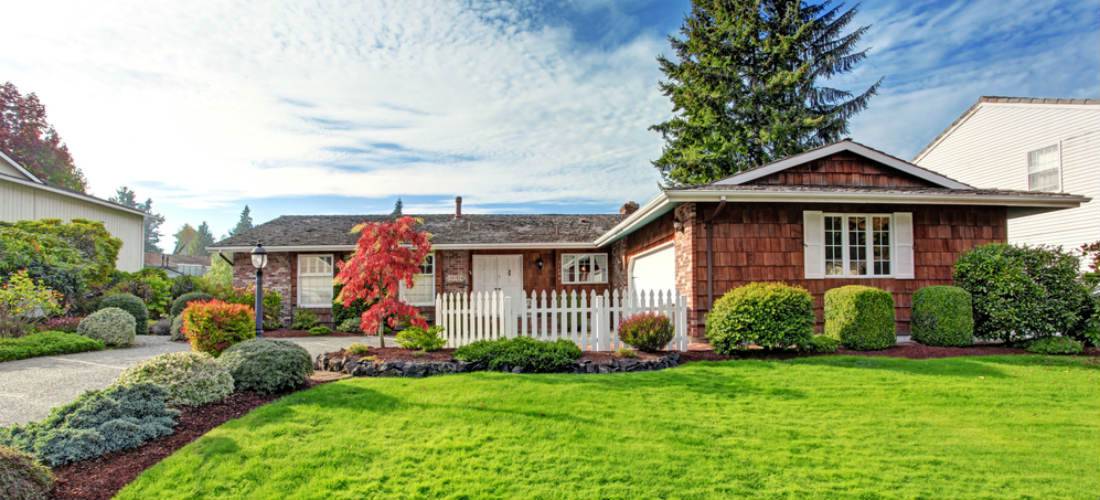 Brick siding
Brick siding is a veneer that is attached directly to the house sheathing to create the appearance of solid brick construction. The veneer consists of fired clay and is manufactured in thin sections that can be used to create a durable outer surface for your home that requires little maintenance.
Brick siding is available in a wide range of colors and styles that can give your home an attractive look that adds to its value.
Brick siding is not waterproof, so a water membrane must be installed prior to its installation. It also isn't considered a structural material, so its use is limited in areas that are prone to earthquakes due to the possibility of the veneer breaking and falling from the structure during a quake.
While a comparison between vinyl siding vs brick siding shows that brick siding prices are higher than those of vinyl, brick siding helps to make up for the difference in price through its longer lifespan. Whereas vinyl requires eventual replacement, brick siding often lasts as long as the home.
Many homeowners choose to go a DIY route with vinyl siding installation because of its ease of use. Brick siding requires a bit more skill for installation and will likely require you to hire a siding contractor. Even those who may consider a DIY vinyl installation may choose a contractor instead, simply to ensure that the warranty of the material will be valid and that the installation meets all local building requirements. You can find siding contractors in the listings available at QualitySmith
A comparison of vinyl siding vs brick siding reveals strong reasons for installing either product. By having some idea of the differences between the materials, you can make a knowledgeable choice about your preferred house covering, giving you the protection and look that you want for your home.