Comparing James Hardie and Durabuilt siding will help you decide when the time comes to upgrade your home's siding
Replacing your home's siding can be a big undertaking. Choosing the right siding product is essential to the successful completion of your project. A good starting point for your siding shopping is a James Hardie vs. Durabuilt siding comparison. Both companies offer unique options with competitive siding prices.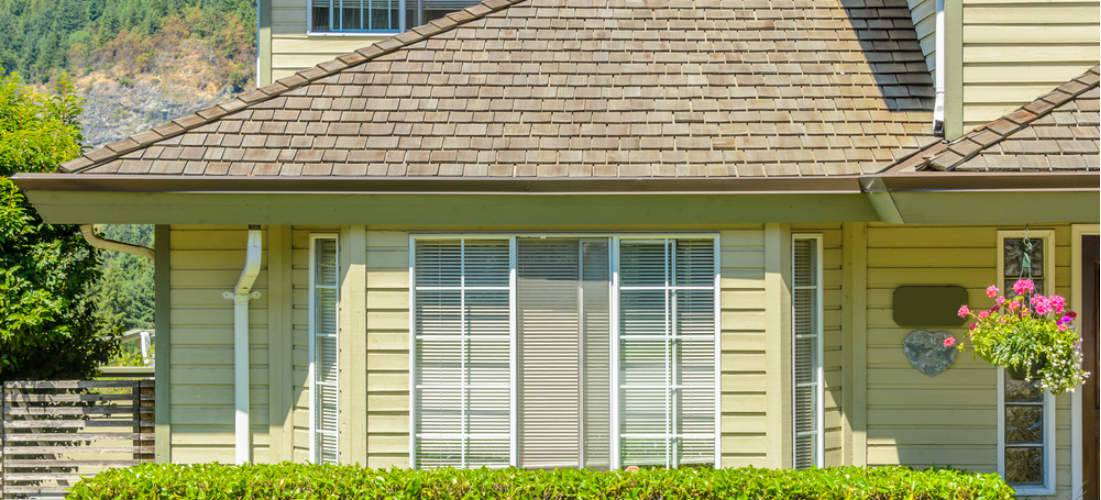 James Hardie
James Hardie manufactures cement fiber products throughout the world, including the United States. This james hardie siding for your home company offers the following three lines of cement fiber products:
HardiePlank lap siding
HardieShingle siding
HardiePanel vertical siding
You can also purchase trim, fascia and soffits constructed from the same cement fiber to complement your new siding.
HardiePlank lap siding is one of the most popular siding choices by homeowners in America and is built to withstand any type of climate. HardieShingles are designed to give your home the same look as cedar shingles without the danger of rotting and splitting that comes with wood products. HardiePanel vertical siding is designed to give your home a board and batten look that will also resist harsh climates. If you are curious about James Hardie siding prices for your siding project, you can have your siding contractor help you determine the price in your estimate. As a general rule, James Hardie siding costs can run anywhere from $8 to $12 per square foot on average. Your overall cost will depend on the size of your home and any trim options you choose. Your contractor will give you the total materials cost in your final siding estimate.
Durabuilt
Durabuilt onlly manufactures vinyl siding. Durabuilt vinyl siding comes in eight different product lines, geared to the number of each series:
* 100 Series
* 410 Series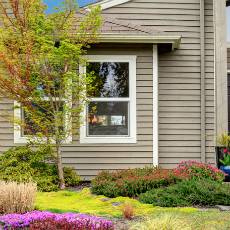 * 440 Series
* 450 Series
* 480 Series
* 650 Series
* 660 Series
* 900 Series
The 480 Series will give your home a painted wood feel, while the 660 Series can create the Victorian scalloped look. You can also purchase aluminum soffits from the 100 Series and vinyl accessories to complete your Durabuilt siding for your home home's look. Durabuilt products are available almost exclusively through Lowe's home improvement stores. You can visit your local Lowe's to review and compare prices and styles, and Lowe's lists Durabuilt siding prices starting at around $10 for a 144-inch traditional vinyl panel. (Prices for more specialized panels can run significantly higher.
Warranty comparisons
James Hardie and Durabuilt both offer warranties on most of their siding products. James Hardie offers a 30-year limited warranty, while Durabuilt offers a transferrable limited lifetime warranty on siding and accent products.
In the end, any comparison made between James Hardie and Durabuilt siding products will probably come down to a combination of preference for material and prices. There are some applications where vinyl siding, given its relative affordability, will prove to be a better choice whereas in some settings, where weather and climate may present bigger challenges, fiber cement siding products will be a better choice.
If you can't decide between fiber cement siding and vinyl siding, a James Hardie vs. Durabuilt comparison might help you to reach a decision. Getting some advice and even some tips from a contractor experienced with both product lines can also work to help you and QualitySmith can help you find a siding contractor in your area that can complete your siding installation project.