A comprehensive guide to shingle siding manufacturers. Which one will you go with?
If you're building a house or renovating your current residence, you have a wide range of siding materials to choose from, including brick, wood, stucco, aluminum, stone, vinyl and steel. The variety of shingle siding manufacturers also adds to the overwhelming number of choices available.
When choosing a siding material, you should consider the advantages and disadvantages of each type of shingle siding.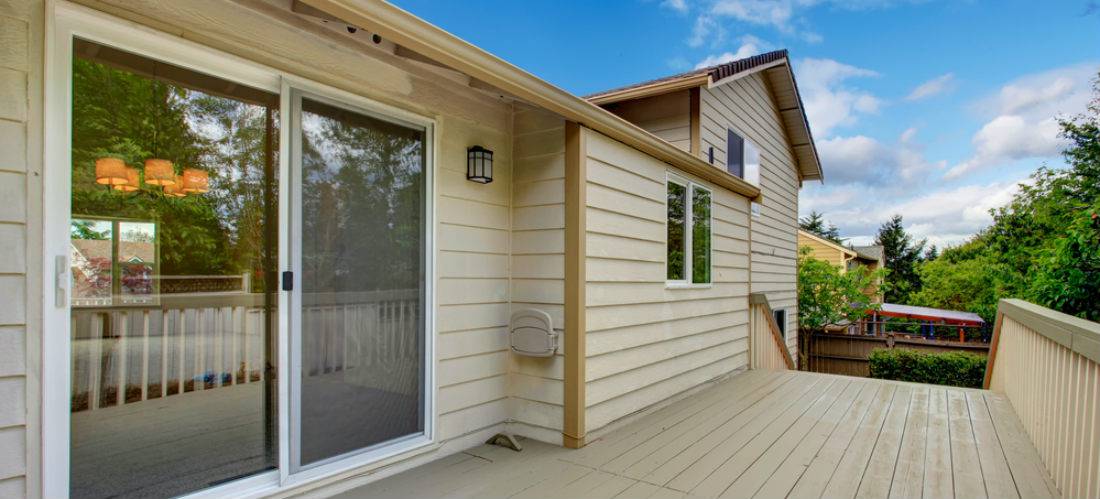 For example, aluminum siding is inexpensive and easy to install. But it's a metal, so your house may become noisy when it's rainy or windy outside.
Or, for instance, wood and brick offer natural beauty to a house. Yet brick is very expensive, and wood siding requires a lot of maintenance.
In addition to siding costs, you also have to pay for the cost of labor. You need to hire a siding contractor who has experience installing the type of siding you want to use. Contractors install siding at a range of prices. The shingle siding manufacturers the contractors use are also a factor in the cost of the job. Every manufacturer has different siding prices.
To get the most accurate siding estimate, you should meet with at least three contractors in your area and get quotes from all of them.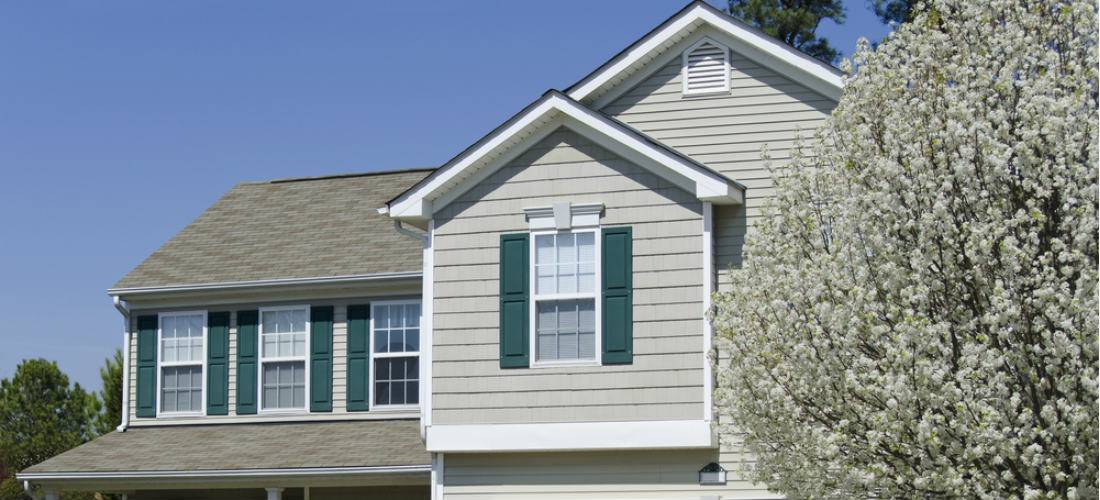 Some shingle siding manufacturers provide their products in a specific region, while others provide products throughout the country. Other companies sell only online. Contractors generally have preferences for which manufacturers they work with.
There are literally hundreds of manufacturers to choose from. Some sell a variety of materials, but most specialize. For example:
Alcoa Home Exteriors is located in Ohio and provides aluminum and vinyl siding.
Cedar Valley Shingle Systems in California provides wood shingles in a wide range of styles and patterns using red cedar wood.
Granville Manufacturing offers wood shingles in pine and spruce in Granville, Vermont.
Rare Manufacturing is in British Columbia and specializes in metal shingle siding, such as steel and aluminum.
CertainTeed is a well-known Pennsylvania brand of building products. It offers siding in vinyl, cedar and fiber cement.
In South Carolina, there's LifePine. This company makes wood shingles from yellow pine.
Michigan Prestainspecializes in cedar shingles.
Sovebec is a company in Canada that makes white cedar shingles.
Clarke Brothers Limited provides slate shingles.
While Fraser Wood Siding makes cedar shingles.
Leingang Century Siding and Window manufactures vinyl siding.
Premier Forest Products provides wood and vinyl shingles.
Shakertown is into wood siding.
TAMKO Building Products makes many building products, including metal siding.
United Solar Ovonic provides shingles that offer protection from heat and moisture.
The Walden Group makes wood shingles.
If you want to repair shingle siding or install the siding yourself, you have many shingle siding manufacturers to choose from. If you want to learn more about installation or hire a professional contractor, you can find information on QualitySmith