Are you feeling the heat? This is your guide on Amana versus Goodman air conditioners, with a look at SEER ratings.
When the temperature outside starts climbing, you'll want the temperature inside to drop. A high-quality air conditioner can meet your needs and keep your family cool. Compare Amana vs Goodman products to get a look at the features and benefits of the various units before you hire someone to install a new unit in your home.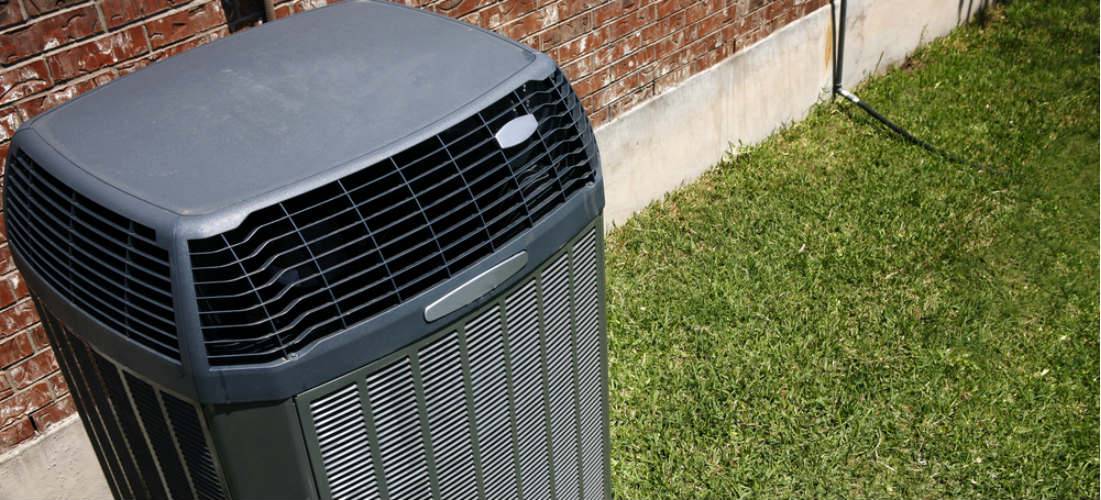 Amana air conditioners
When it comes to Amana vs Goodman, only you can decide. Seen here is Amana Premium Series ASXC18 Air Conditioner. Amana sells Premium air conditioners and air conditioners under its Distinctions line. The Distinctions line includes the SSX16, GSX13 and SSX14, while the Premium line includes the ASX13, ASX18, ASX14 and ASXC16.
The number that follows each model name refers to the SEER of the unit, or the Seasonal Energy Efficiency Ratio. This refers to the amount of energy you'll spend to cool your home. The lower numbers use more energy than the higher numbers. For example, the ASX18 has a higher SEER than the ASX14, which means that it uses less energy than that model.
When you compare an Amana vs Goodman air conditioner, you'll want to look at the home cooling products from Goodman. Like Amana, the company uses a two-digit number at the end of each AC model name to refer to its SEER rating.
Products from both companies work with different HVAC units, and you can find out more by talking to a contractor in your area who can install air conditioner products.
Goodman air conditioners
Goodman SSX16 Air Conditioner Goodman has two ComfortNet models: the DSXC18 and DSXC16. The company also manufactures four other models: the SSX16, SSX14, GSX13 and GSC13. So their SEER ranges from 13 till 18.
Goodman is well known for its long lasting products and reasonable prices. The company has been in business for 30 years.
Additionally, their units are a bit smaller than other brands, which may be ideal for your space.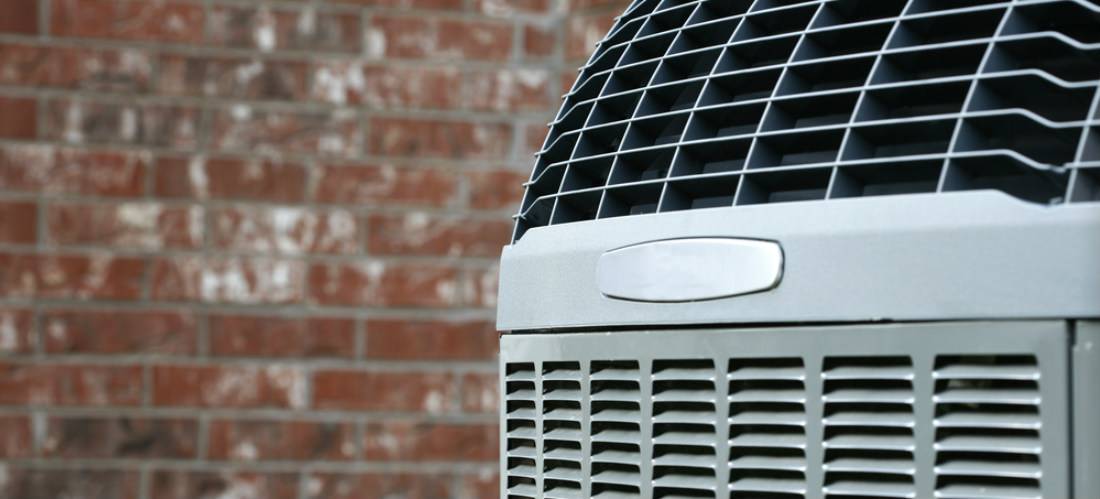 Warranty info
One of the most important things to keep in mind before you start comparing air conditioner prices is the warranty on your model. A good warranty will save you money by covering your AC when it breaks down, and you can often get a good idea about the warranty when you get an air conditioner estimate.
Amana's warranty covers the whole unit for one year, the functional parts for up to five years and the sealed system for a period of five years.
As you compare Amana vs. Goodman, you might notice that Goodman offers an extended service plan. This plan gives you the chance to work with an authorized contractor if your unit fails, though you do need to pay more for the service. The company also offers a limited warranty on certain parts of your AC unit.
Central air conditioning lets you set the temperature for your home and know that it will always remain cool, even if you leave for the day. There are a number of benefits to using central air instead of window units, and you can find out more about the different types of air conditioning at QualitySmith, including in-depth info on pricing and similar, like "Amana Air Conditioner Prices: Quotes, Pros, and Cons"  and "Goodman Air Conditioner Prices: Pros, Cons, Cost."
Before you decide on a specific unit, compare Amana vs Goodman products. You might find that you prefer a certain air conditioner from one company, or that you like the warranty offered by one company over the other.