Learn about the top central air brands of today and their stand out A/Cs.
If you're preparing to install a new heating, ventilation and air-conditioning (HVAC) unit, you're probably interested in knowing about the best central air units currently on the market.
Although there are a dozen or so central air conditioning manufacturers in existence, many of the brands are owned or manufactured by a larger brand:
Goodman = Amana
Lennox = Ducane
Rheem = Ruud
York = Coleman
When you're shopping for the right AC unit, the right central air unit will keep your home cool without sending your electric bill through the roof. The air conditioner prices vary by model and location, but this list has units from all ends of the price spectrum.
Also, keep in mind the price of an air conditioner doesn't always include the price to install the unit. When you hire a contractor, he or she will explain all the costs involved.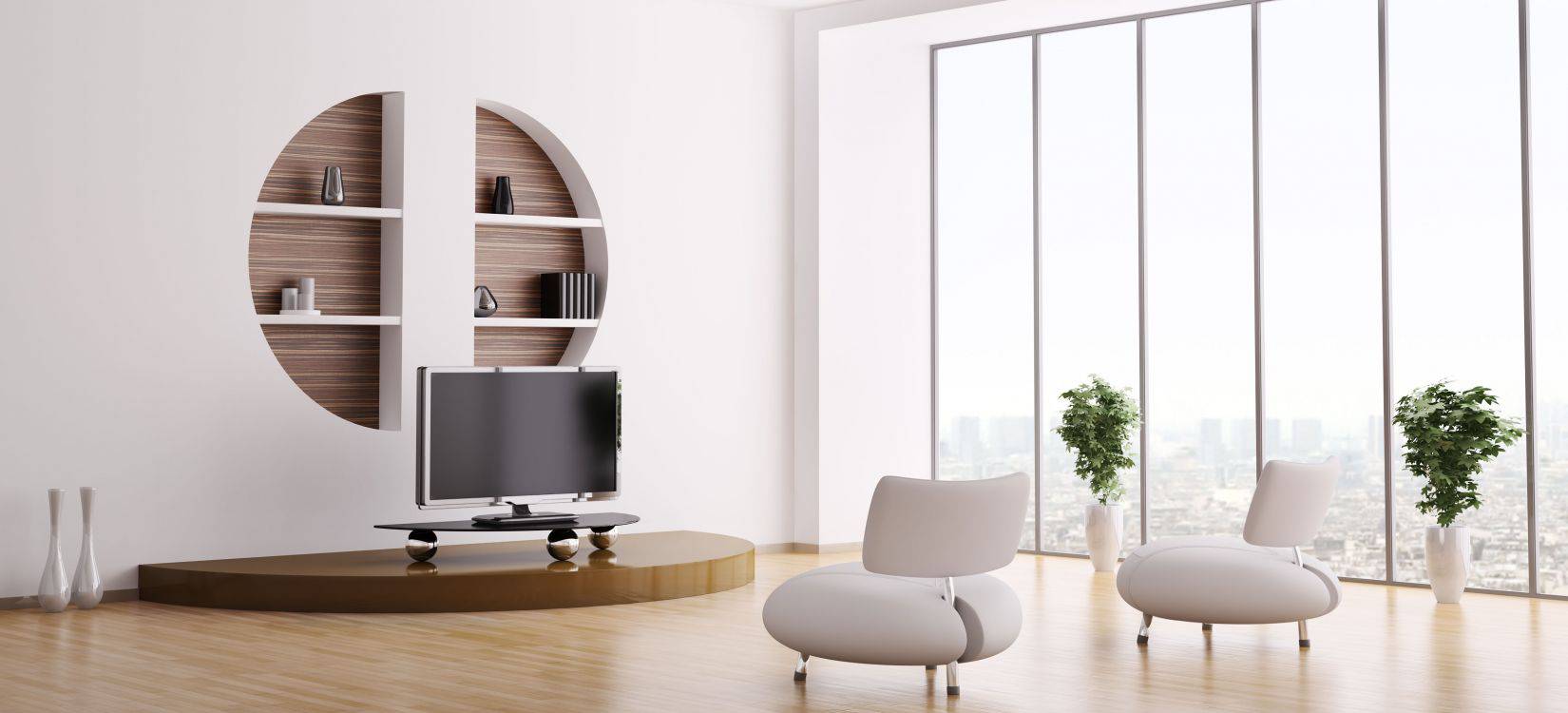 Maytag is the only central air brand on this list that is a stand-alone company.
Some features of Maytag include:
Maytag M1200 PSA4BI iQ Drive
Quiet and efficient
Seasonal energy-efficiency ratio (SEER) rating up to 24.5.
Runs at approximately 59 decibels (dB), the same level of sound as a normal conversation.
12-year warranty
Bryant Preferred Series Air Conditioning System 126B
This system is a less-expensive version of its owner, Carrier's mid-range series.
It's one of the most popular air conditioners on the market.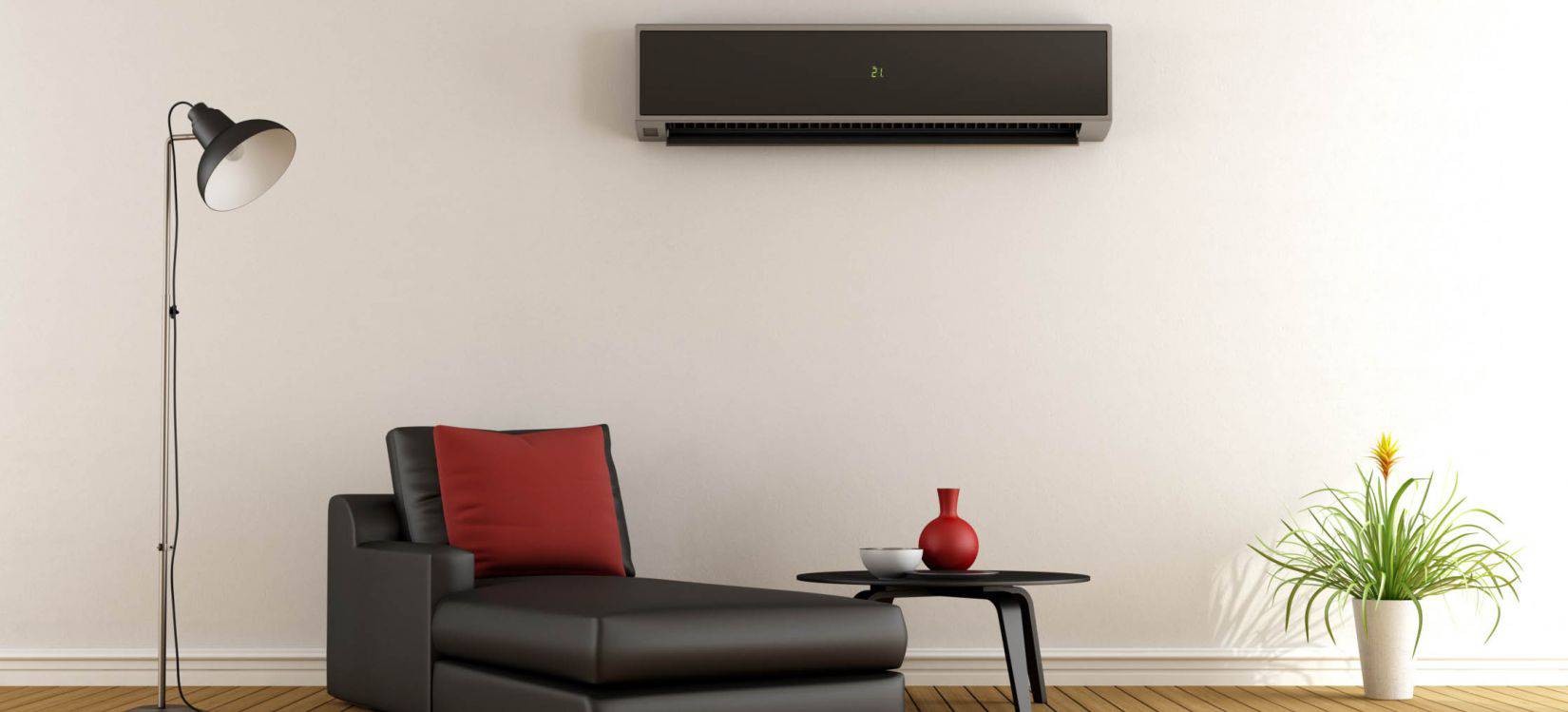 Amana 18 SEER Air Conditioning System ASXC18

Highly efficient
Single- and two-stage models
Uses R410-A chlorine-free refrigerant
SEER ratings between 16 and 18
Temperature and humidity sensors
Usually has lifetime warranty on compressors
10-year warranty on parts
Rheem Prestige RASL-JEC
Highly efficient
SEER ratings from 16 to 19.5
SmartComfort control system
Suitable for residential and commercial use
Two-stage compressors
On-board diagnostic system
Detects repair issues instantly
Strong steel cabinet housing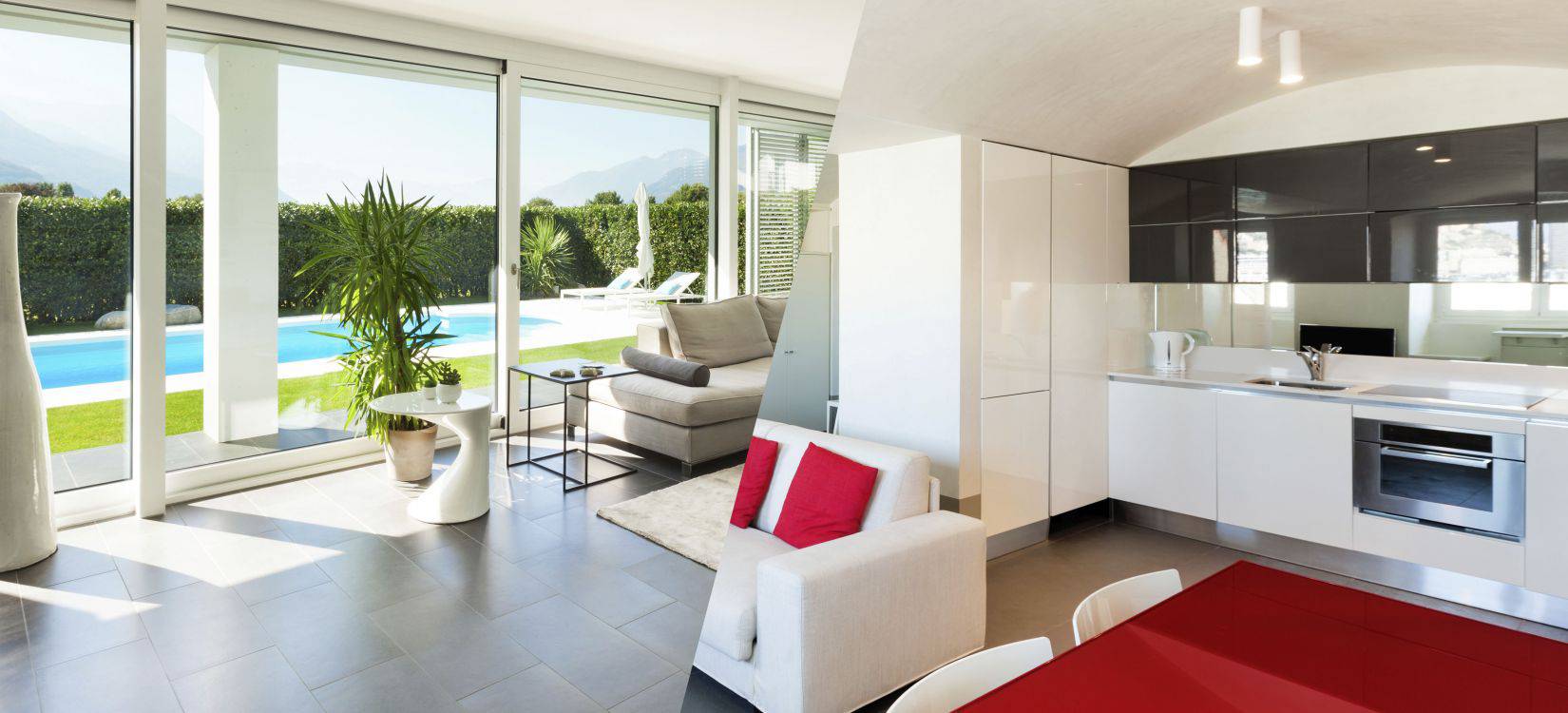 Choosing the best air conditioner for your home can seem daunting, but with information at hand, you can make the best choice.
This top list of central air brands should get you started. When you're ready for custom HVAC estimates, go with local professionals.