While central air heating is an ideal way to warm up your entire home, it can be impractical and very costly.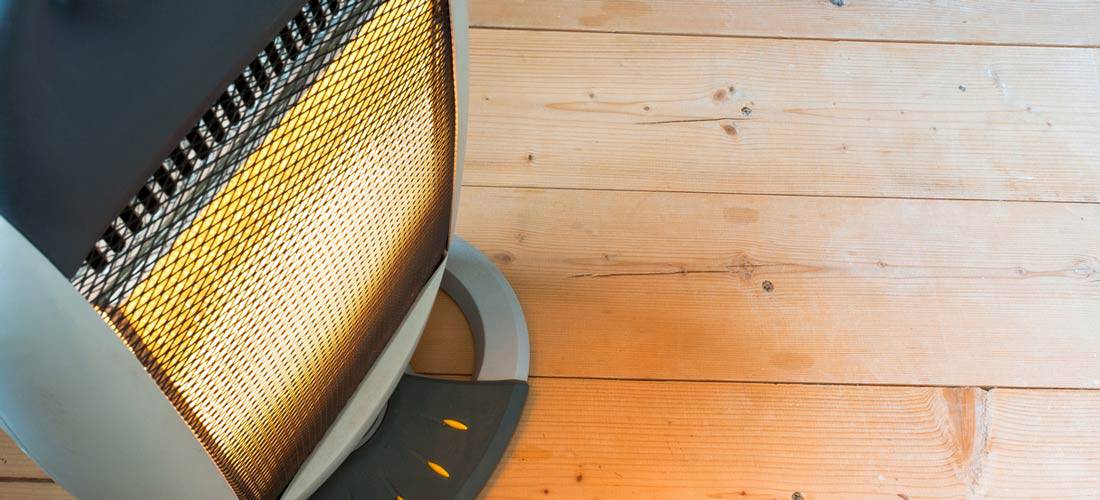 Electric space heaters, on the other hand, provides the same warmth but with better efficiency and less energy consumption. They used to be expensive but newer models are now designed to heat up one room for maximum savings on utility bill.
So which among the electric space heaters in the market today is the best for your needs? We've rounded up the top 5 for 2016.

1. Mr. Heater F232000 MH9BX Buddy 4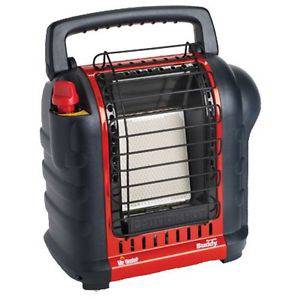 This Mr. Heater model is an ideal electric space heater for spaces up to 200 square feet. With 4,000-to-9,000-BTU, it sure heats up a room – fast. It is approved both for indoor and outdoor use and includes an oxygen sensor among its multiple fail-safes.
It's great for camping and makes life much more comfortable in an emergency. Even if you have kids around, this Buddy Series model has zero smell, very quiet, and has an auto shut-off if it detects low oxygen levels, if tipped over, or if pilot light goes out.
Sure, it isn't a whole house heater but if you want to warm your tootsies while watching your favorite TV show or you want to warm the bedroom before showering, this portable buddy will do the trick for short bursts of heat.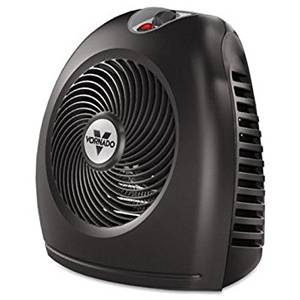 2. Vornado AVH2 Whole Room Vortex Heater
Its Vortex technology allows warm air to fully and evenly circulate throughout the whole room, making this Vornado model a surefire winner for homeowners who despise electric space heaters that leave pockets of warm and cold air in a room.
The AVH2 provides the kind of heat that you desire or require, whenever you need it while maintaining the best room temperature for your space at home. Plus, you need not worry about getting burned because it uses plastic grill, not metal so it won't ever be hot to touch.
If you're looking for more ways to save energy and money as well as something that is well-built, compact and stable on the floor, this electric space heater is for you.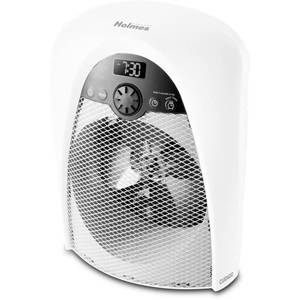 3. Holmes Digital Bathroom Heater Fan
The Holmes Bathroom Heater Fan curbs your heating costs but lets you splurge on that cozy, warm comfort you desire inside your bathroom. You never have to turn up the thermostat with this electric space heater. All you have to do is use the preheat timer to warm up the room for an inviting environment that will have you ready to beat the crazy morning rush.
4. DeLonghi EW7707CM Safeheat 1500W
If you want an effective, odorless, noiseless model for your home, this
De'Longhi unit is highly recommended. Ideally, it can provide slow but stable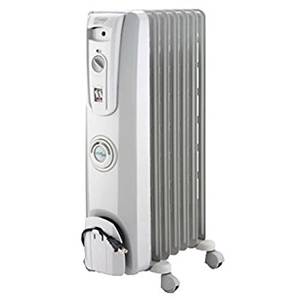 warmth for small mid-sized enclosed spaces such as in a 20x20 with 9' ceiling.
This electric space heater has an anti-freeze setting which automatically turns on when the room temperature drops below 44 degrees F. Its energy-efficient ComforTemp feature allows you to automatically maintain a temperature between 68 and 70 degrees Fahrenheit – something that can give you almost 30% savings on your next utility bill!
When used at a lower setting, its metal grill won't be hot to touch. But even at its highest setting, it doesn't even get scorching hot. Plus, it includes a thermal cutoff function to prevent overheating.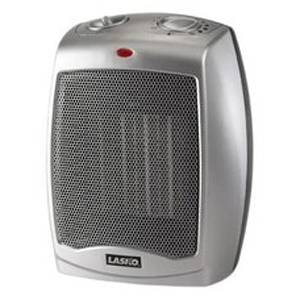 5. Lasko 754200 Ceramic Heater with Adjustable Thermostat
This electric space heater is a handy little unit that you can put under the table or on the desk to serve its intended purpose well – heating a small room or taking the chill off a much larger one.
Though it has a compact and sturdy body, don't let its outward appearance fool you – it is powerful and it heats up very quickly. This is a simple, no nonsense heater which can provide you with the warmth and comfort you need all year round.