If you live in an area with moderate temperatures year round, consider a Ruud heat pump as an alternative heating and cooling source.
According to the U.S. Department of Energy, heat pumps work by using electricity to move heat from a cool space into a warm space. The cool space will get even cooler, while the warm space will get warmer.
Keep in mind that Heat pumps are less expensive than an HVAC system.
If you are trying to decide whether a heat pump air conditioner would be right for your home, you can speak with a contractor who will provide you with an installation estimate and explain the pros and cons of heat pumps for you and your area.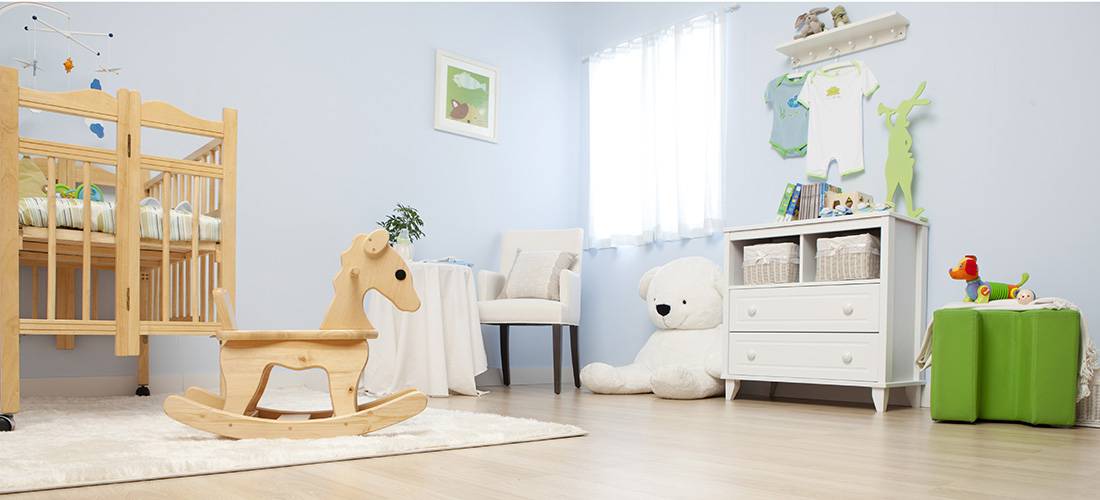 Pros
When you choose a Ruud heat pump, you get up-to-date technology and a reliable, energy-efficient system. Just like a typical HVAC home cooling system, a heat pump's efficiency is measured by a seasonal energy efficiency ratio (SEER) rating . Heat pumps also have a heating seasonal performance factor (HSPF) .
The higher the SEER or HSPF rating, the more energy efficient the unit will be and the lower your electric bill will be.
Aside from having a lower operating cost, a heat pump also offers several other benefits. Both carry a warranty to protect against early wear, but a heat pump can last several years longer than an HVAC system. Because heat pump systems last longer, they generally have a longer warranty.
Heat pumps offer better heat transfer, so you will experience even heating throughout your home.
Heat pumps do not pollute the air, which makes them ideal for those who seek a greener way of life.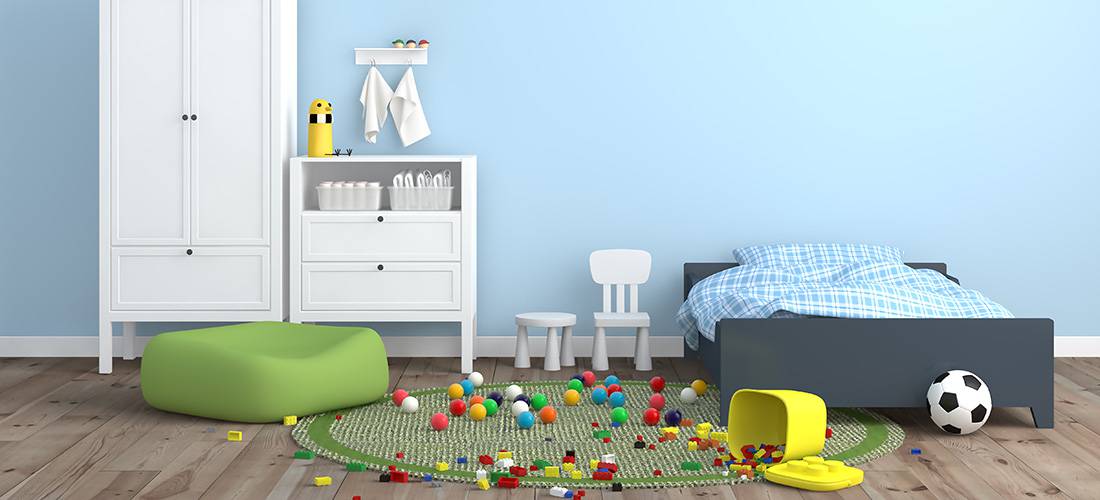 Cons
The biggest disadvantage is the cost of purchasing and having a heat pump installed. The initial installation can be very expensive and can sometimes cost even twice as much as an HVAC system.
In addition, if you live in regions that experience temperatures below freezing frequently, it is a good idea to get a backup heat pump in the event the first one fails. Installing two units can be very costly - so you could go for a separate AC and furnace system instead of a heat pump system.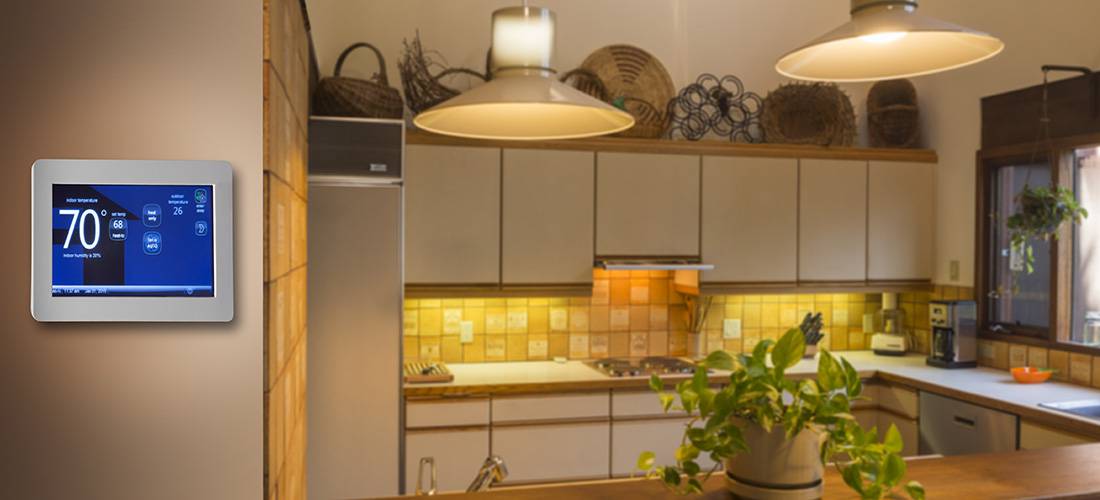 Pricing and installation
A heat pump is more expensive than an AC system, but they have a much lower operating cost. The payback on a heat pump air conditioning system is also shorter, so you will receive a much faster return on your investment when you install a Ruud heat pump.
If you are considering purchasing and installing a Ruud heat pump, you should carefully consider the factors above. If you live in a temperate climate and have the money to spend, the system is an excellent choice for long-term energy savings. QualitySmith can help you locate a licensed contractor near you to answer any questions and to provide you with an estimate. It is recommended to contact up to three contractors, and hire the one you like best.