Nothing beats turning on the air conditioner on a long, hot summer day to instantly make your sticky, sweat-laden body, refreshed and comfortable.
So if you're planning to buy an air conditioner for summer, here's a guide to help you narrow down the best options for your home.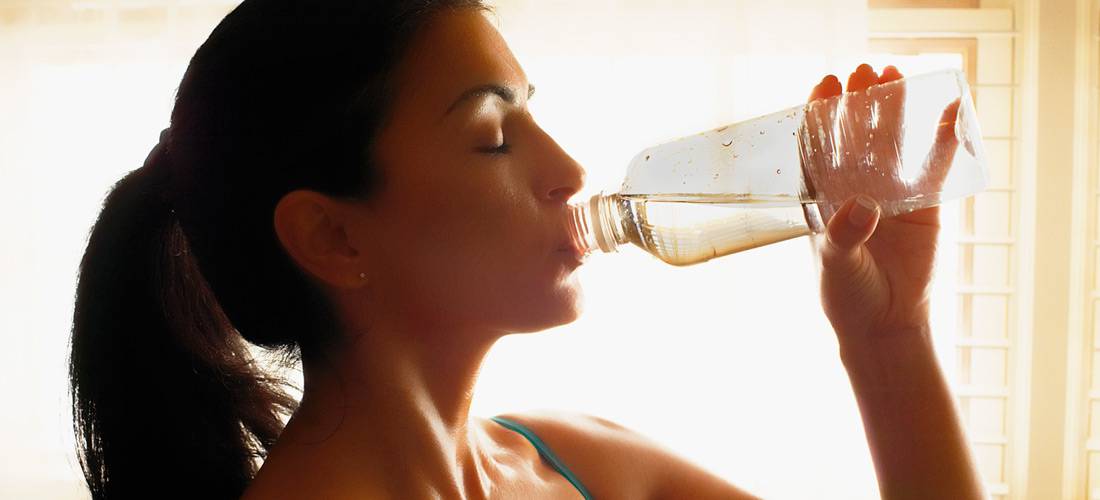 Different Kinds of Systems
Split-System — This type of air conditioner consists of a compressor unit installed outside and an air outlet installed inside. It is usually appropriate for cooling several rooms or an open-plan area that is up to 60 square meters.
Inverter Technology — Inverters vary the rotation speed of the compressor and maintain the set temperature within a narrow range. This allows it to use less energy to cool a room.
Cooling-Only or Reverse-Cycle — This type of air conditioner can cool as well as heat your home. During summer, it can function to absorb heat from the inside and let it dissipate outside to lower your home's temperature.
Wall/Window Type — It is used to cool rooms and open-plan areas that are 50 square meters or smaller. It is installed in a window or external wall and can be plugged directly to a normal power outlet.
Choosing the Right Size
It is important to get the accurate calculation of the required cooling capacity for your room.
Choosing an air conditioner that is too powerful for the room size can cause the unit to run frequent short cycles which can lead to increased power usage, inadequate dehumidification as well as faster wear and tear of the system.
Choosing an underpowered air conditioner can force the unit to run more often at maximum output which can lead to uneven temperature in the room, excessive air dryness, and much quicker breakdown of the system.
Determining the Location's Average Temperature
Each air conditioning model has its own specific temperature operating range. While most units can function effectively in temperatures from about 14°F up to about 113°F or more, you need to check it first to ensure it can cope with any extremes in your area.
If you live in a cold area, you also have to consider that frost may build up on the external parts of the unit if it doesn't have an automatic de-icing feature.
On the other hand, if you live in a relatively hot and dry climate, an evaporative cooler can be a more appropriate and more cost-effective option. Since it draws the hot air over a water reservoir and blows out cooler, moist air into the room, it functions more effectively in areas with low humidity.
Important Things to Consider
Noise Factor. Different air conditioners have varying scores in noise tests so if you are a light sleeper, choose one that is not distracting even when set on high. You want a quiet summer, as well as a cool one.
Window Location. It might be difficult to uniformly cool a room if the air conditioner is not installed in a window that isn't centered on the wall.
Proper Installation. Most air conditioners can be properly installed in double-hung windows. A through-the-wall air conditioner is more appropriate for casement windows. Make sure your window unit is level so it drains correctly.
Filter Location. Make sure your filter is easily accessible every time you clean it in order to keep the unit in functioning most effectively.
Warranty Length. Ask the retailer about the length of warranty for the specific model and brand you're going to buy. You can also check the manufacturer's website for information.
Best Brands for your Buck
Friedrich. This brand has a number of small window air units with Btu from 5,000 to 24,000 and with prices ranging from $200 to $1,200. Most units are lightweight but durable and can be installed in a window or wall up to 9 inches thick.
Frigidaire. This brand features units that are solidly built and with powerful airflow because of its high-functioning impressive specs. Prices range from $100 to $500.
GE. As the market-share leader in window air conditioners, most of its units are Energy Star certified which make them energy-efficient. It is simple to use with an impressive cooling performance without wasting too much energy. Its price range is between $150 and $300.
LG. A national brand that can be found in a wide variety of independent and regional appliance retailers, it offers window air conditioning units with prices ranging from $150 to $500. It can easily cool a large room quickly and efficiently, depending on its Btu (5,000-25,000).
Haier. This brand features units with the highest levels of quality control and with impressive reliability and efficiency factor as well. Its price range is between $350 and $1,000.
If you would like to learn a bit more about air conditioners, take a look at the offerings of True Value Hardware stores .