When reviewing American Standard vs Amana air conditioners, what will you base your decision on? Find out more on products, energy efficiency and pricing.
A good central air conditioning unit can keep your family nice and cool until well after the warm weather passes. Smart shoppers know that the first step in making a major purchase is a comparison. It's easy to compare American Standard vs Amana cooling products.
Energy efficiency
Will energy efficiency affect your American Standard vs Amana air conditioner decision? Seen here is American Standard Platinum line, ZM air conditioner. The first thing that you want to look at when you compare American Standard vs Amana products is the SEER rating on those units. Also known as the seasonal energy efficiency ratio, this number refers to how much power the unit uses compared to how much cold air it produces. You want an air conditioner that has a higher SEER rating.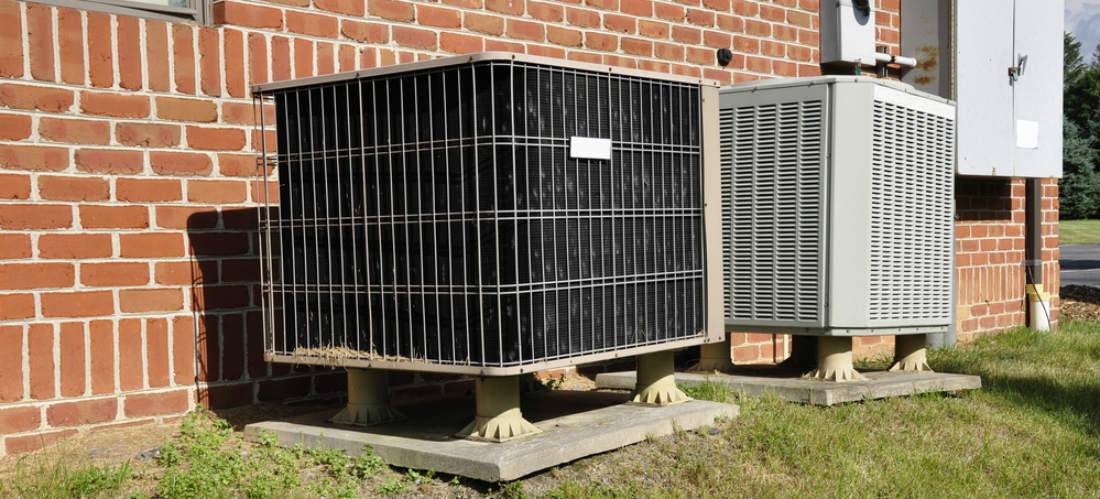 The largest and most powerful unit with the best SEER rating from American Standard is the ZM air conditioner, which is sold under the Platinum Series.
The company also makes Gold Series and Silver Series air conditioners. The air conditioner prices vary depending on the series that you choose.
Like American Standard, Amana sells air conditioners according to different product lines. The company sells four Premium AC units and three Distinctions products. The Distinctions line has a unit with a SEER of 16, while the largest unit in the Premium line has a SEER of 18.
As you compare American Standard vs Amana, you should consider different contractors. A contractor or a technician can properly install air conditioner units without damaging the HVAC system in your home. You can even request an air conditioner estimates when right now.
Related resources: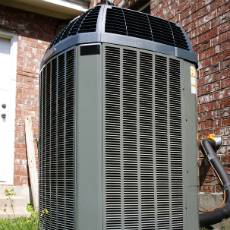 Amana Air Conditioner Prices: Quotes, Pros, and Cons
Central Air Conditioner Prices - Pros, Cons, and Free Estimates
Air Conditioner Buyers Guide
Warranty info
The next thing that you want to look at is the warranty that each company provides for the home cooling products.
American Standard offers a basic warranty on all products. You can get a longer warranty by registering your product on the company's official website within 60 days of installation.
American Standard also lets you transfer your warranty to another person if you sell your home.
Amana Premium Series ASXC18 air conditioner Amana's warranty covers specific parts for a specific amount of time. You receive a one-year warranty on the entire air conditioner, a five-year warranty on functional parts, and a five-year warranty on the sealed system. These warranties protect the parts and components of the air conditioner, ensuring that you have cold air when you need it.
The right air conditioner can leave your home feeling nice and cool even as the temperature outside keeps rising. Both Amana and American Standard provide warranties on those AC units, although American Standard requires that you register the device.
Check QualitySmith for HVAC prices and reviews  on some of the top units from each company and for information on units from other companies. After you compare American Standard vs Amana, you might find that you know exactly what you want, or you might learn that you want an air conditioner from another company.