If your home needs new or upgraded siding, compare Georgia-Pacific and Durabuilt to expand your options
When you make the decision to install siding on your home, you'll have to choose a siding material, whether it is aluminum, vinyl, wood, fiber cement or some other product. If you're leaning toward vinyl siding, a Georgia-Pacific vs. Durabuilt siding comparison can help you decide on the right product for your home.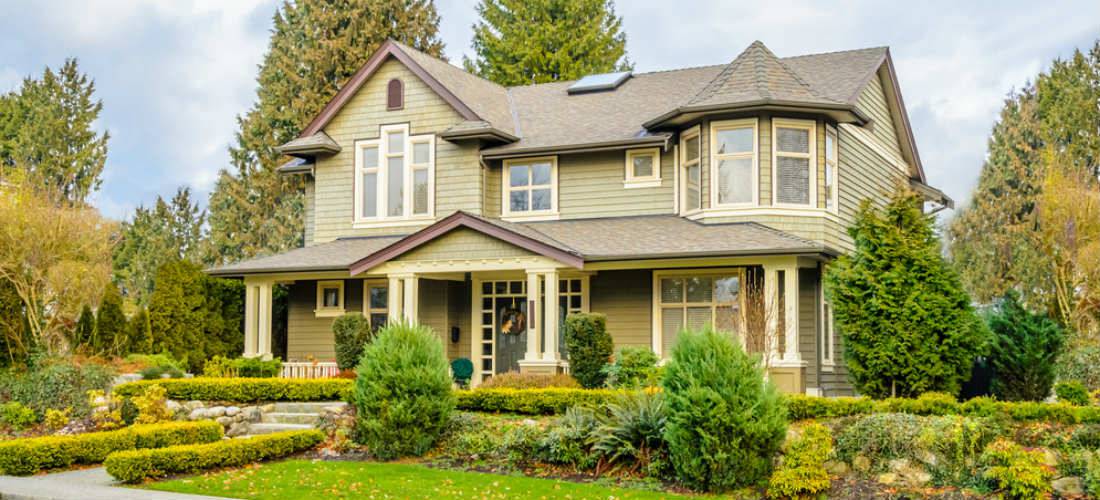 Georgia-Pacific
Georgia-Pacific offers homeowners siding in both vinyl and plywood. For the sake of an honest comparison between Georgia-Pacific and Durabuilt, we'll focus on Georgia-Pacific's vinyl siding lines.
Vinyl siding from Georgia-Pacific is known to be almost completely maintenance-free, with no repainting or staining needed for the life of your siding. It comes with a limited-lifetime warranty and is available in about 13georgia-pacific vinyl siding for your home different product lines:
Caliber
Cedar Lane Select
Cedar Spectrum Hand-Split Siding
Compass
Chatham Ridge
Cedar Spectrum Shingle Siding
Forest Ridge
Castle Ridge
Cedar Spectrum Round Cut Siding
Shadow Ridge
Board & Batten
Vinyl Siding Accessories
Vision Pro
Vinyl Soffit and Fascia
Somerset Coastal
Parkside Vinyl Skirting
Within these lines, you can select traditional lap siding or the distinctive board-and-batten look. Finishing touches such as round-cut siding can be used at your home's peaks and ridges to give a finished and unique look. Trim, fascia and soffit are also available to complete your siding's overall appearance.
Durabuilt
Durabuilt manufactures eight lines of vinyl siding that are conveniently categorized by the benefits they offer homeowners:
100 Series
410 Series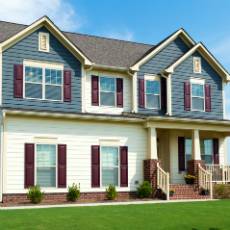 440 Series
450 Series
480 Series
650 Series
660 Series
900 Series
The Durabuilt series structure helps you determine the features that are most important for your siding durabuilt vinyl siding for your home project and assists you in finding the product that fits your needs, and they offer warranties similar to those of the Georgia-Pacific vinyl siding lines.
In a Georgia Pacific vs. Durabuilt siding comparison, you'll also find that Durabuilt offers many of the same trim, fascia and soffit solutions available with Georgia-Pacific.
If you're concerned about siding prices, a quick look at pricing reviews of the two manufacturers may help. The average expected Georgia-Pacific siding prices range from $2.50 to $7.50 per square foot of vinyl siding. This price range includes the cost of installation, but remembers that the price will vary depending on the options you choose. Durabuilt siding prices can vary greatly, but on average, you can purchase an 11-inch by 144-inch siding panel for around $200. You can find some Georgia-Pacific vinyl siding products at national home improvement retailers like Home Depot or Lowe's. Durabuilt siding is sold almost exclusively through Lowe's. Visiting one of these retailers may help you start to get an idea as to which line of product you may select and what your costs will be.
Of course, one of the best ways of completing a Georgia-Pacific vs. Durabuilt siding comparison is to enlist the help of a qualified professional with experience working with either or both product lines, QualitySmith can help you find a qualified siding contractor in your area who'll be happy to install vinyl siding from either manufacturer.