A comparison of wood and vinyl siding to help you determine which is best for your home
Homeowners looking to update the exterior of a home may choose to replace the building's siding. This type of project is a great way to add value and beauty, though it can seem like an expensive job. A quick wood siding vs. vinyl siding comparison can help you to make an informed decision on how to update your home's exterior.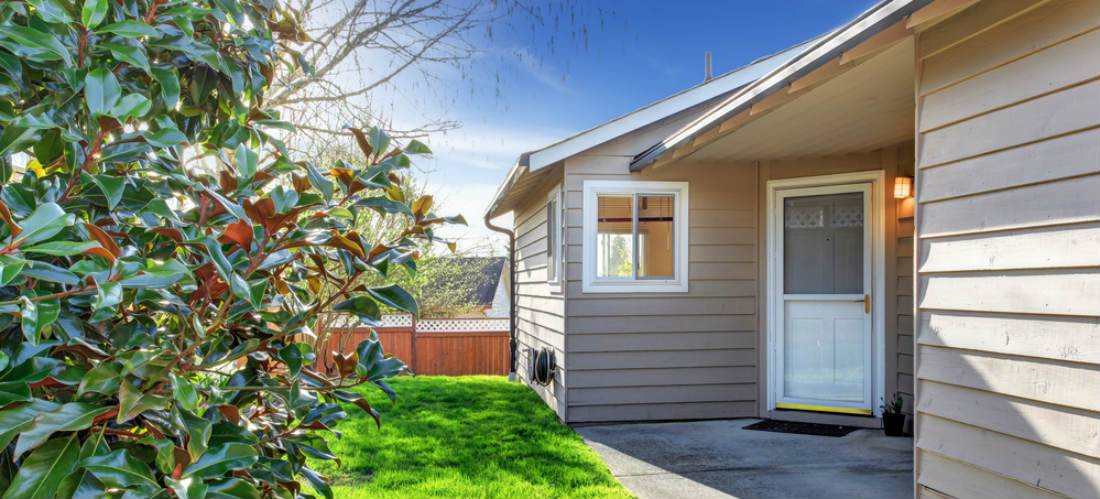 Install wood siding
Wood siding can give your home a great look for a low cost. Wood siding is typically inexpensive to purchase, and can be updated frequently simply by painting the siding panels when you want a new look. Some drawbacks to wood siding are:
Needs to be treated every five to ten years
Is susceptible to termites and other infestations
Can experience rot or mildew over time
If you are looking for a product that is durable and less likely to need replacement, you may want to consider going with a product like vinyl siding.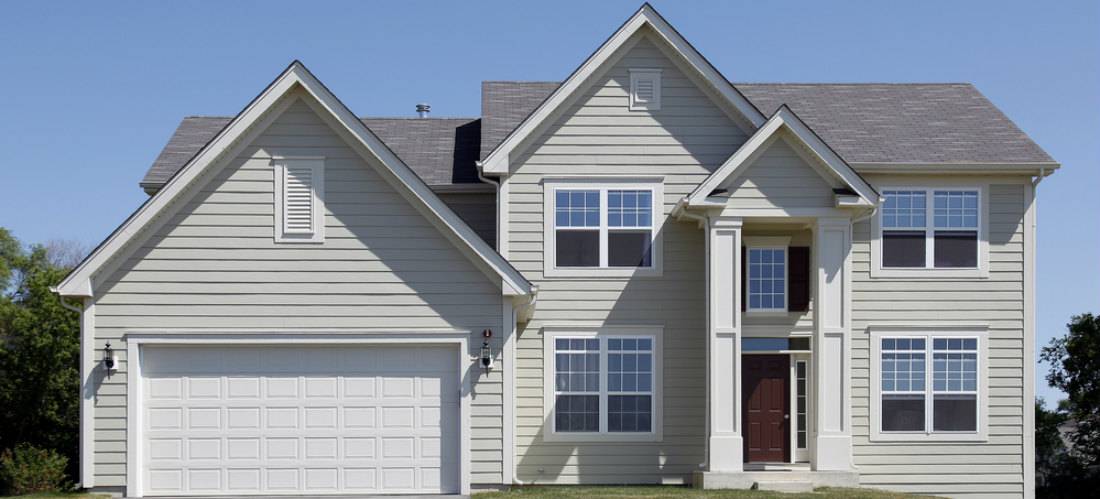 Install vinyl siding
Vinyl siding can initially be more expensive than wood siding, but it does have the potential to last longer. Vinyl siding can be found in many colors to create a finished look to your home, but potential dents from storms can diminish the overall look. Since this type of material is so thin, it provides very little insulation for your home. Many homeowners choose to install an added layer of insulation before installing vinyl siding, which can drive up the overall cost of a siding project.
When it comes to environmentally sound siding choices, wood is your best option. It is biodegradable and does not release toxins into the environment. The same cannot be said for vinyl siding, which can be toxic if it catches fire.
Vinyl siding is usually cheaper than wood siding, but remember to factor in extras like added insulation to the overall cost. When you compare wood siding prices and vinyl siding prices, be sure to consider the cost of any future repairs to your siding. Wood siding requires more maintenance, but your individual vinyl panels may need to be replaced from time to time. Whichever siding material you choose, consider buying extra panels so that you can make any needed repairs quickly.
If you are unsure about siding installation as a DIY project, you can hire a licensed and bonded siding contractor to do the job for you. Siding contractors can help you decide on the right materials for your home and give you an overall estimate for your project. Replacing your siding is a big job, and it can be costly, but the finished product will definitely be worth it. If you are unsure about which siding materials to purchase, conducting a wood siding vs. vinyl siding comparison is a good way to begin. You can use the QualitySmith service to help find a licensed contractor near you for your siding project.