Ask your contractor about composite siding manufacturers. The siding is a bit cheaper than other types. It could be the one for your home.
Wood composite siding. Ask your contractor about composite siding manufacturers and prices. Adding siding to your home might sound simple until you realize that there are dozens of different composite siding manufacturers. Before settling on a choice, you'll want to think about what siding works best for your home in terms of size, color and style. Talking to your contractor is just one way to ensure that you choose the best products.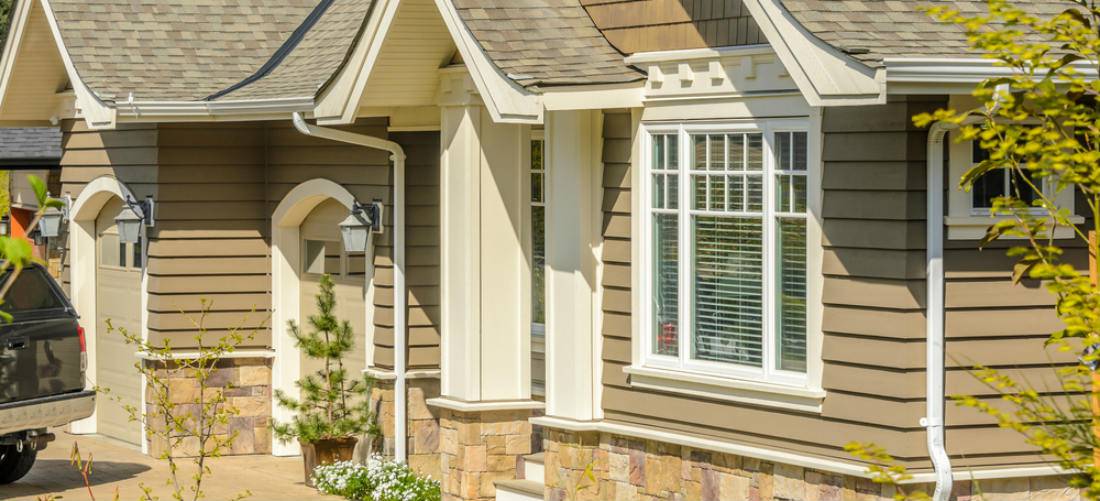 Composite siding is similar to wood siding, but wood siding contains large pieces of hardwood. Composite siding uses wood residue, which is similar to sawdust. The manufacturer mixes those particles with a combination of wax, resin and other materials that form a solid piece of siding that you can cut to the size you need. While composite siding looks just like traditional wood siding, you'll find that the siding costs are lower.
Purchasing products from composite siding manufacturers is an easy way to get the look of wood siding without the high cost.
There are a number of benefits to using composite siding. The products are often ecofriendly because manufacturers use a combination of recycled materials. The wood particles and sawdust might otherwise go in the trash, but the manufacturer instead uses those materials in the siding.
Composite siding is also more durable than vinyl or aluminum. It can last for years with regular maintenance, unlike other types of siding, which can develop dents or scratches; composite siding is a little heartier. It resists impacts better than other siding choices, including impacts from storms.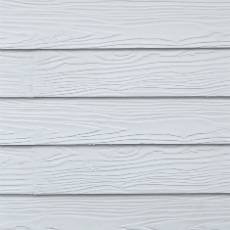 When you first talk to a siding contractor about composite siding, you might find that the prices are a bit lower than you expected. Siding prices range from less than $5 per square foot to more than $6 per square foot.
Since each manufacturer sets its own prices for siding, you'll find that your siding estimate varies depending on the choice that you make. Be sure to discuss the top siding choices for your area with your contractor, and learn which materials can best withstand the environmental dangers of your city or state.
Composite siding manufacturers include CertainTeed, LP Building Products, Georgia Pacific and Alside. Some products such as Alside require that those who install siding take a short course to learn the best methods of installation.
With such a wide range of manufacturers and choices, you should research the prices and advantages of each type of siding.
Talk to your contractor. QualitySmith can also help you compare and contrast siding types, learn which siding has the best ratings, and find a product for your home (request/article/tags/siding). You can even determine which composite siding manufacturers make products that you can use around the tricky areas of your home, including angled roofs and soffits. When you choose the right products, you'll reduce the amount that you spend later.