Aluminum siding is extremely durable. Read on to learn about aluminum siding manufacturers.
Revere Building Products is just one of several aluminum siding manufacturers. Seen here is their aluminum siding Woodgrain Series 2000. Before you decide to add aluminum siding to your home or replace your existing siding, you need to find the top aluminum siding manufacturers. Aluminum siding comes in a wide range of color options. The material is durable enough for most homes. Researching manufacturers of aluminum siding can help you special order pieces to fit your home, as well as order basic pieces for your home improvement job.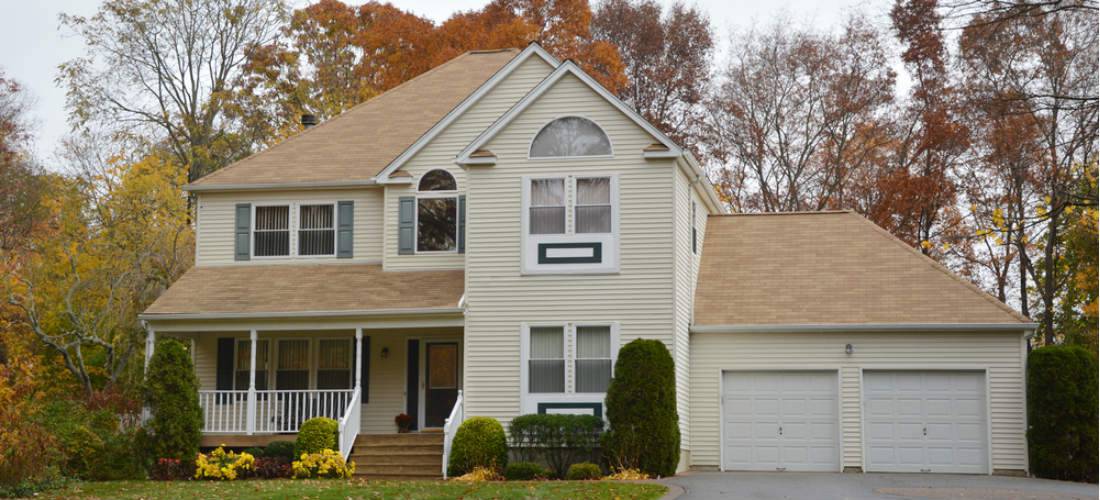 When you work with a siding contractor, the contractor might not tell you where your siding comes from or which manufacturer made it. After you meet with the contractor and receive your siding estimate, you can look at the cost of the siding and compare that against the cost of siding purchased directly from aluminum siding manufacturers.
Possible manufacturers include James Hardie Building Products Inc., LP SmartSide, Revere Building Products, The Mid-America Siding Components and Quality Aluminum Products Incorporated.
Before you install siding, you should also look at the products that each company offers in addition to just the siding costs. Many companies offer different types of products or accessories that work with aluminum siding. There are a number of factors you should consider before deciding which of the many aluminum siding manufacturers you want to use.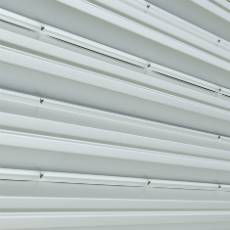 Dryvit Systems, Inc. offers vinyl and aluminum siding, finish systems and stucco accessories. While LP Specialty Products manufactures aluminum siding with an interior seal that keeps rain and moisture from penetrating the metal.
You'll also find companies that make aluminum siding that works around your soffits and eaves, including Georgia-Pacific and ALSCO Metals Corporation.
Mastic Home Exteriors creates aluminum siding that is wind-resistant at speeds of more than 160 mph, which is important if you live in an area where hurricanes or thunderstorms are common.
Gentek includes a 40-year warranty on all of its aluminum siding, giving you peace of mind when it comes to damage and issues relating to the installation of your siding. Gentek also manufactures aluminum siding in various colors and designs, including board and batten and clapboard siding.
If you need siding that is a little stronger, you might look at the products from Corrugated Metals. The thick aluminum panels from this company are suitable for disaster areas, stairs and anywhere else you need long-lasting siding and aluminum products.
Start looking for aluminum siding by researching the top manufacturers of these products. QualitySmith can match you with a contractor so you can get started. Though there are dozens of aluminum siding manufacturers currently creating siding for residential homes, it's easy to find the right one. Simply decide what color and style you want, and then find a manufacturer that makes that siding.