A do-it-yourself guide on how to remodeling your garage.
If you have a garage but don't actually park your car inside it or even use it, it could be time to remodel that unused area into a livable and a more functional space. If you're a handyman, you can start a DIY garage remodeling project that would just cost a fraction of what a professional contractor will charge you. A DIY project also gives you the freedom to choose exactly the types of materials you need for the task.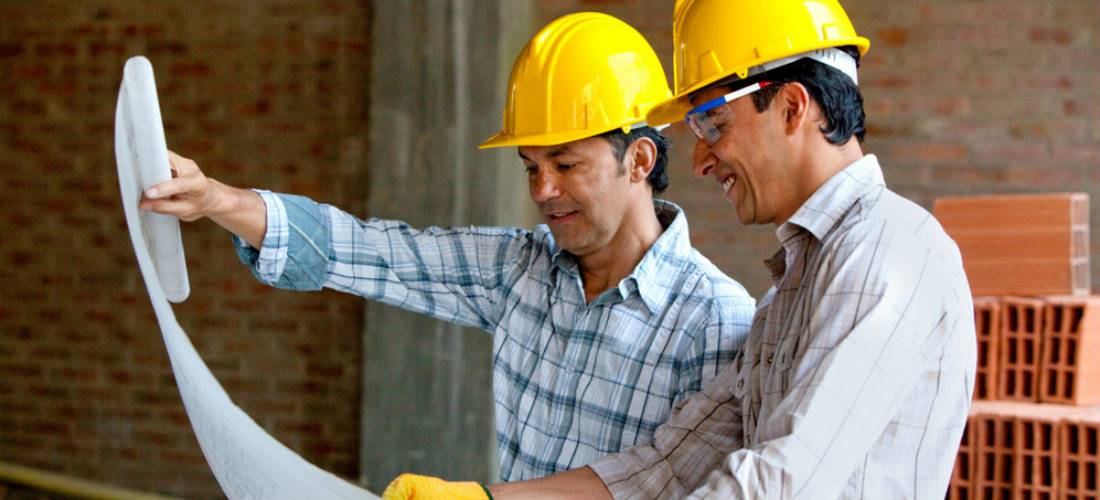 Planning Stage
DIY garage remodel Residential renovations require some necessary paperwork, like obtaining building permits and site and project plan inspections. If you've performed residential remodeling in the past, then you're quite familiar with the zoning and building code standards in your area. If this is your first building project, consider hiring a contractor during the planning stage. A licensed contractor can process the necessary permits, take accurate dimensions of the garage, and help complete the required plumbing and electrical installations that will meet the site inspector's standards. Consulting the contractor about your do-it-yourself project also gives you a general idea on how to work things on your own.
DIY Home Building Kit
If you're a first-time builder, the wisest option is to purchase a DIY home building kit, which includes all the necessary materials for your project. Building kits can be purchased from building material suppliers. If you're hiring a contractor for the planning stage, he can help you find a license distributor of kits and materials, as well as draw up a custom home plan. Most suppliers also offer stock home plans to choose from. Most kits come with instructional materials like a construction DVD to help you get started. The necessary building tools are not included in a DIY kit, however, so make sure to draw up a budget for purchase or rental of tools. Building kits are more expensive than buying your materials per piece, so it's best to perform comparative shopping of raw materials and building kits to ensure that you won't go overboard with your budget.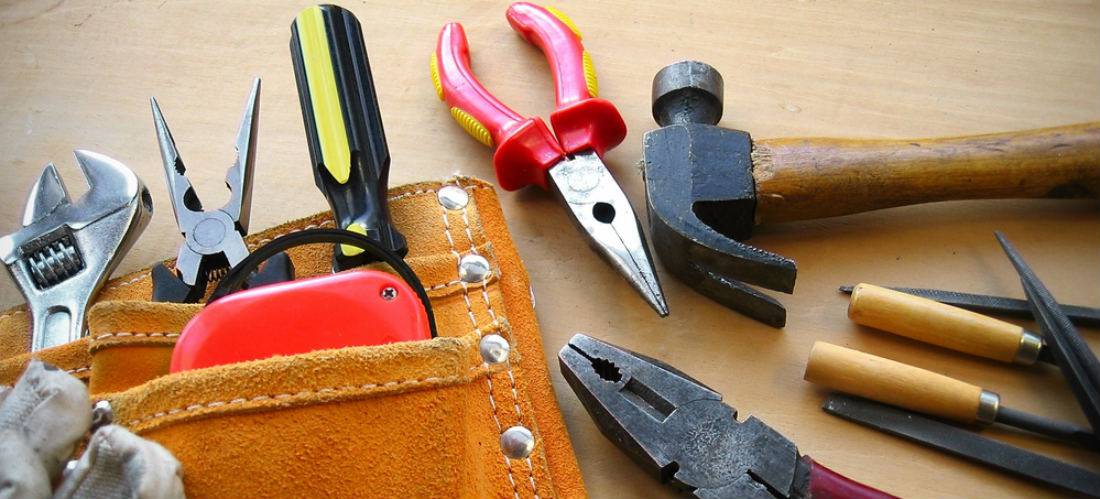 Cost of Remodeling Your Garage
If you're remodeling your space entirely on your own, expect to spend between $2,000 to $10,000 and more. Basic DIY garage materials are relatively cheap at $15 to $25 per square foot. A prefabricated home building kit can cost from $3,000 to $12,000 and more, depending on the size of your project. On the other hand, hiring a contractor to complete the job can cost you $7,000 to $25,000 or more. This estimate does not include your finishing touches, such as appliances or a HVAC.
Conclusion
Personally converted garages done right can increases the value of your home. While a DIY garage is considered as a major undertaking, it saves you as much as 50 percent of the typical cost associated with hiring a general contractor to supervise the whole project. However, if you're burdened with time constraints or are not quite sure about a DIY garage remodeling for your first project, it's best to take a balanced approach: hire a professional contractor for advice and let him guide you on the things that you want to perform yourself. QualitySmith can help you locate licensed and reputable contractors near your area.