If your home's vinyl siding needs an upgrade, comparing CertainTeed and Durabuilt products can help you focus your decision-making
Finding affordable siding that enhances your home's architectural design can be a challenge, especially if you are on a tight budget. Vinyl siding is one affordable option and CertainTeed and Durabuilt are two leading suppliers of vinyl siding. Conducting a CertainTeed vs. Durabuilt siding comparison can assist you in making an informed decision on which type of siding will suit both your budget and home.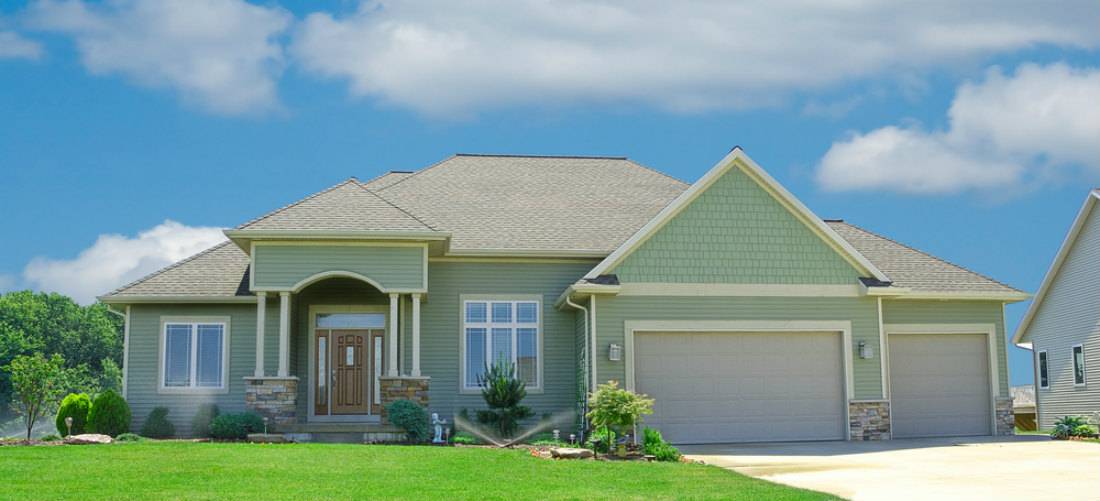 CertainTeed
As a leading North American siding manufacturer, CertainTeed sells a variety of fiber cement, insulated wood and vinyl siding options to best complete your home's design. When making a comparison between CertainTeed and Durabuilt, it's probably best to focus on CertainTeed's vinyl siding collections as Durabuilt only makes and sells vinyl siding.CertainTeed vinyl siding for your home
CertainTeed sells vinyl siding under the following lines:
Carolina Beaded
CedarBoards
Cedar Impressions
Chamfer Board
Classic
Encore
Ironmax
MainStreet
Monogram
Northwoods
Wolverine
CertainTeed vinyl siding costs range anywhere from $4-$10.00 per square foot and that doesn't include installation or preparation fees that may apply. CertainTeed premium vinyl siding comes with a 50-year limited lifetime warranty to cover any defects in the material.
Durabuilt
Durabuilt only offers vinyl siding. Its product line helps cut back on the need to perform regular maintenance on the exterior of your home. Durabuilt vinyl siding comes in several styles, sizes and applications referenced by its numbered series:
100 Series
410 Series
440 Series
450 Series
480 Series
650 Series
660 Series
900 Series
Durabuilt siding prices have a very broad range, but you are in luck. The product is sold almost exclusively Durabuilt vinyl siding for your home through Lowe's home improvement stores and you can visit one near you to view, compare and price selections. Durabuilt vinyl siding is resistant to impacts, dents and wind. Finished with a low-gloss finish and natural-wood emboss detailing, it provides your home's exterior with the appearance of real wood.
Whether you hire a siding contractor to install siding or perform the task yourself, you can request a siding estimate to ensure you get a good price for your siding and comparing CerrtainTeed and Durabuilt will help you focus your efforts even further. QualitySmith can help by connecting you to local siding contractors with experience working with both products that will be more than ready to help you make the right siding decision for your home.